Goal Setting Workshop (STAR Leadership Program)
Sat, 16 Feb 2019 - 12:30 PM to 16 Feb 2019 - 3:30 PM
'How do I become the person I want to be?' A question we all ask ourselves.
Regardless of what your current priorities are, having a clear set of goals will create a pathway to achieving them. This motivating workshop will provide you with the tools required to become the person you want to be.
Through creative thinking and applying new techniques in a 'Judgment Free' environment, students will be encouraged to interact with confidence.
Key Takeaways:
The importance of self-awareness
Goal-setting techniques
Creating clear and actionable goals
Understanding barriers to achieving your goal/ Why not achieve your goal faster?
Goal development
This is a compulsory workshop for STAR members.
*CERTIFICATES WILL BE AWARDED DURING THE LUNCH
Presenter:
Mr Arjun Aiyar
Location
Workshop Room, Block 5
Organized by
Student Services Department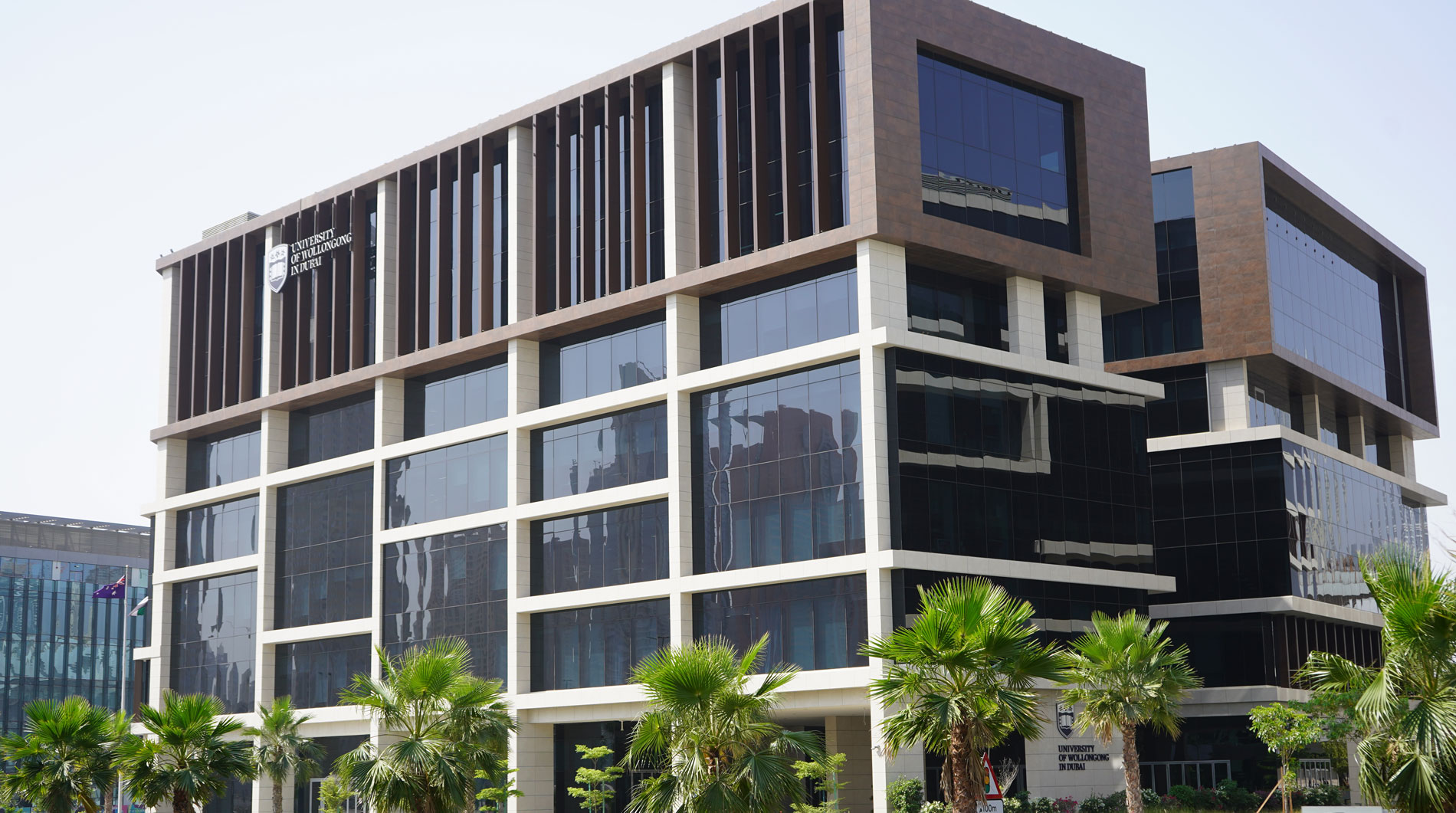 Open Day
Do you know that our next Open Day is on Thursday 30th June, 2022?
Join our experts to learn more about our degrees, and how you can enrol in our autumn intake which starts on 26th September.