Healthy Sleep Habits Workshop
Sun, 23 Feb 2020 - 3:30 PM to 23 Feb 2020 - 4:30 PM
Healthy Sleep habits can make a difference in the quality of life. Join this informative session to understand the importance of sleep and how you can improve it.
Presenter:
Joslin Gracias
Register for event:
[email protected]
Location
Block 5, Workshop Room
Open to
All currently enrolled students
Organized by
Student Services Department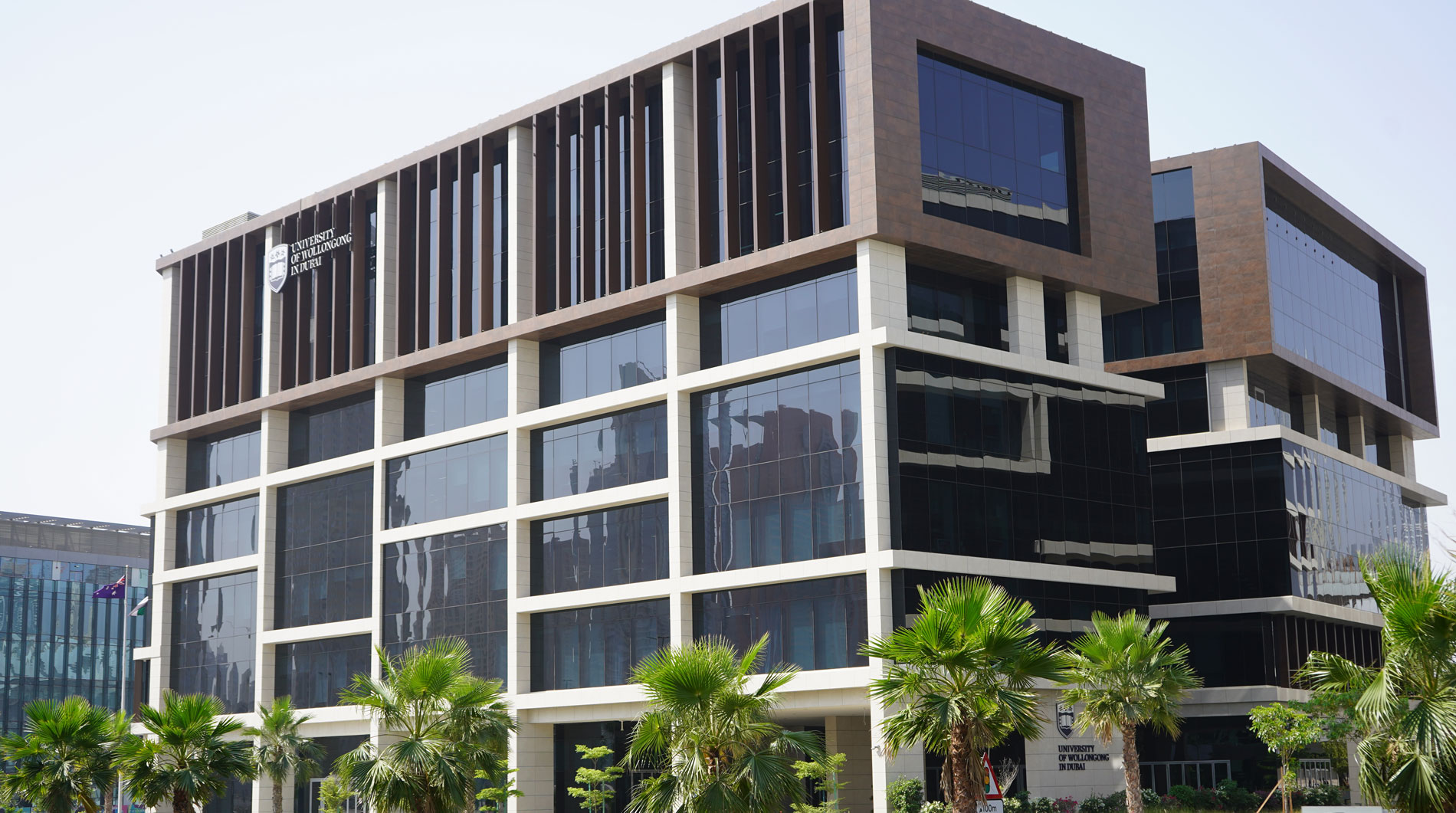 Open Day
Do you know that our next Open Day is on Saturday 23rd July, 2022?
Join our experts to learn more about our degrees, and how you can enrol in our autumn intake which starts on 26th September.