Residence Iftar
Sat, 18 May 2019 - 8:00 PM to 18 May 2019 - 9:30 PM
The residence students will get together and share an iftar or 'breaking of fast' in keeping with the traditions of the holy month of Ramadan.
Location
The Gardens , Building 27, 1st floor lobby area
Open to
Residence students
Organized by
Student Services Department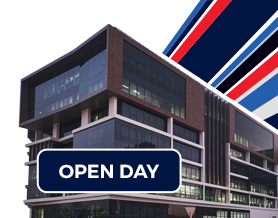 Open Day
Do you know that our next Open Day is on Saturday 30th October, 2021?
Join our experts to learn more about our degrees, and how you can enrol in our winter intake.