Sun, 01 Jan 2023 - 8:00 AM to 01 Jan 2023 - 11:00 PM
UOWD wishes you a joyous holiday season and a happy new year!
We are proud of all your hard work and dedication this year despite the challenges we faced together, and hope that 2023 brings good health, happiness, and success to you and your loved ones.
Our campus will be closed during the session break from 26 December 2022 till 1 January 2023. However, our admissions advisors will be available on campus to assist prospective students from 26 December to 30 December 2022, from 9am to 3pm.
Once again we wish you an enjoyable and safe holiday season with your loved ones.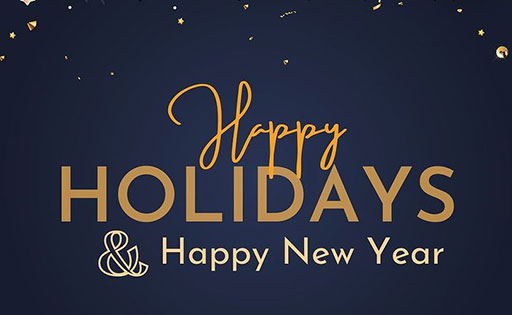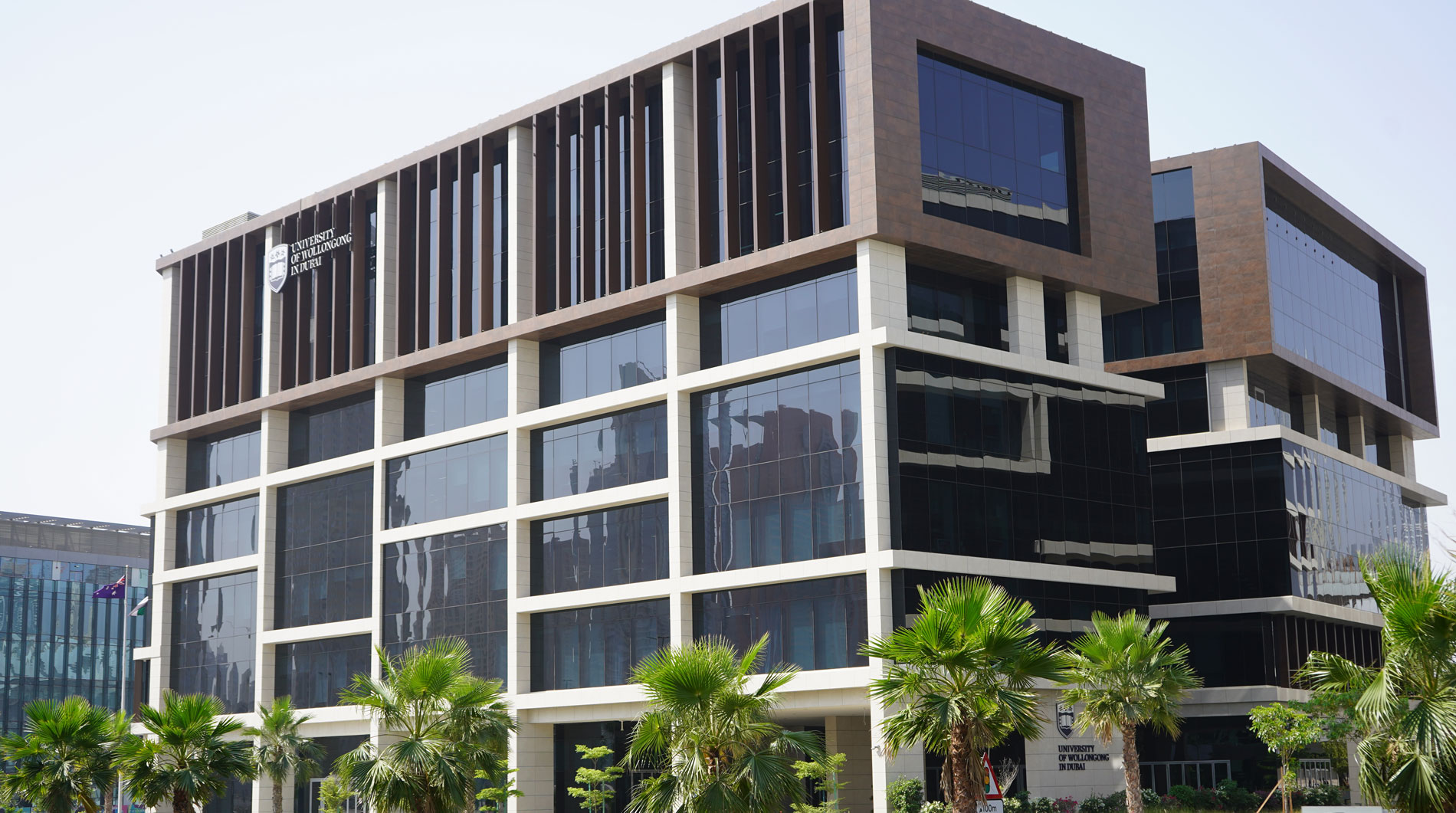 Open Day
Remember to attend our next Open Day on Saturday, 9 December 2023.
Join our experts to learn more about our degrees and how you can enrol in our
Winter intake which starts on 8 January 2024.