Stock Workshop
Mon, 30 Sep 2019 - 2:30 PM to 30 Sep 2019 - 4:30 PM
The Business Society would like to invite you to attend this interesting " Stock Workshop" so that you will understand investments in stock market and more.
Connect now to Business Society.
Presenter:
Dr Vikash Ramiah
Register for event:
[email protected]
Location
JWL Auditorium
Open to
all currently enrolled students
Organized by
Student Services Department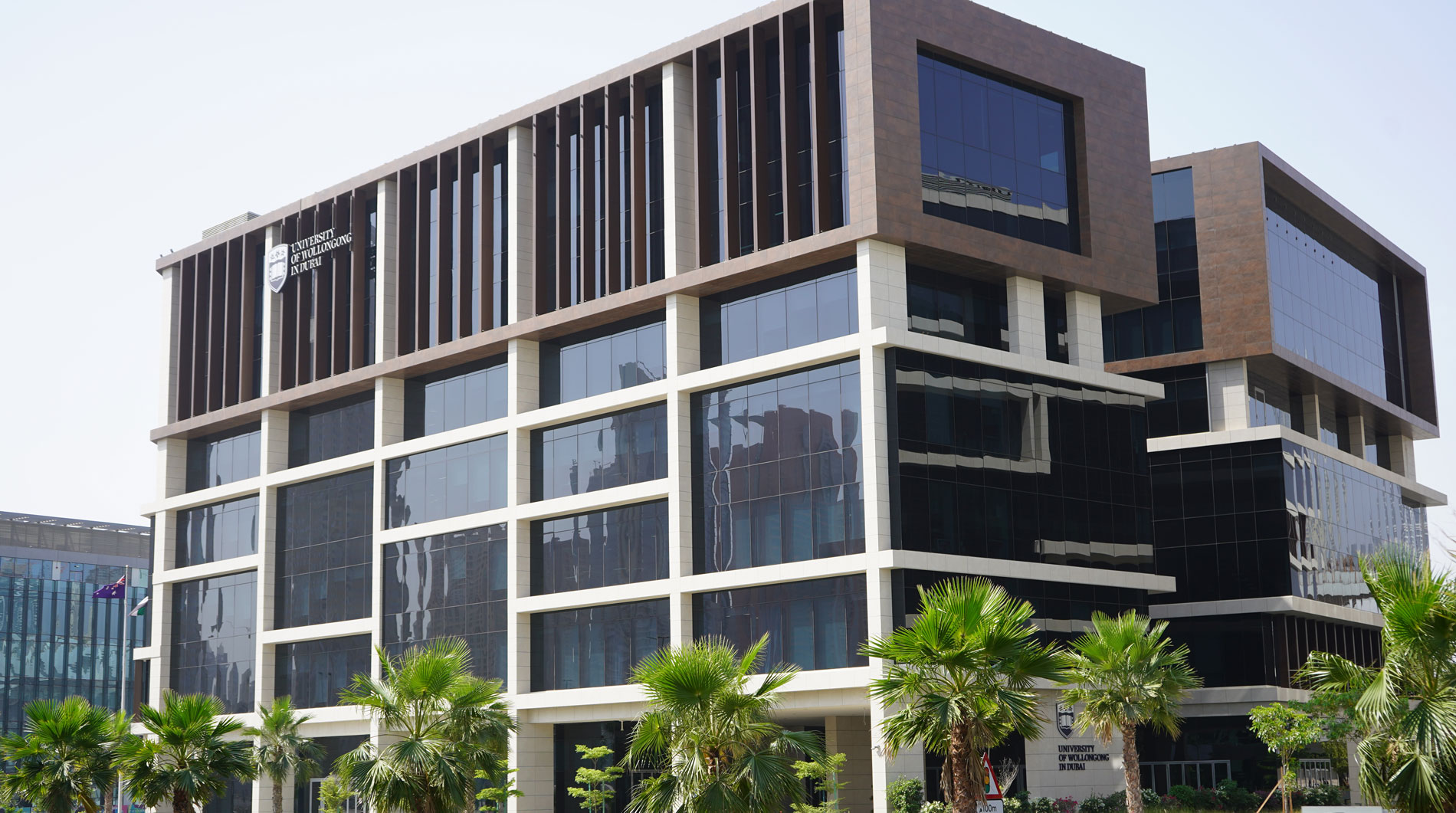 Open Day
Do you know that our next Open Day is on Tuesday 24th May, 2022?
Join our experts to learn more about our degrees, and how you can enrol in our autumn intake which starts on 26th September.