Student Awards Ceremony & Luncheon
Wed, 01 May 2019 - 2:00 PM to 01 May 2019 - 5:00 PM
The 14th annual Student Awards Ceremony and Leadership Luncheon will be recognising outstanding contributions to the University by the students.
In addition to the presentation of the student awards, certificates of participation and appreciation will be presented to members of the sports teams, student clubs, interns, SRC, student mentors, STAR graduates, Residence assistants and Student volunteers (Unicrew members).
A formal luncheon will be held for recipients. This event is by invitation only. Students will receive their invitation from the Student Services Coordinator & Sports Coordinator.
Register:
[email protected]
Location
Block 5, Ground Floor, Multi-purpose room
Open to
By invitation only
Organized by
Student Services Department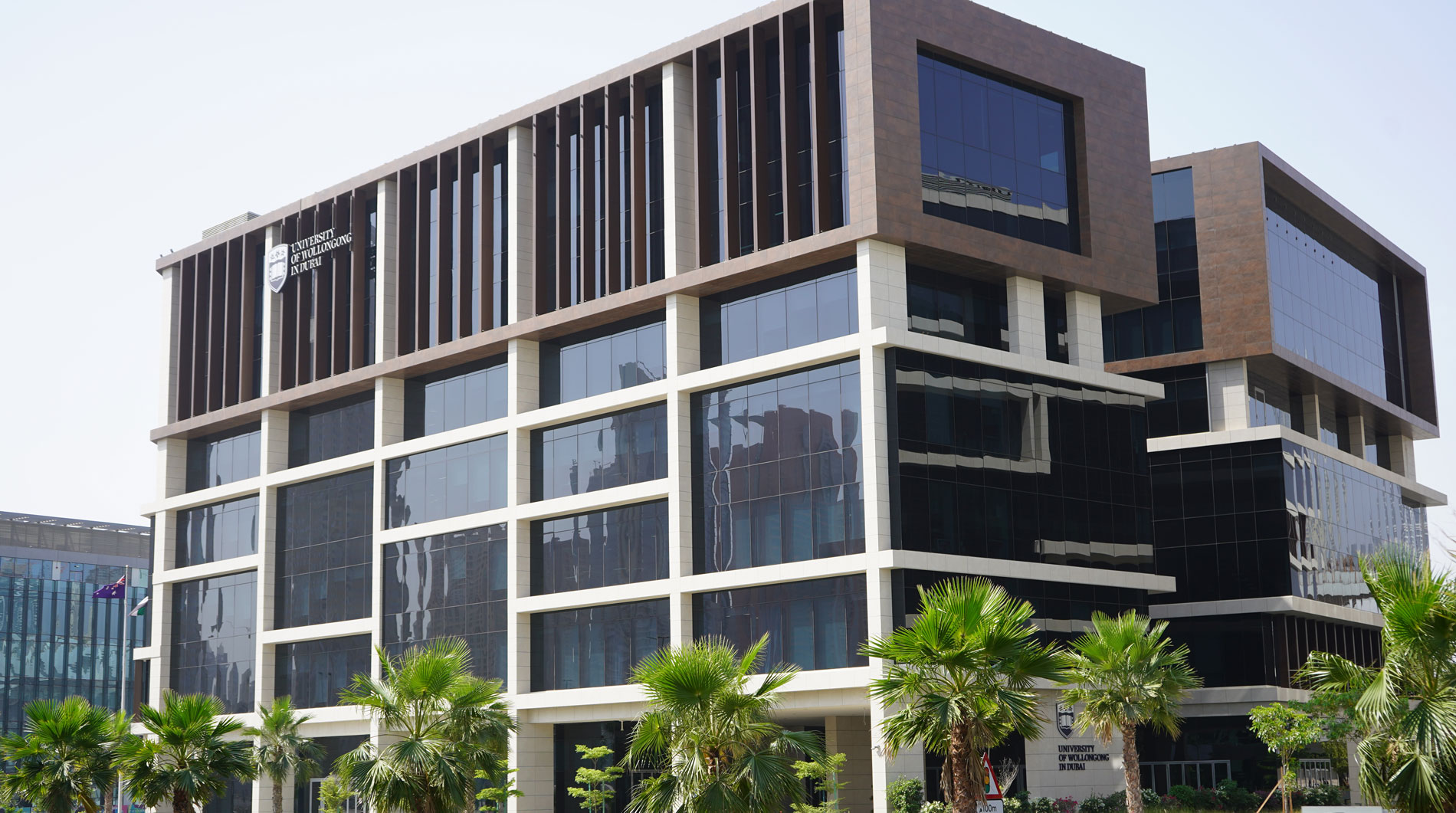 Open Day
Do you know that our next Open Day is on Tuesday 24th May, 2022?
Join our experts to learn more about our degrees, and how you can enrol in our autumn intake which starts on 26th September.