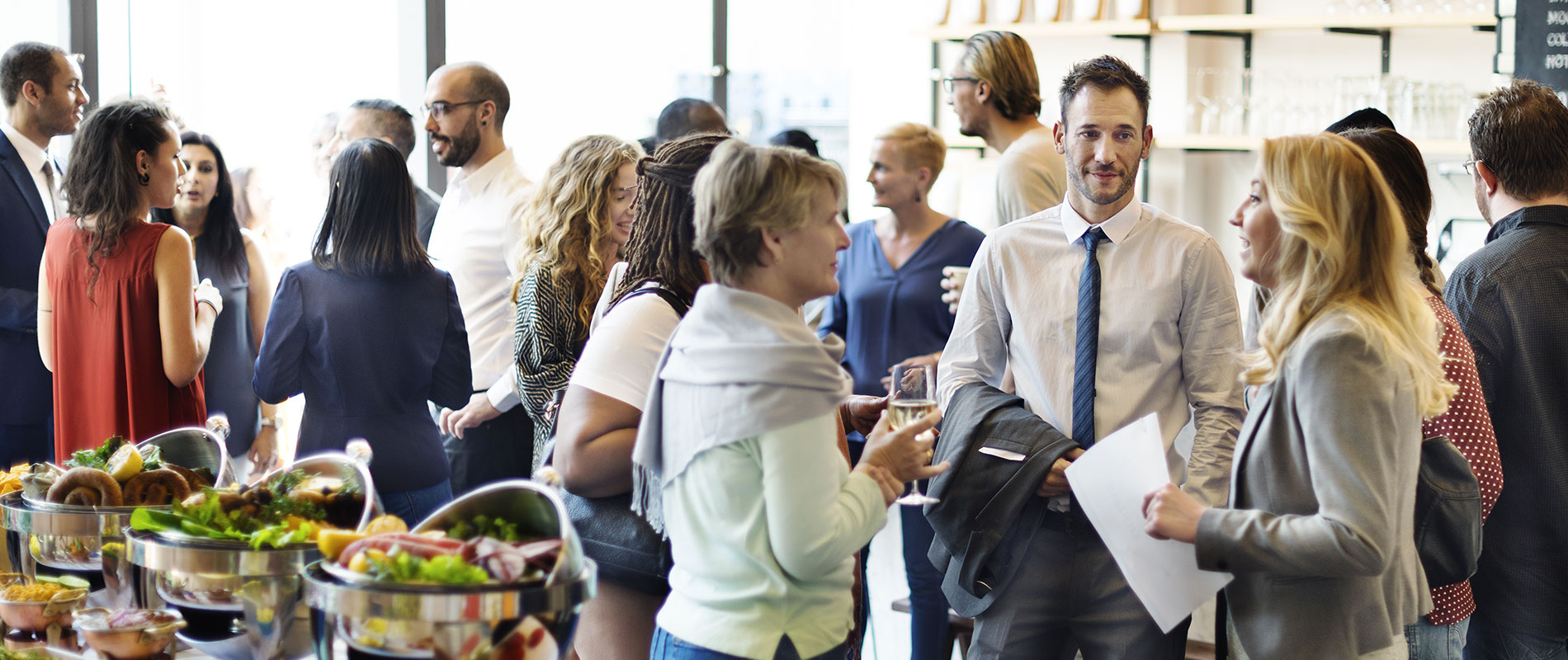 TECH-G: STE(A)M Camp for Girls 2023
Sat, 11 Feb 2023 - 9:00 AM to 12 Feb 2023 - 4:00 PM
A power-packed camp designed by girls for girls to help engage students across STE(A)M subjects and encourage towards STEAM education and career!
Tech-G e-Camp is one of the first initiatives in the UAE that promotes STEM education career for female students. The camp has been conceptualized by Dr Zeenath Khan, Assistant Professor at Faculty of Engineering & Information Sciences (UOWD) to provide exposure to the STE(A)M curricula, method of teaching and careers for female students in the UAE. The workshops are designed by STEM experts, conducted by STEM students and Alumni of UOWD or by leading STEM industry female role models. The camp is also supported by the Wo-Gi Foundation, an online initiative that supports women and girls empowerment.
This program runs over the weekend Saturday-Sunday starting at 9.00am and ending 4.00pm, and includes morning and afternoon classes, workshops, a competition, and career advice at the end of the camp.
This camp is open to girls from grades 6 - 10 only!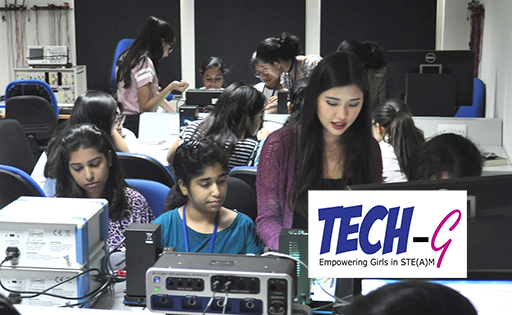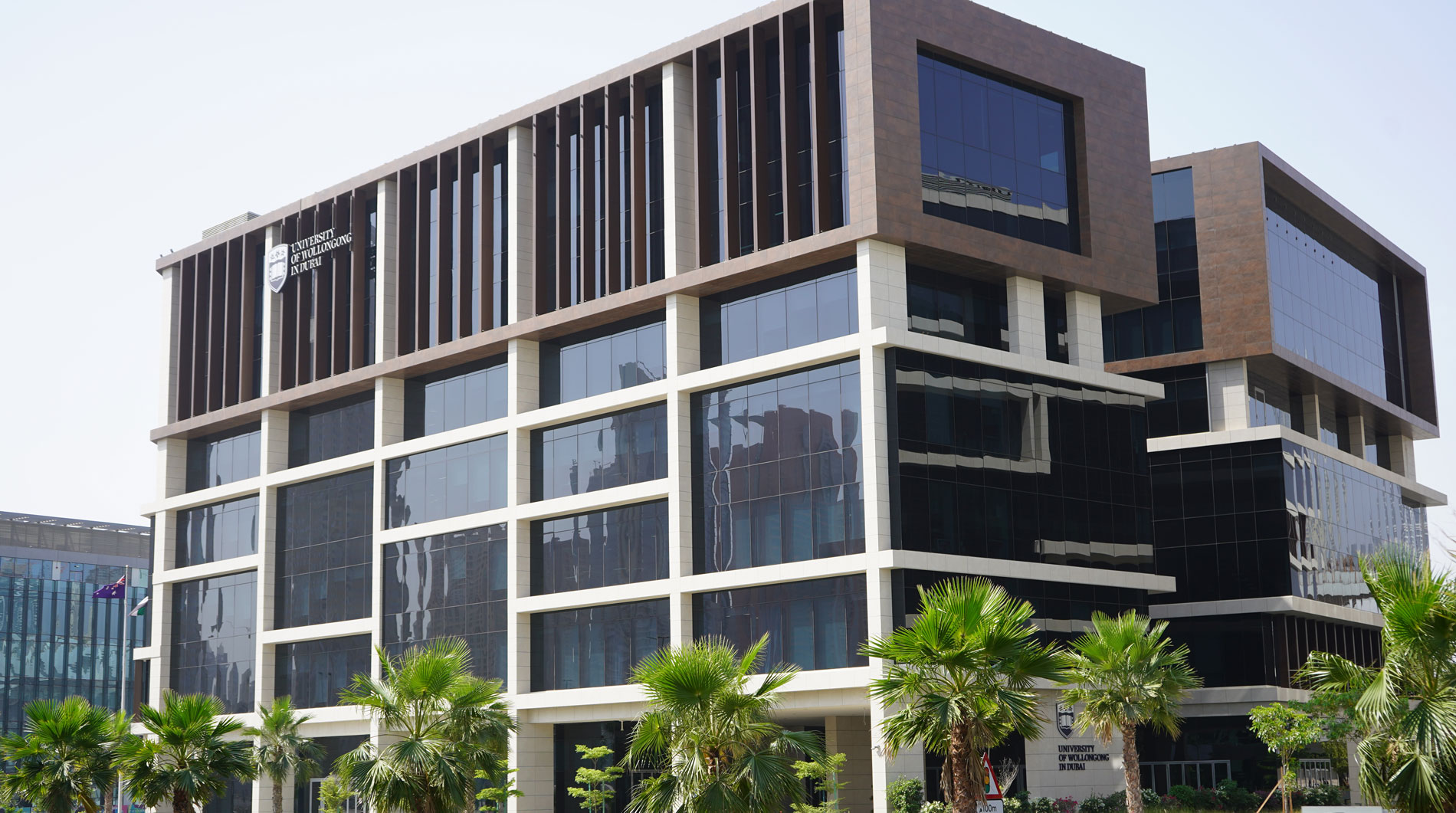 Open Day
Remember to attend our next Open Day on Saturday, 29 April 2023.
Join our experts to learn more about our degrees, and how you can enrol at UOWD.