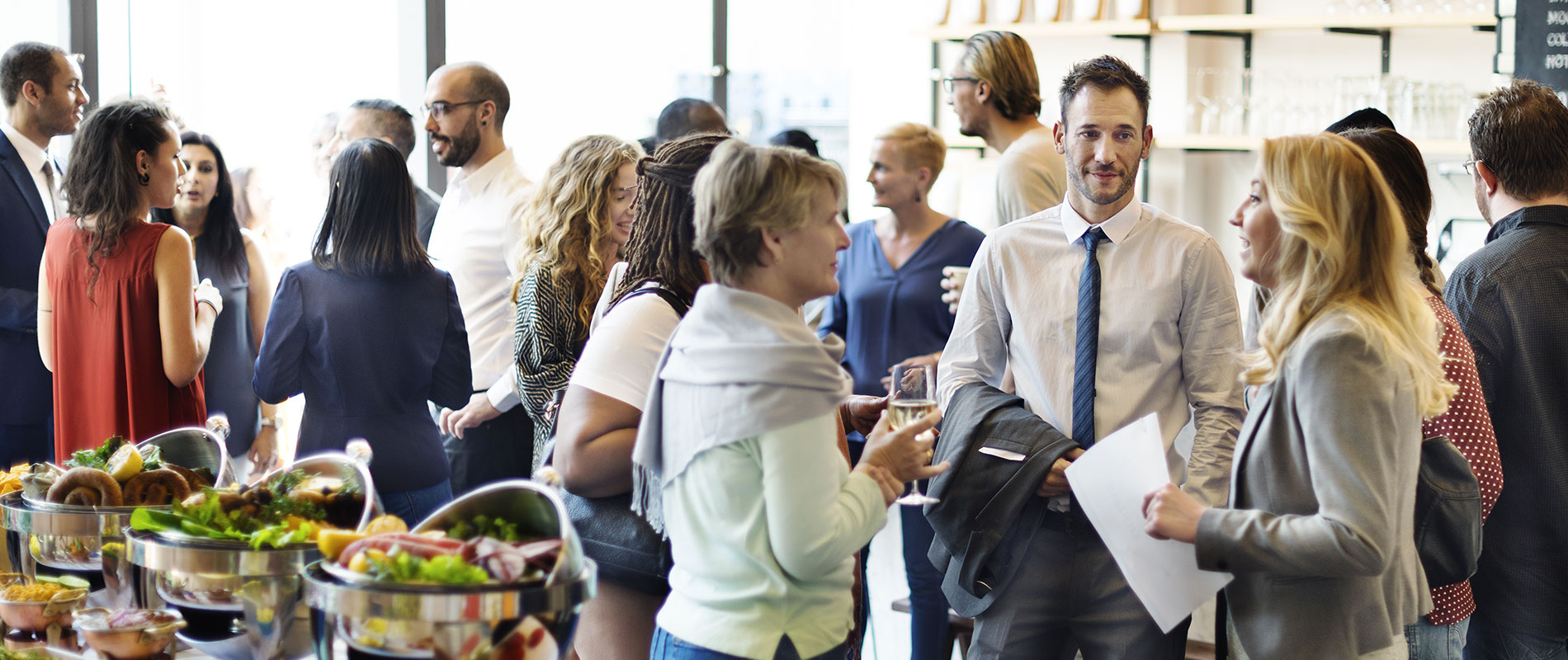 THRF Event: "In Pursuit of Excellence"
Mon, 23 Sep 2019 - 8:00 PM to 23 Sep 2019 - 10:00 PM
UOWD Faculty of Business and The Human Resources Forum are pleased to invite you to be a part of our session on "IN PURSUIT OF EXCELLENCE - Unleashing the potential in you & your organisation" by Nikhil Desai.
This event is FREE for UOWD staff and students.
Date: 23rd September 2019 (Monday)
Registration & Networking: 6.00 - 6.30.pm.
Program Flow: 6.30 - 7.30.pm.
Venue: Auditorium, Wollongong University (UoWD), Knowledge Park.
OUTLINE:
The human resource is the greatest asset of an organization. It is far more important than capital, material or machines. In today's competitive environment every company is looking for ways to enhance the quality of human capital so as to improve their productivity and ultimately boost the company's bottom line.
Achieving Excellence is about achieving outstanding performance by continuously working on one's self in a manner so as to accomplish outstanding results effortlessly with ease and consistency.
You will learn the four important and fundamental factors - V.E.S.T:
VISION - Understand the Strength of Vision and the Process of Achieving Goals.
ENTHUSIASM - Discover the Power of a Positive Attitude and make Enthusiasm your Greatest Asset.
STRESS MASTERY & ENERGY - Stress Reduces Efficiency. Learn some very Easy and Effective techniques for Dissolving Stress & Energizing the Body and Mind.
TIME MANAGEMENT & TRUST - Discover Important Tips on Managing time More Effectively & develop Deep Trust in Yourself and Your team.
Presenter: Nikhil Desai
About Nikhil Desai:
Nikhil is a powerful presenter with an energetic speaking style, Nikhil Desai inspires and motivates his participants to produce lasting change. More than a quarter million people have benefited from his presentations in 56 cities of the world in the last 27 years. His participants include executives of more than 900 organizations including many Fortune 500 companies. He is also the recipient of the Lifetime Achievement Award World HRD Congress.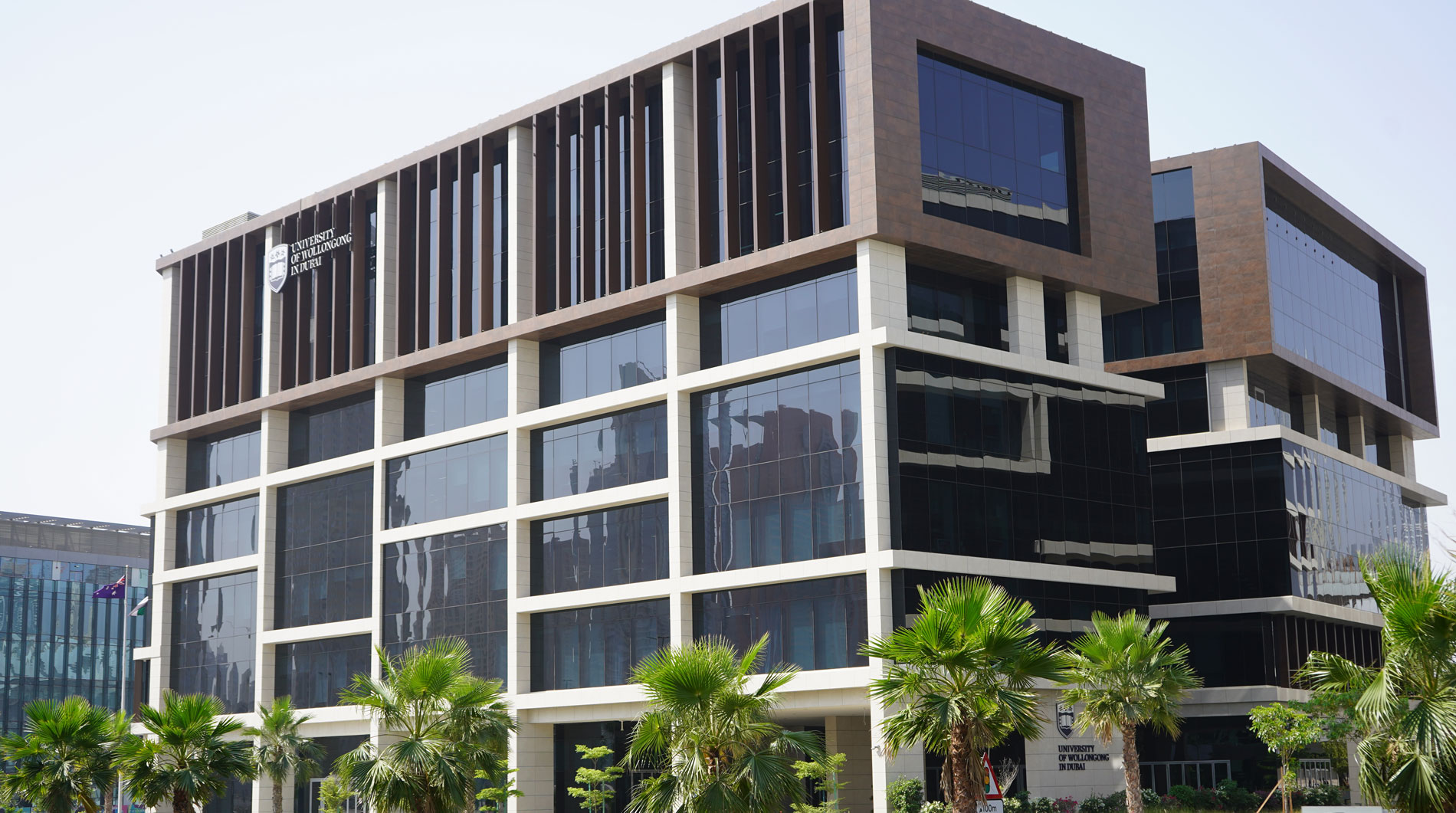 Open Day
Do you know that our next Open Day is on Thursday 30th June, 2022?
Join our experts to learn more about our degrees, and how you can enrol in our autumn intake which starts on 26th September.