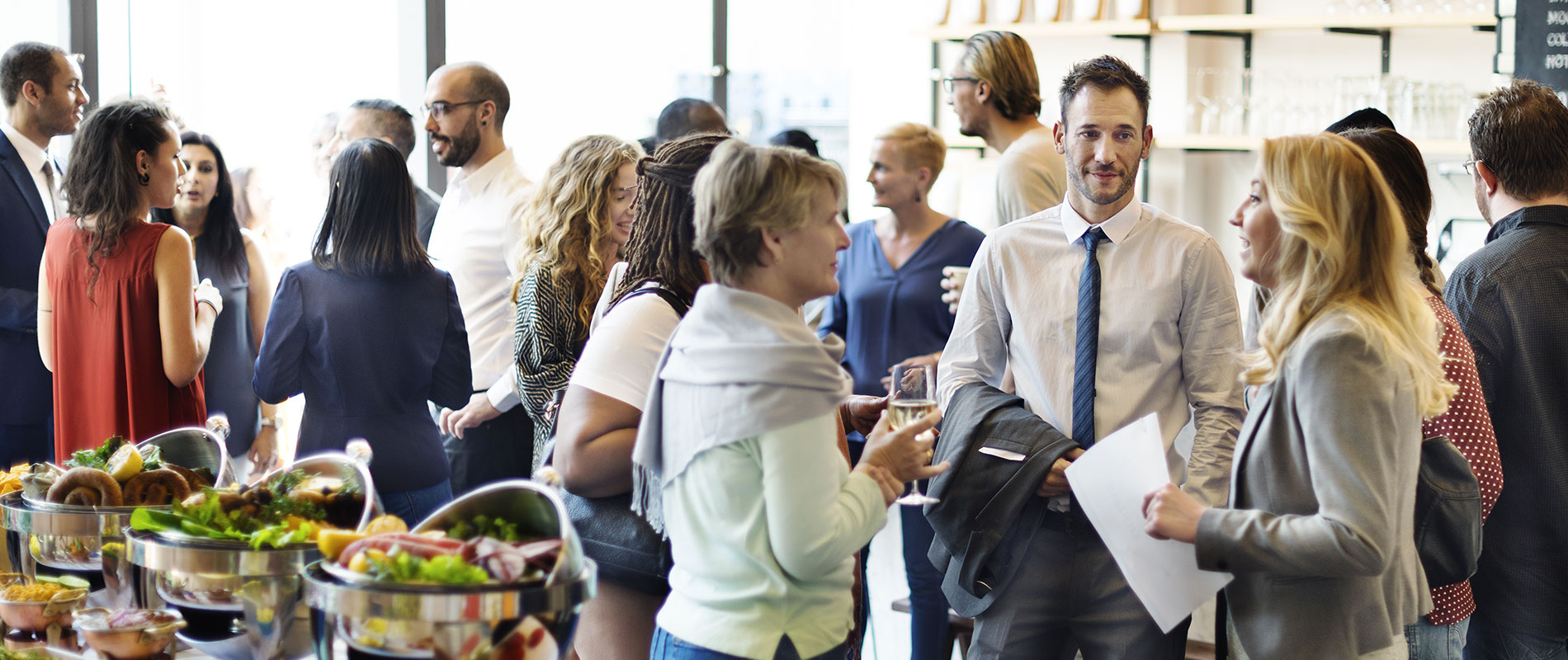 THRF Talk – "The Death of Performance Appraisals: Bye Bye to KPIs, and Hello to MSCs"
Wed, 12 Jun 2019 - 8:00 PM to 12 Jun 2019 - 10:00 PM
The Faculty of Business and The Human Resources Forum are pleased to invite you to be a part of our session on "The Death of Performance Appraisals: Bye Bye to KPIs, and Hello to MSCs" by Global Remuneration Expert Robert Mosley.
This event is FREE for UOWD students. Just come along.
Date: Wednesday, 12 June 2019
Registration & Networking: 6.00 - 6.30 pm
Presentation times: 6.30 - 7.45 pm
Venue: Room 222, Block 15
OUTLINE:
Latest global trends in Performance Management
What is happening to the Performance Appraisal Cycle?
What is happening to KRAs?
What is happening to annual KPIs?
What is the new trend of monthly MSCs?
How do informal monthly scores work?
What happens to the annual performance appraisal?
What happens to performance ratings?
Do we still have the "bell curve" and what happens to forced distributions?
Presenter: Robert Mosley
About Robert Mosley:
Robert Mosley is now #477 in the "World Global 500 Guru List" and he was awarded the "Global Human Resources Leadership Award" by the "World HR Congress". He is a Global Remuneration Expert and he is the CEO of his own company called Lemon Pip Consulting Limited, and a Trainer and he is also a Master Trainer and member of the Reward Advisory Board for CIPD.
He is widely recognized in many industries and countries as one of the leading global experts on compensation and benefits in all sectors across the GCC... Robert has 31 years of experience in HR and C&B, of which 25 years have been in the Middle East.
He was the head of the Middle East practice with Hay Group before joining the Emirates Group and later promoted to the role of SVP Human Resources. He spent 13 years with Emirates Group. He is currently working with over 400 companies in the Middle East and 80 airlines globally.
Robert is a founding member of "Dubai HR Forum" and a visiting lecturer on MBA programmes at leading business schools. He is also a remuneration advisor to many Remuneration Committee in both the UK and GCC.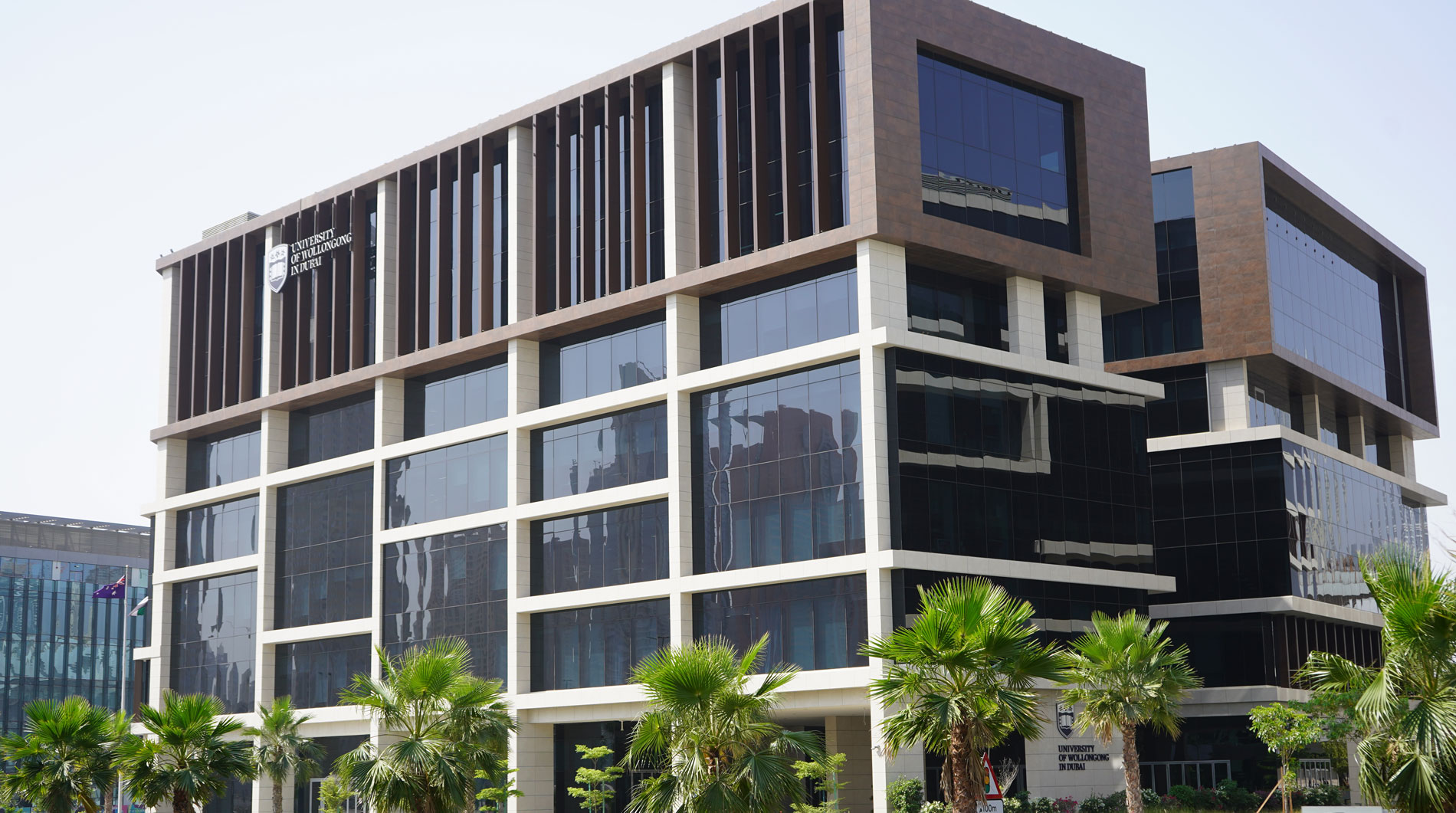 Open Day
Remember to attend our next Open Day on Saturday, 29 April 2023.
Join our experts to learn more about our degrees, and how you can enrol at UOWD.