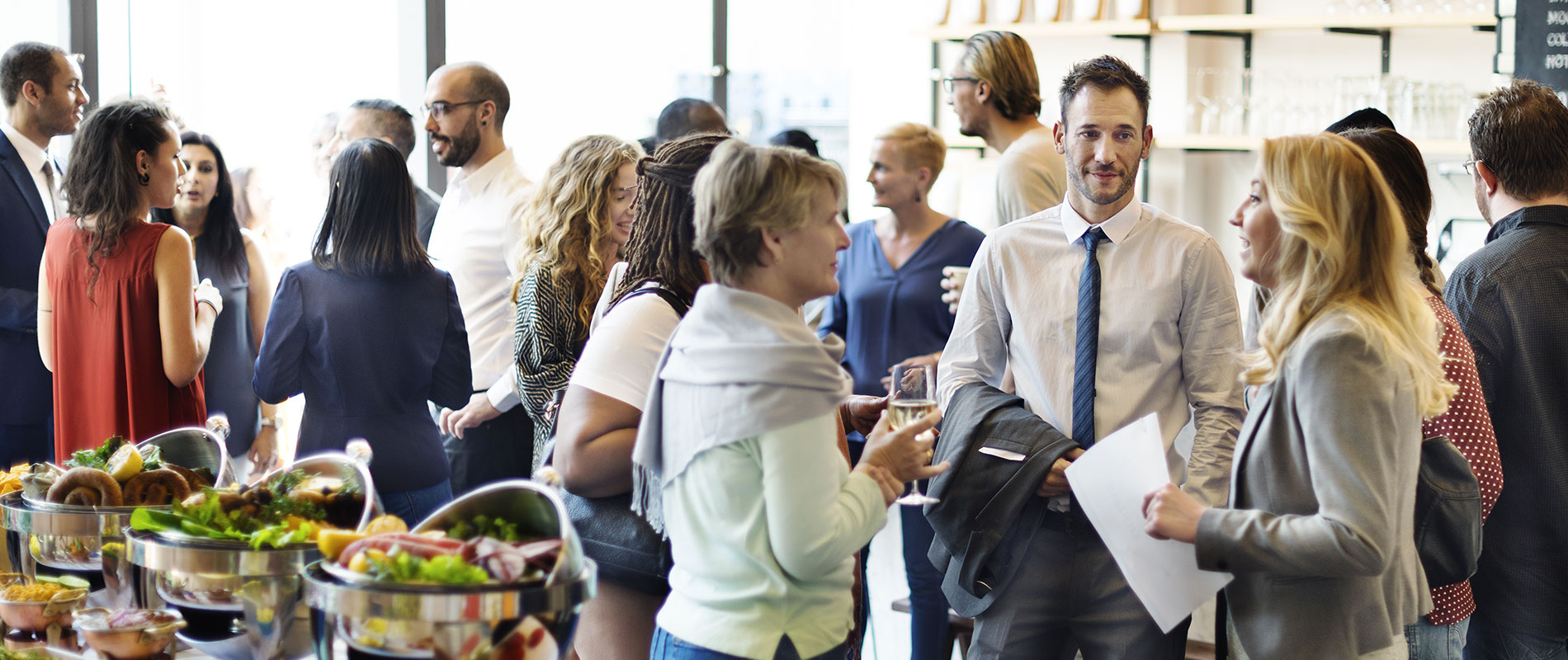 THRF Talk - "The Future of HR in the Age of AI"
Mon, 25 Mar 2019 - 9:00 PM to 25 Mar 2019 - 11:00 PM
"The Future of HR in the Age of AI"
This event is FREE for all UOWD students and staff.
If you wish to attend, send an email to Dr Alison at
[email protected]
to reserve a place.
Registration & Networking: 6.00 PM - 6.30 PM
Presentation starts: 6.30 PM
Venue: Wollongong University (UoWD), Knowledge Park, Block 15, The Auditorium on the ground floor.
OUTLINE OF THE PRESENTATION:
Artificial Intelligence is slowly taking control of our lives in every aspect. Max Tegmark, author of the book, "Life 3.0, Being Human in the Age of AI" says "The real risk with artificial intelligence isn't malice, but competence. A super-intelligent AI will be extremely good at accomplishing its goals, and if those goals aren't aligned with ours, we're in trouble.". Max's golden words pose the million dollar question: how much is too much? For those of us in the Human Resources Management function, it is time we began to search for answers to questions like these: What does the future hold for the HR function with the onslaught of AI? How is AI poised to impact the various realms of HRM framework?
The talk will focus on whether AI is really the disruptor that we believe it to be. From finding the right talent, to teaching new skills to employees, deeper human-machine partnerships form the future of work. In such a scenario, how can humans who are naturally intelligent, equip themselves for effective and successful human-machine collaboration? How can the HR function strike a fine balance between the "transactional" and the "emotional" while using AI to deliver experiences? Is it possible to really be human in the age of AI?
Presenter: Dr Saundarya Rajesh
About Dr Saundarya Rajesh:
Dr Saundarya Rajesh is one of India's most respected thought leaders on Diversity & Inclusion. An award-winning social entrepreneur, she is best known as the pioneer of Second Career opportunities for women in Corporate India. She has been recognised as a "#100Women Achiever".
One of the earliest voices in India to speak about the need for gender balance in the workplace, her diversity immersion sessions have benefited varied audiences, ranging from industry bodies to the police force, from entrepreneurs to college goers, from organizations like Accenture, Deloitte, IBM, Mahindra Group and Tata Group to small and medium businesses.
Saundarya is a highly sought-after speaker at conferences -- both national and international -- and a firm believer in integrating work and life. She is also a TED speaker on the topics of Diversity & Inclusion. In her pursuit to develop and inspire people to grow to their full potential, she has made her debut in through the book – "The 99 Day Diversity Challenge™" published by SAGE. The book, in its pre-order window on Amazon, broke records by selling out within hours of its launch.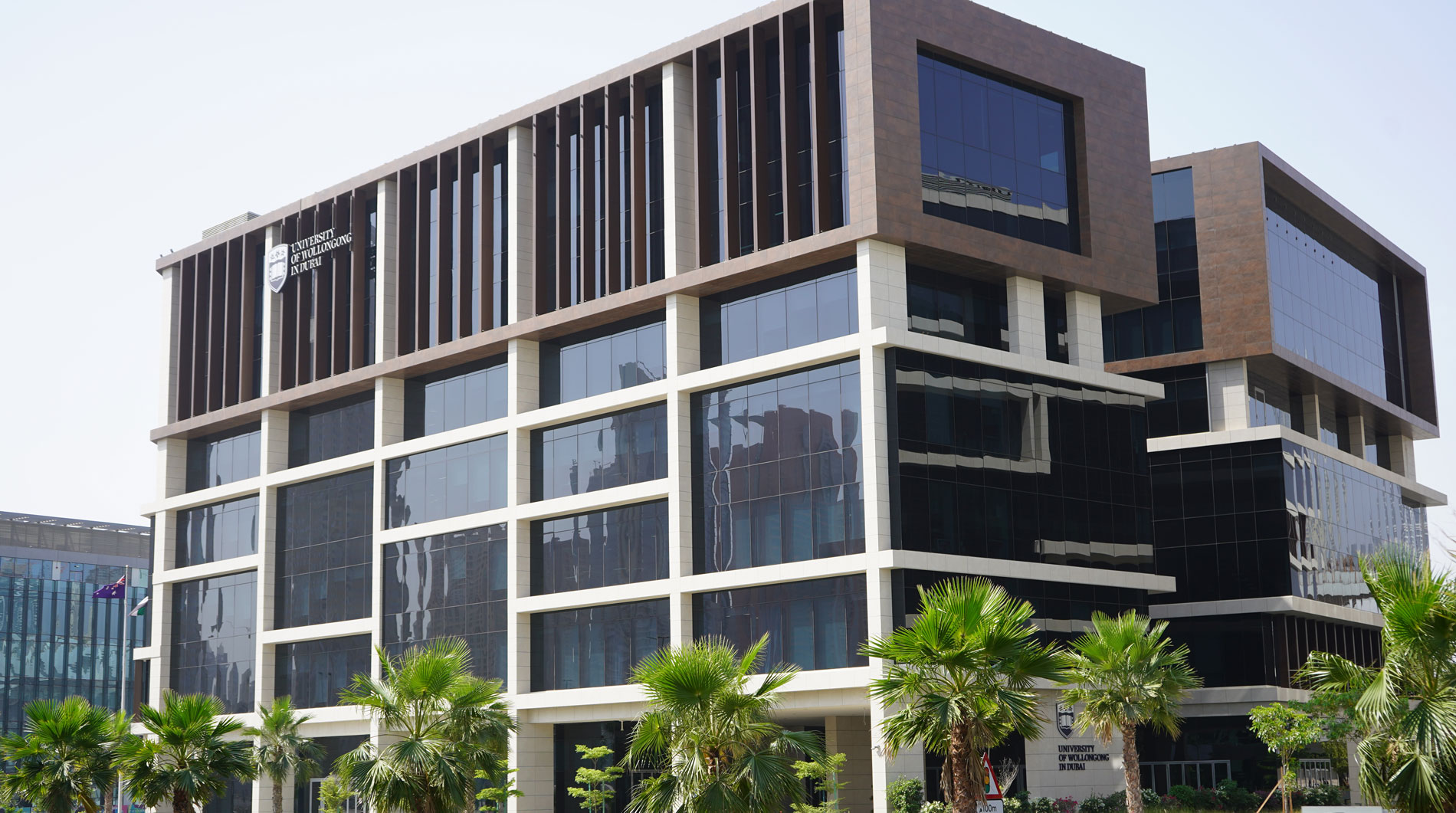 Open Day
Remember to attend our next Open Day on Saturday, 17 June 2023.
Join our experts to learn more about our degrees, and how you can enrol at UOWD in our
Autumn intake which starts on 18 September 2023.