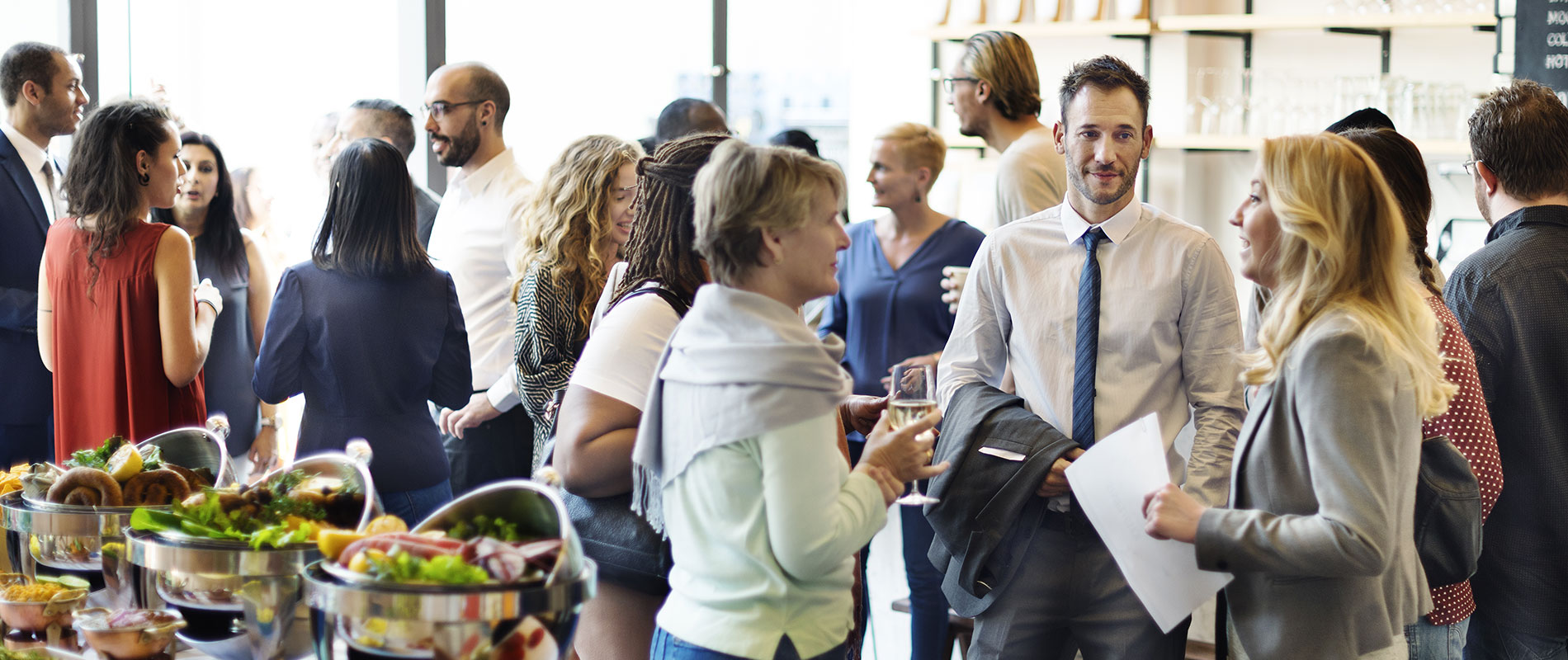 THRF Webinar - Cultural Intelligence
Mon, 18 Oct 2021 - 1:00 PM to 18 Oct 2021 - 2:00 PM
UOWD and The Human Resources Forum are delighted to host Mr Mark Davis, Founder of The Negotiation Initiative (TNI) - the world's first culturally intelligent negotiation consultancy.
Hosted by the Faculty of Business, this webinar is of interest to all. Mr Davis will be discussing his work in the UK and providing a unique insight into Cultural Intelligence and how it can be used to reduce conflict – a vital area for those of us living in the UAE. He explains:
"Four global mega-trends are influencing business priorities and reshaping the capabilities required of leaders to succeed in the future. With change comes opportunity for growth but also conflict. To maximise on these opportunities and minimise conflict there is one capability proving to be the difference between success and failure: cultural intelligence (CQ). This talk will highlight the trends and be an introductory overview of cultural intelligence. We will take you through a performance model that turns cultural intelligence insight into action plans. Finally we will share some impact studies that confirm CQ's relevance and ROI capacity."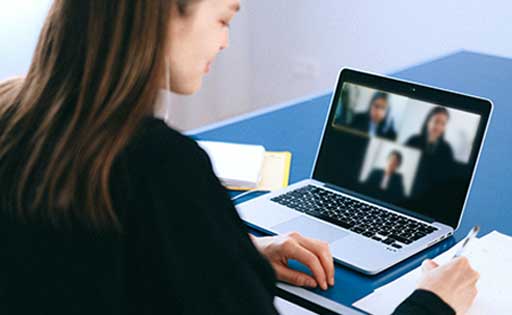 If you want to know more about cultural intelligence, put this webinar in your calendar now!
About the speaker

Mark Davis is Founder of The Negotiation Initiative (TNI) - the world's first culturally intelligent negotiation consultancy. His company's programs utilize cultural intelligence (CQ) to inform behavioral change when planning, preparing and executing negotiations. TNI processes utilize inclusion to maximize for innovative ROI.
Over the past decade Mark has trained, coached, and mentored Executives and their teams, around the globe. Many of the world's largest organizations including Coca Cola Company, Henkel, L'Oréal, Mars, Philip Morris International, Rolls Royce, Unilever & Walmart have utilized his expertise. He has been called upon by BBC World News and Forbes Magazine for his insights on culturally competent practices.
Prior to establishing The Negotiation Initiative, Mark spent five years at The Gap Partnership, one of the world's largest negotiation training providers. Specializing in FMCG (CPG) & Retail, he managed the UK/European business of several of their global accounts. He was also responsible for onboarding all new delivery consultants to the business, across the globe.
Davis holds a degree in Law (LLB) from Durham University (UK) and is a Level 2 CQ Certified Facilitator through the Cultural Intelligence Center.
If you want more information, contact Dr Alison Thirlwall at [email protected]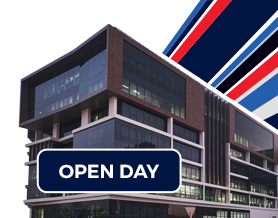 Open Day
Do you know that our next Open Day is on Saturday 30th October, 2021?
Join our experts to learn more about our degrees, and how you can enrol in our winter intake which starts on 9th January, 2022