Understanding Depression workshop
Mon, 23 Sep 2019 - 2:30 PM to 23 Sep 2019 - 3:30 PM
Depression is a common and serious psychological illness that negatively affects how you feel, the way you think and how you act. Fortunately, it is also treatable. Depression causes feelings of sadness and/or a loss of interest in activities once enjoyed. Join the workshop to learn more about depression.
Location
Workshop Room, Block 5
Open to
Currently enrolled students
Organized by
Student Services Department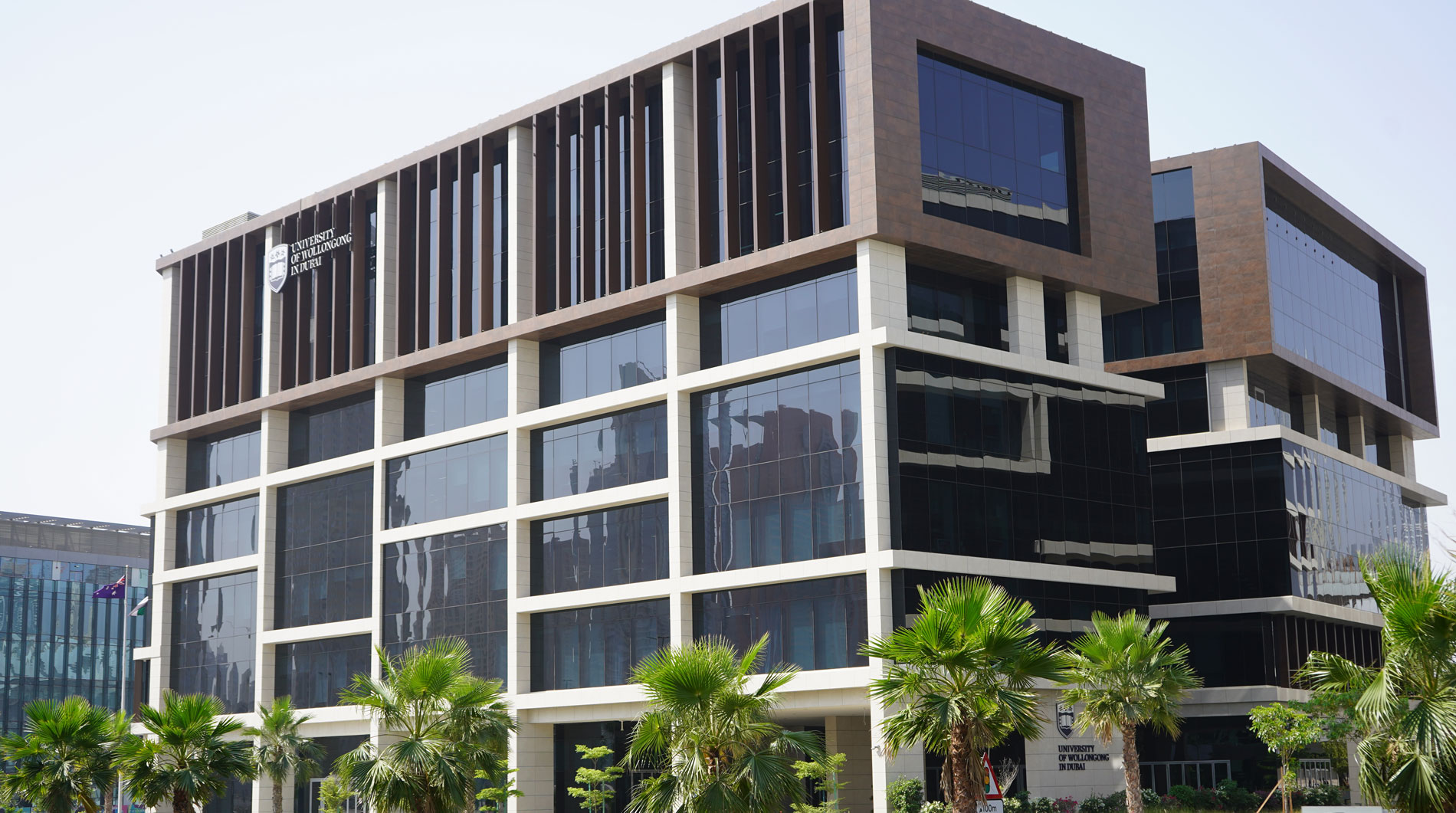 Open Day
Remember to attend our next Open Day on Saturday, 28 January 2023.
Join our experts to learn more about our degrees, and how you can enrol at UOWD.