Understanding Depression Workshop
Tue, 11 Feb 2020 - 3:30 PM to 11 Feb 2020 - 4:30 PM
Clinical Depression is much more than just feeling sad. It is a mood disorder that affects your appetite, sleeping patterns, emotions, and energy levels, feelings of guilt, problem thinking and making decisions and most importantly your overall mood. Join this session to learn more about Depression.
Presenter:
Joslin Gracias
Register for event:
[email protected]
Location
Block 5, Workshop Room
Open to
All currently enrolled students
Organized by
Student Services Department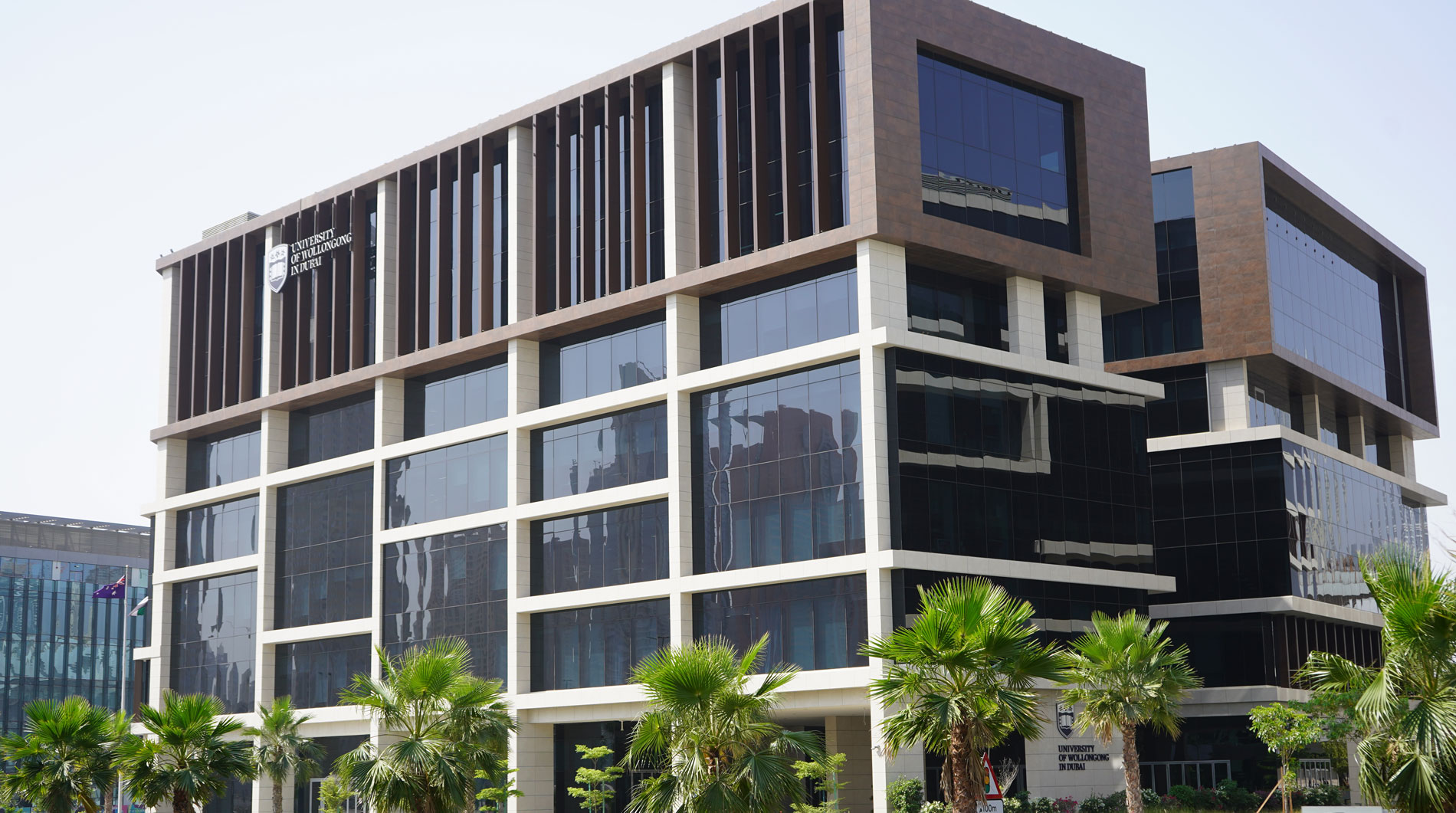 Open Day
Do you know that our next Open Day is on Saturday 23rd July, 2022?
Join our experts to learn more about our degrees, and how you can enrol in our autumn intake which starts on 26th September.