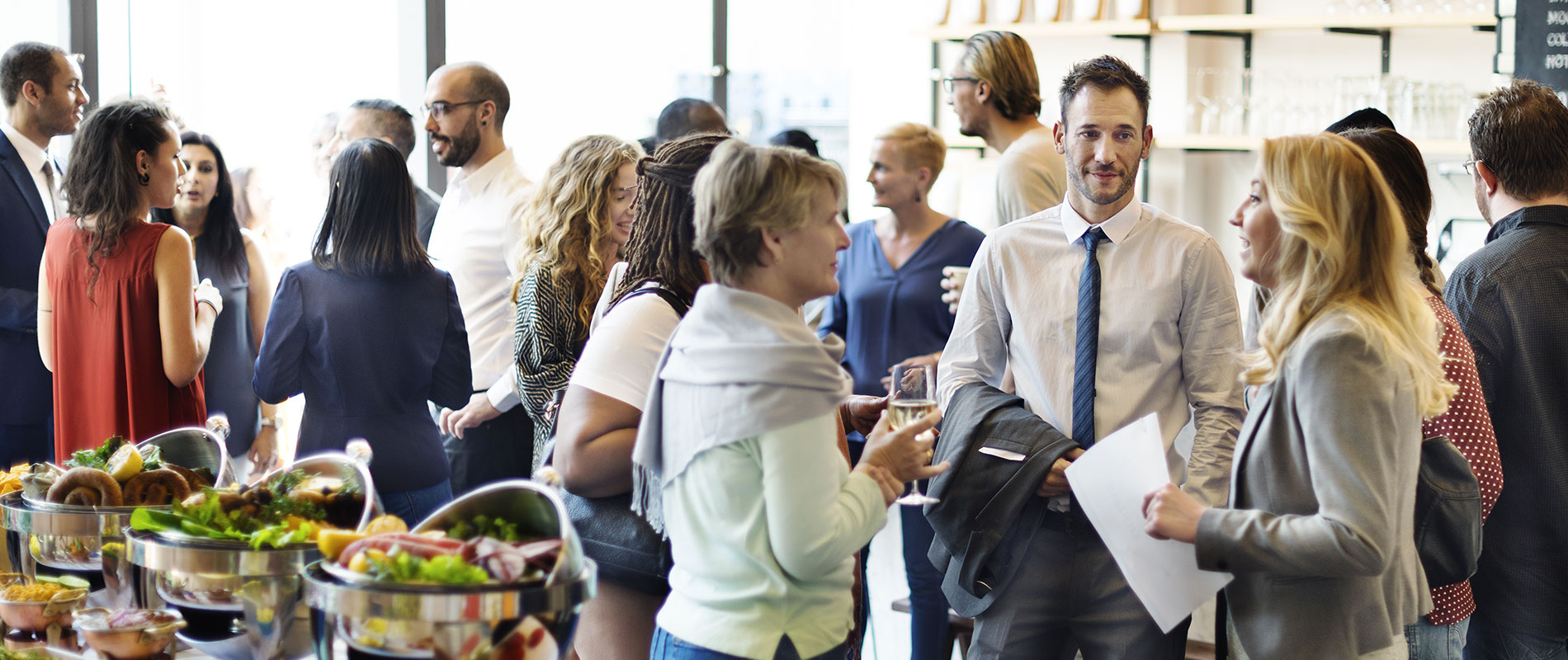 Thu, 02 Mar 2023 - 10:00 AM to 02 Mar 2023 - 3:00 PM
The Career fair is a networking opportunity for undergraduates, graduates and alumni to meet with employers about potential specific job openings, internships and co-op opportunities.
The Career Fair can serve as a point-of-first contact for students as they take the first steps in their professional careers.
This is your chance to promote yourself and learn about hiring organizations and employment / internship openings. Take advantage!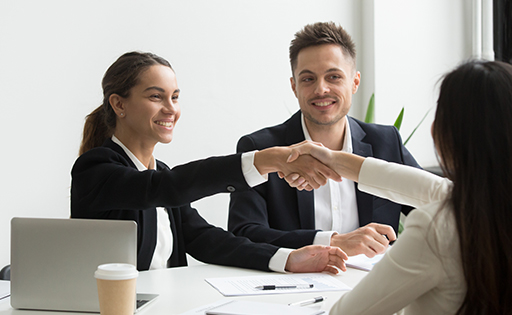 Tips to prepare for the event
Simplify your goals. Why are you attending the fair and what do you hope to get out of it? Are you looking for a seasonal internship, or a full-time position? Or are you simply exploring probable career options?
Categorize the organizations that interest you. It is a good idea to classify the organizations that you would like to talk to and prepare a list of questions to ask. Visit their website, read about the company and on the open position(s) so that you'll be prepared.
Recognize your strengths. Having self-awareness about your personality, interests, skills, and experience are essential groundwork for your conversations with employers.
Bring your resume. Use the CV360 tool on the Career Development Platform to score your CV and get tips and guidelines on how to best edit your CV/resume. Bring multiple copies of your resume to hand out to employers.
Prepare your Elevator Pitch: Prepare a brief introduction of yourself and your skills and experience that you can use when talking to potential employers. Utilize the Elevator Pitch Builder to create your pitch.
Dress professionally: Dress in business attire to make a good impression on potential employers No Jeans or casual wear/casual shoes. Strictly only closed shoes
Network: Use the opportunity to network with professionals in your field of interest. Be friendly and approachable, and ask questions about the company and job opportunities.
Bring your Student ID. You will need your student ID to register on the day of the event.
Location
UOWD Campus, Ground Floor
For further assistance, please email the Career Services Office at [email protected]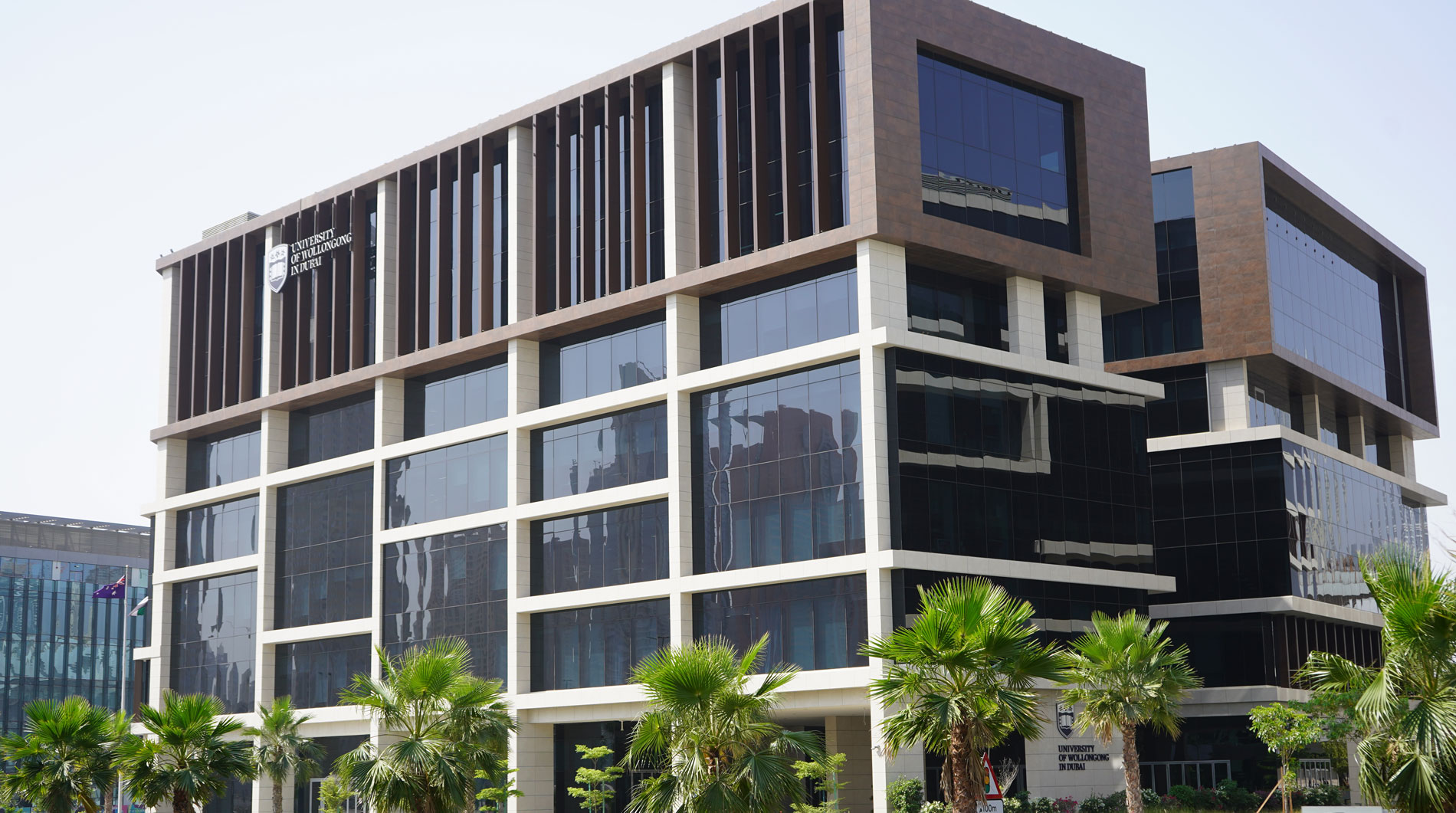 Open Day
Remember to attend our next Open Day on Saturday, 9 December 2023.
Join our experts to learn more about our degrees and how you can enrol in our
Winter intake which starts on 8 January 2024.