Visit UOWD at The University Show
Thu, 03 Oct 2019 - 1:00 PM to 03 Oct 2019 - 7:00 PM
.eve-pages b, .start-dates, .end-date { display: none; }
Finishing high school and searching for the right university?
Looking to develop your professional skills?
Thinking about a career change or upgrade?
Come and find out more about our undergraduate and postgraduate programs in Business, Finance, IT, Engineering, International Studies, Media and Communications, Nursing and Education. And whilst you are here, talk to our advisers, students and academics about Life at UOWD and why we are considered to be one of the top universities in the region!
Discover your next steps to success by visiting us at The University Show
The University Show timings:
Date
Opening Time:
Closing Time:
3 October 2019
11:00am
5:00pm
4 October 2019
11:00pm
5:00pm
Location:
Jumeira Beach Hotel, Dubai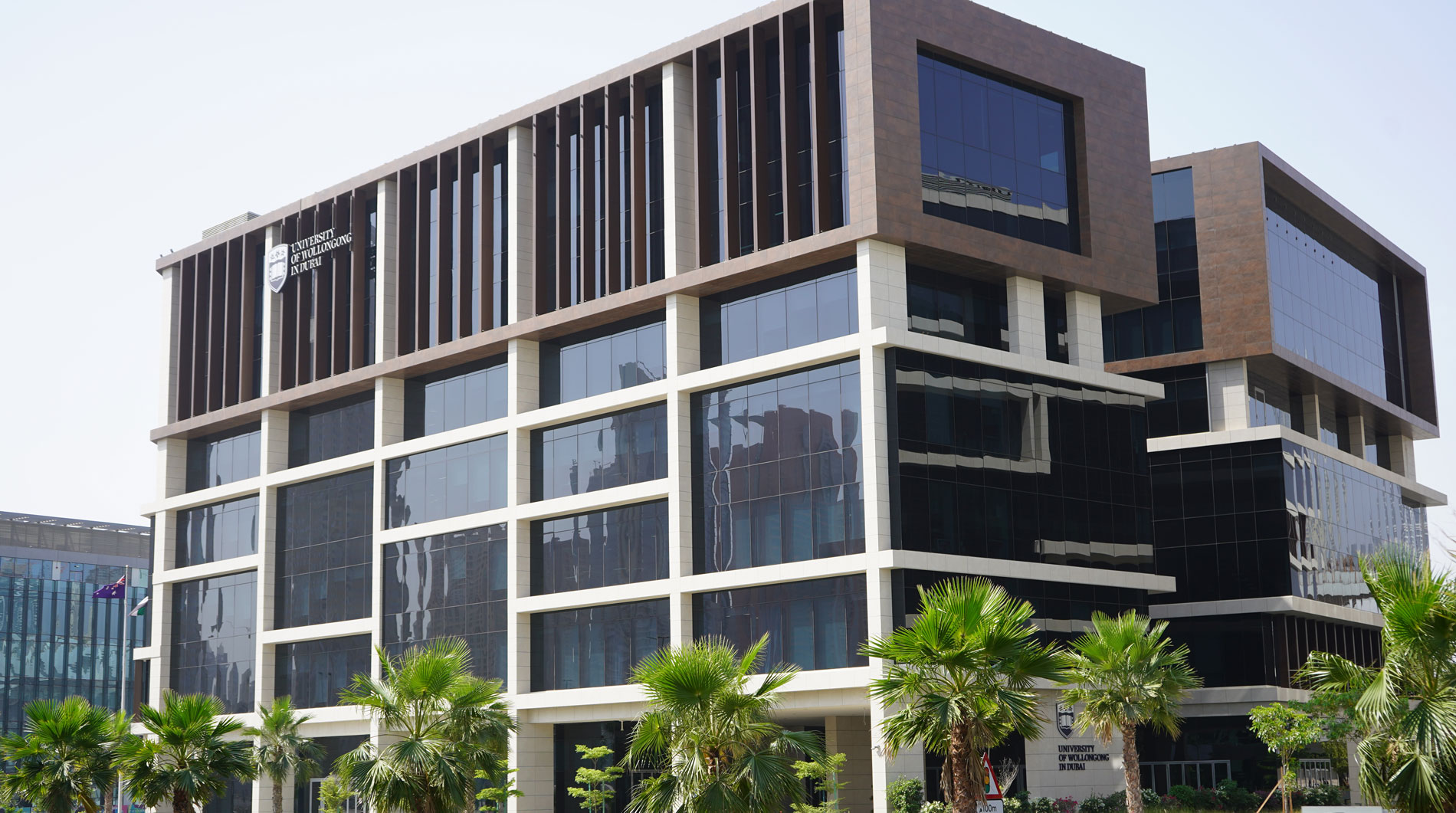 Open Day
Do you know that our next Open Day in Abu Dhabi is on Saturday 2nd June, 2022?
Join our experts to learn more about our degrees, and how you can enrol in our autumn intake which starts on 26th September.