Undergraduate Finance and Accounting Degrees
The University of Wollongong in Dubai's Faculty of Business offers Bachelor of Commerce degrees with the opportunity to specialise in specific business disciplines.
A degree in Finance and Accounting will provide you with sought-after skills in a growing, globalised professional field. You will develop the theoretical knowledge and real-world experience to apply the tools demanded by employers in this dynamic and rewarding business sector.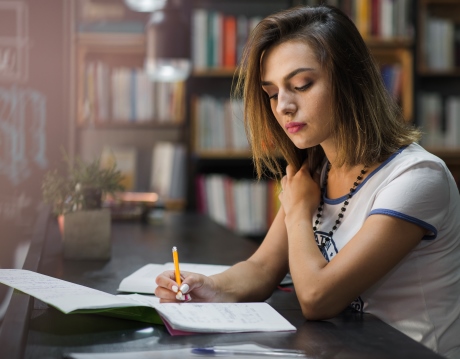 Within the Finance and Accounting BCom programs, two specialisms are offered: