IELTS Digital One-to-One Consultation
IELTS Digital One-to-One Consultation
IELTS Digital One-to-One Consultation
We take the health and wellbeing of our staff, students and prospective students seriously. The ongoing COVID-19 pandemic has caused some significant disruptions on a global level however, UOWD is committed to provide you with the necessary assistance as usual.
Whilst we are continuously evaluating the situation, we do understand that residents in the UAE are taking all the necessary precautions to prevent the spread of the virus. This include avoiding unnecessary travel during this time.
However, as a premium Australian University, we are introducing alternative methods of communication, enabling prospective students and their families to still get the relevant information about career paths, our available of programs, entry requirements, campus life and any other information without having to travel to the campus.
We want you to know, no matter what challenges we are currently facing, our team at UOWD is ready to provide you with the guidance you need to take the next step towards your future career. Our team is available for online Admission Consultations. Alternatively, you can opt for a call back or get assistance per email.
IELTS Consultation will:
Assist candidates with online IELTS test booking
Explain the difference between CD and Paper-Based IELTS
Provide an overview on the test format and assist candidates in choosing the right module for their test
Provide details on free online preparation tools available once you register with UOWD
Contact details:
Call on 04 278 1793, 04 278 1791, 04 278 1794 and 04 278 1781 (Monday to Friday 9:00 am to 6:30 pm), Email [email protected] for a one-on-one session or fill the form below and one of our team will contact you.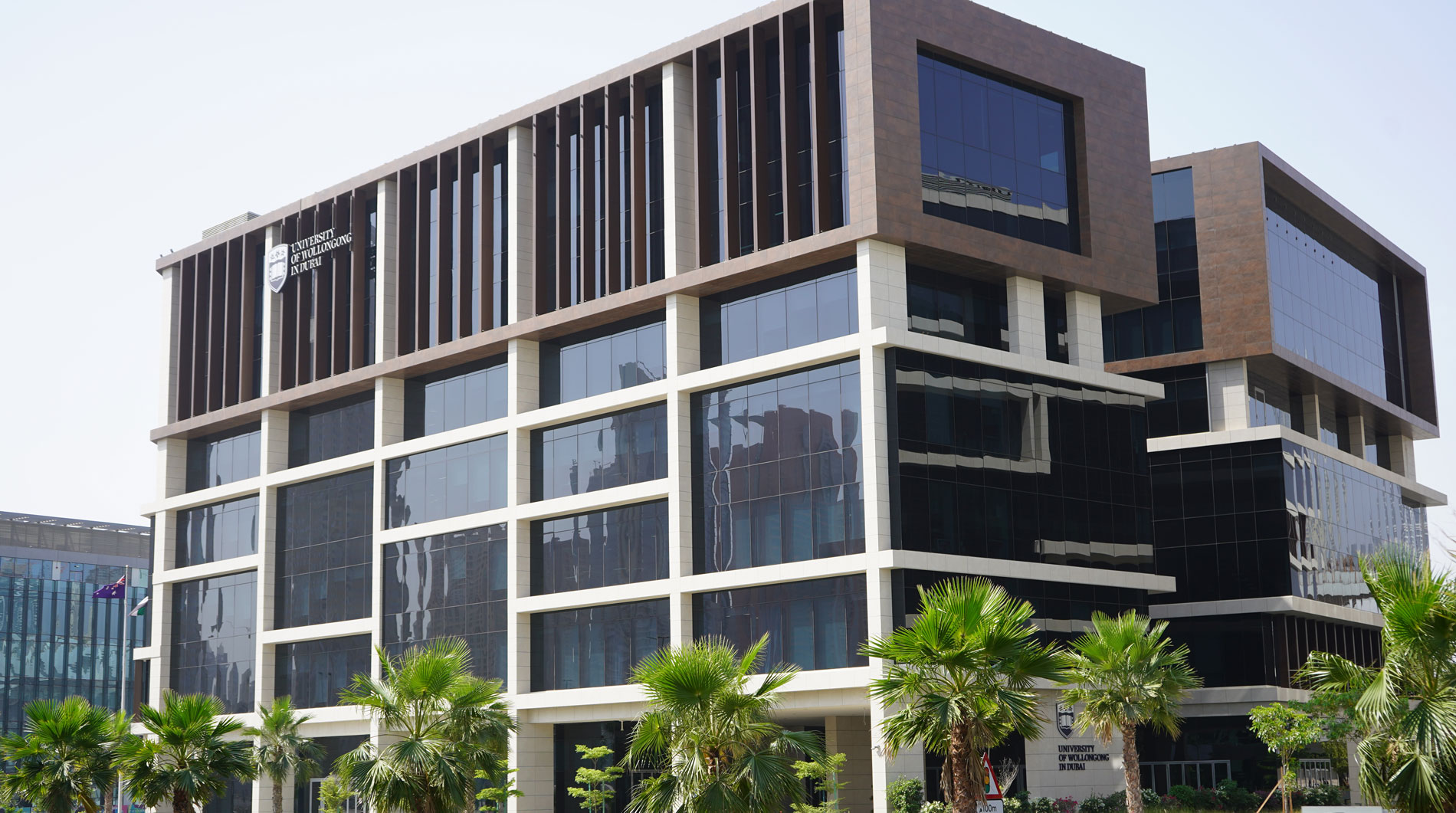 Open Day
Do you know that our next Open Day is on Thursday 30th June, 2022?
Join our experts to learn more about our degrees, and how you can enrol in our autumn intake which starts on 26th September.