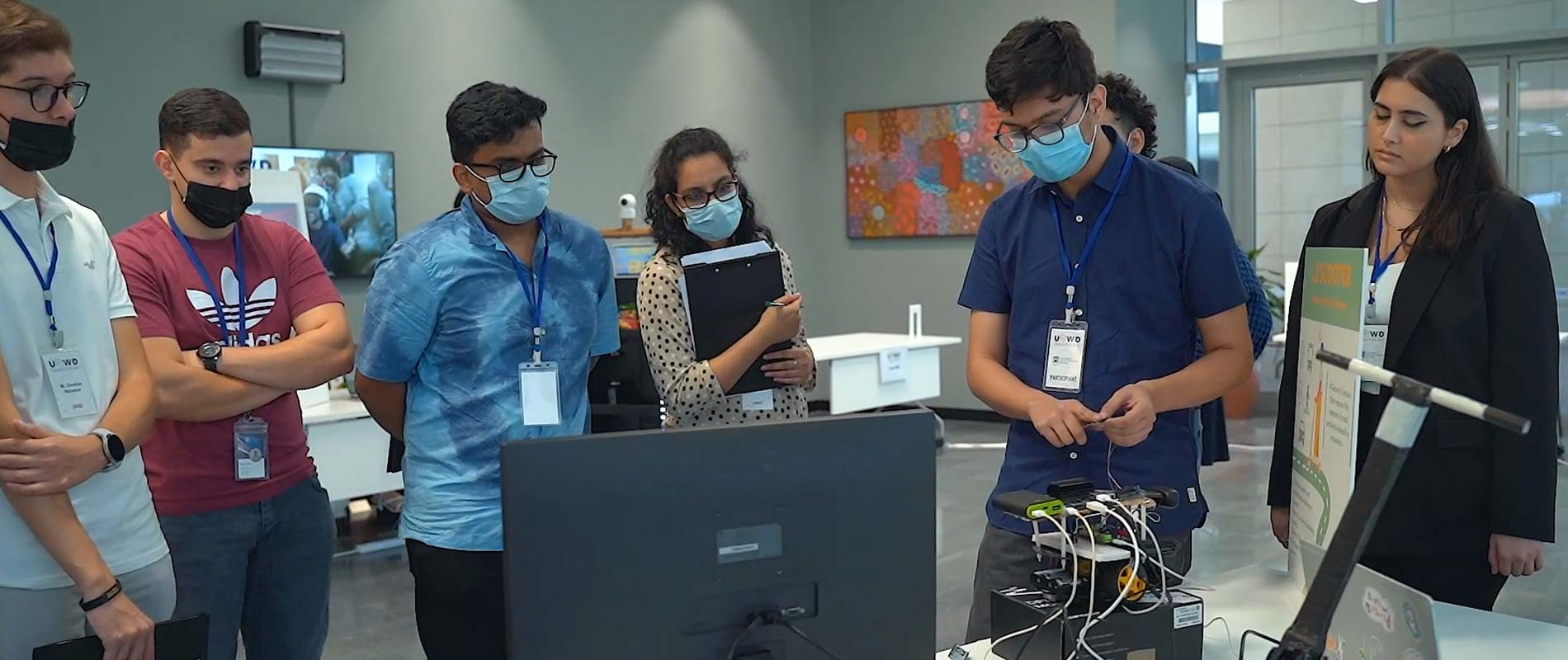 Showcase your project at our Annual Innovation Fair at the University of Wollongong in Dubai.
This Fair provides an opportunity for senior bachelor students and recent graduates majoring in Engineering or related areas to showcase and demonstrate their project to other students, academics, industries, and the public in an interactive and competitive environment.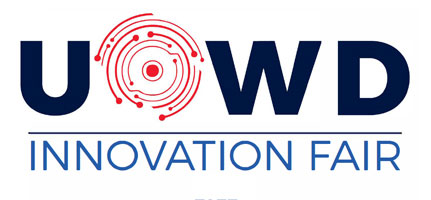 Competition Date
Monday, 10 July 2023 | 12:30PM - 7:30PM
Last date to register: Sunday, 2 July 2023
Venue
UOWD Building, Dubai Knowledge Park
Who can apply?
The competition is open to recent graduates, within the last 2 years, in Electrical, Computer, Telecommunications, Mechatronics, Civil and Mechanical Engineering or any related program. If students have previously participated in an innovation fair with a specific project, they are not eligible to participate with the same project again.
How to apply?
Fill the registration form here.
What is involved?
All teams must submit an A2 poster by the 2 July here. Every team is responsible for printing its own poster and bring it on the event day.
The registration will be cancelled if no poster is submitted before the deadline
Competition Categories
Early Engineering (groups of 4-5 members)
Microcontroller based projects with maximum of 10 sensor/actuators
Advanced Engineering (groups of 4-5 members)
Complex engineering projects including signal processing, AI, IoT and robotics
Research: open to all engineering topics.
Program Schedule
| Time | Program | Location |
| --- | --- | --- |
| 12:30pm | Registration Open | Ground Floor |
| 1:30pm | Opening Ceremony | Lecture Theatre, Ground Floor |
| 1:40pm - 2:00pm | Guests Talk | Lecture Theatre, Ground Floor |
| 2:15pm - 5:15pm | Project Demonstration | Ground Floor |
| 5:30pm - 6:00pm | Prize Giving and Closing Ceremony | Ground Floor |
| 6:15pm - 7:30pm | Dinner* | 6th Floor |
* Dinner is served for participants, judges, UOWD staff, and volunteers only. All other activities are open for public including students' parents
Judging and prizes
AED 5,000 worth of prizes will be awarded by an independent judging panel of representatives from industry and academia
For more information please contact [email protected]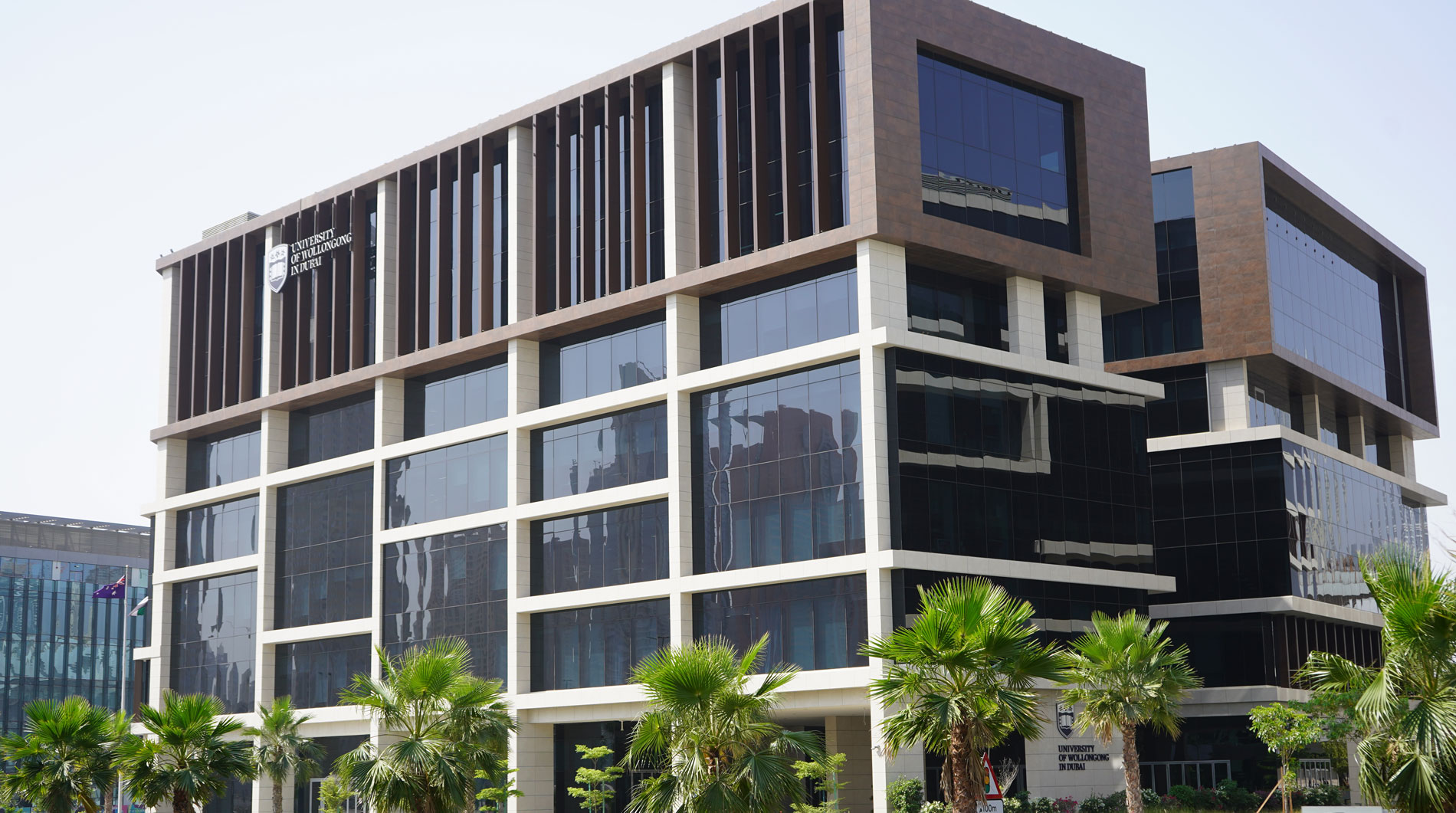 Open Day
Remember to attend our next Open Day on Saturday, 4 November 2023.
Join our experts to learn more about our degrees.