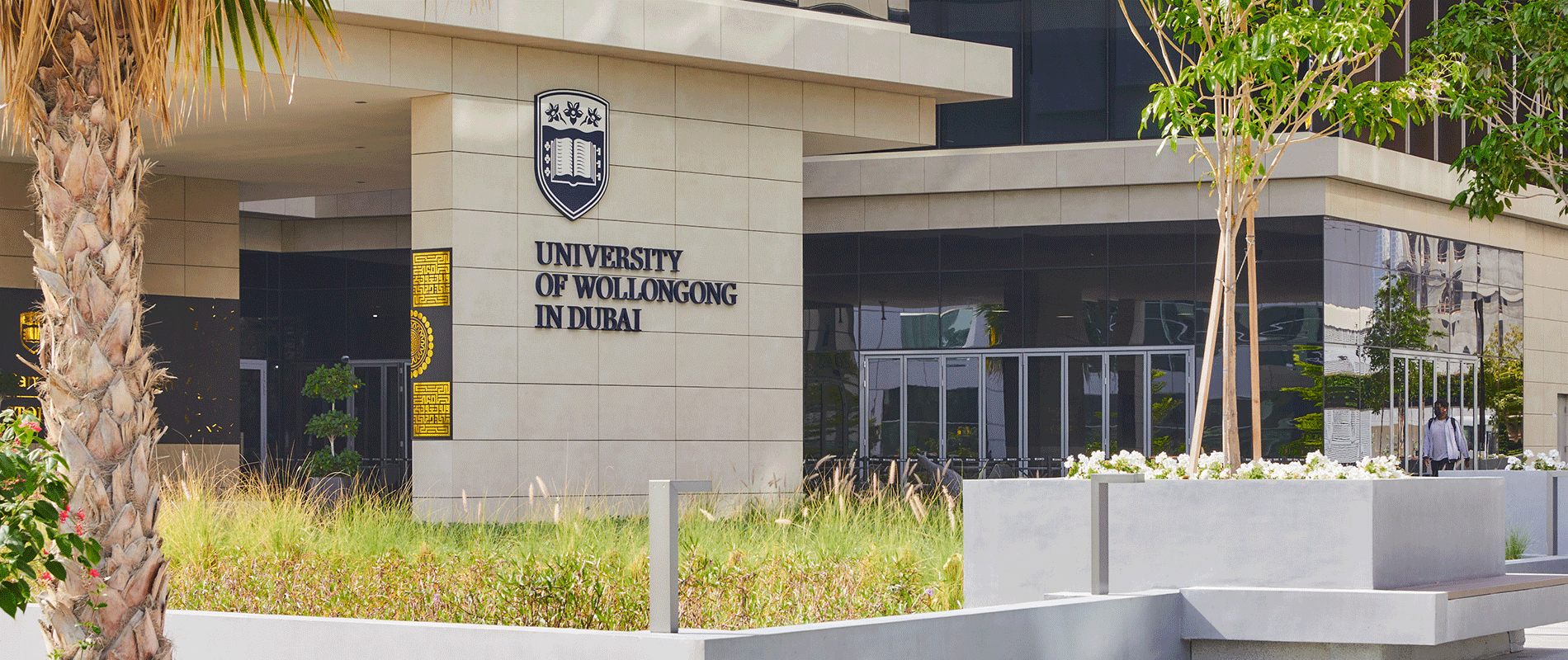 University of Wollongong in Dubai (UOWD) offers global university degrees which are aligned with the UOW Australia campus. This alignment allows prospective students who meet UOW direct entry requirements to finish their bachelor degrees in three years, instead of the existing four-year programs.
Any prospective student that does not directly qualify for an advance entry three-year program, is still able to enroll in any of our bachelor's degree, through a one-year Freshman Year.
The Freshman Year is a year-long program, designed to provide students with foundational knowledge to succeed in their preferred areas of specialisation.
The Freshman Year will provide students the foundational knowledge on Academic Language Skills, Mathematics and Statistics, General Education, computing and a specialist subject which will lead to admission to specific bachelor degree.
The minimum academic entry requirements and admissions criteria to be eligible for a bachelor degree depends on your high school curriculum. The minimum requirements based on the most common high school systems are outlined below:
School System

Bachelor Degree
with Integrated Freshman Year (4 Years)

UAE (Al-Thanawiyya Al-Aama)

Elite or Advanced Track 70%, General Track 75%

Arab Countries (Al-Thanawiyyah Al-Aama)

70%

American High School Diploma

Overall average grade of C
(70% or 2.5/4.0)

Bangladesh (HSC)

GPA of 3.0 / 5.0

British GCE Curriculum

Minimum 5 IGCSE/GCSE subjects and
2AS/ 1A level subject(s)

Chinese Senior High School

60%

International Baccalaureate Diploma

20 Points

India (CBSE & ICSE) Grade 12

50%

Iran (Pre-University Certificate)

11

Kenya

31

Nigeria (WAEC & NECO)

Minimum of 7 subjects with no more than 1 "Pass"

Pakistan (Higher Secondary School Certificate)

50%

CIS Countries (Attestat)

Average 3/5
Notes:
All students applying for these programs are required to have an EmSAT in Mathematics with a score of 600 or equivalent.
Students with qualifications from other curriculum should contact the Student Recruitment and Admissions department at UOWD to determine their eligibility.
At UOWD, all classes are taught in English and in order to enrol in a bachelor's degree you will need to submit one of the following certificate of English language proficiency:
English Language Testing

Bachelor Degree
with Integrated Freshman Year (4 Years)**

IELTS (Academic)

Overall IELTS (Academic) score of 5.0
&
Minimum score of 5.0 in Reading & Writing

Internet-based TOEFL

61

Computer based TOEFL

173

International paper based TOEFL***

500

EmSAT Achieve – English

1100
Notes:
* Students with a Minimum overall score of 6.0 in academic IELTS and no more than one score (either in Reading or Writing) between 5.0 and 6.0 will be given the opportunity to complete a remedial subject in the first semester as a condition for progression.
** Students with a minimum overall score of 6.0 in academic IELTS (or equivalent) and a minimum score of 6.0 in Reading and Writing (or equivalent) are eligible for advanced standing for English Language subjects.
*** Students admitted under this criterion must complete the test at AMIDEAST.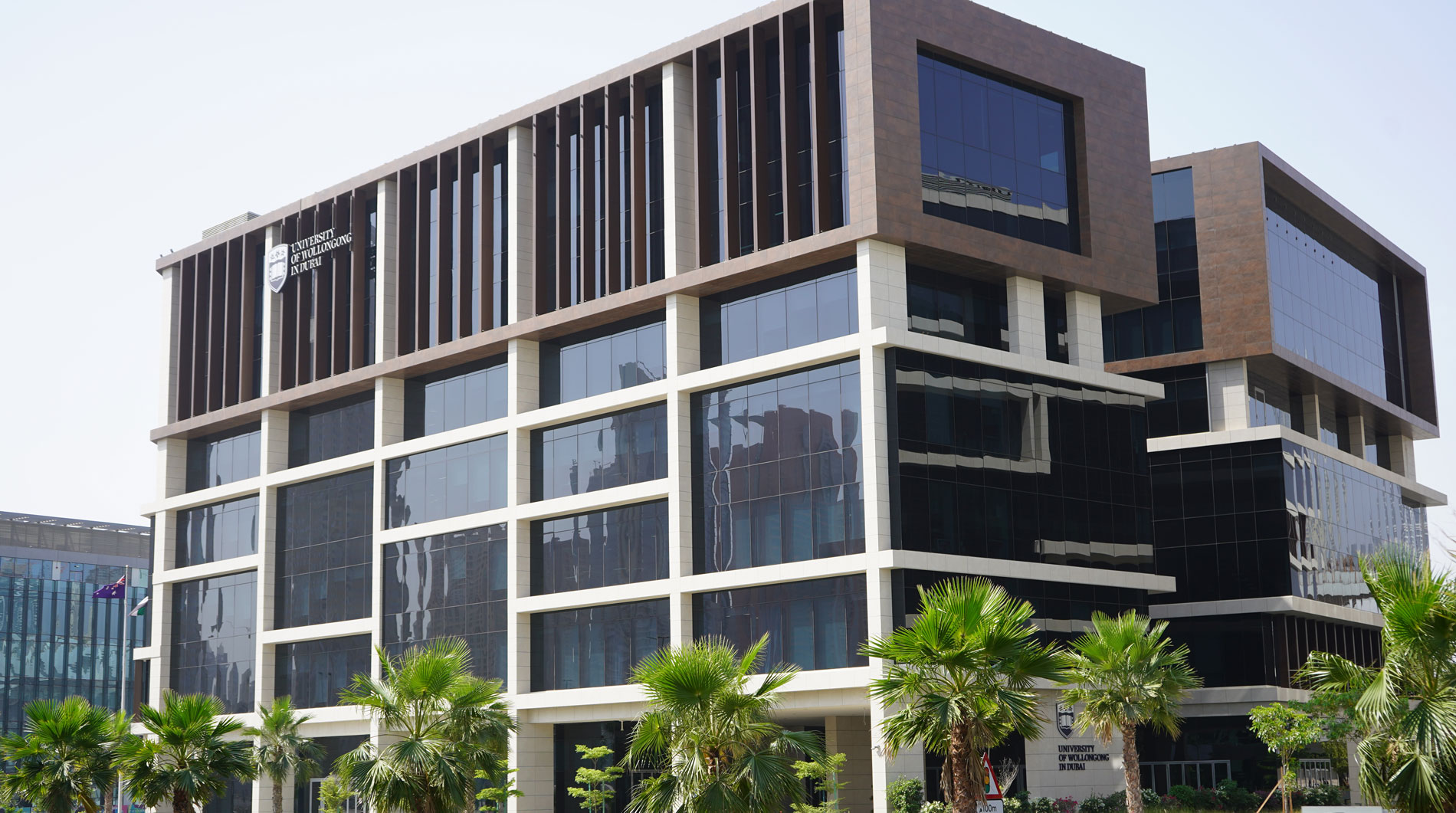 Open Day
Remember to attend our next Open Day on Saturday, 29 October 2022.
Join our experts to learn more about our degrees, and how you can enrol.