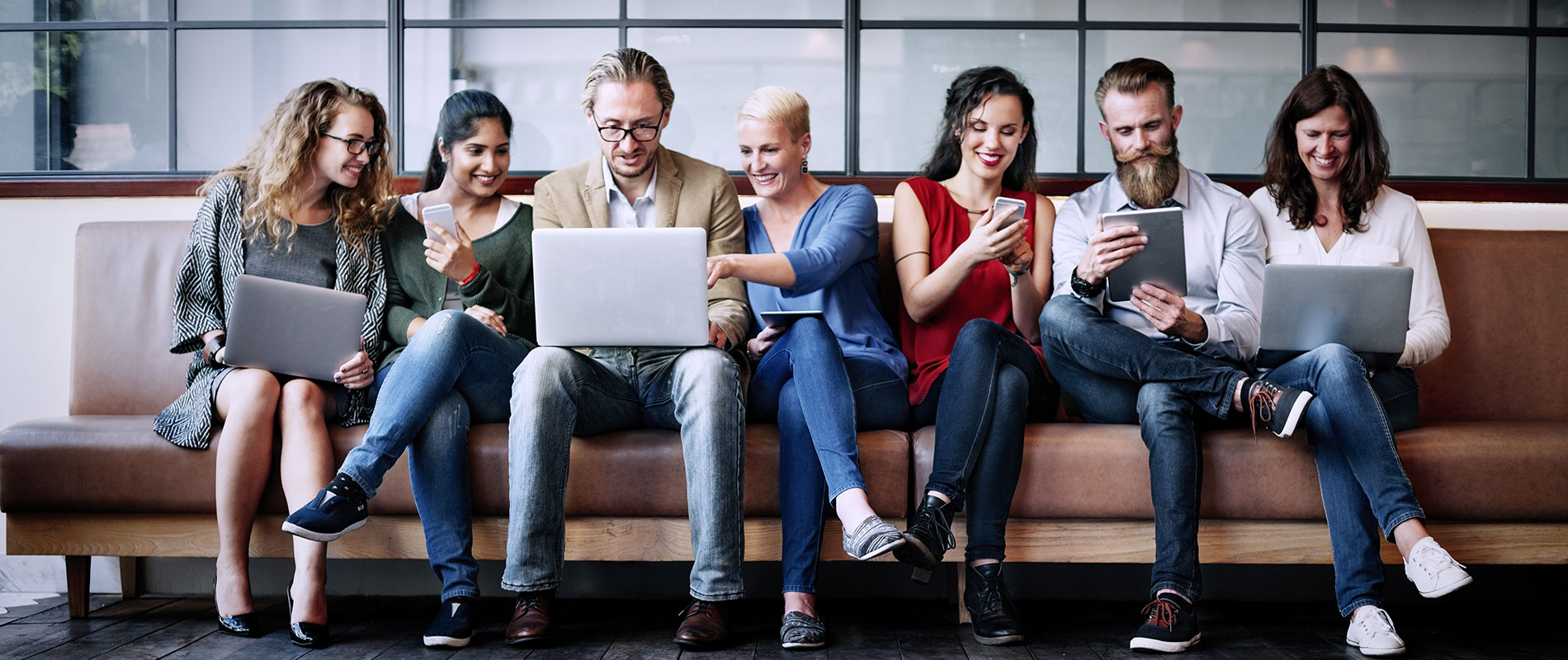 Abdulmajid Al Khaja opens the UOWD Career Development Centre
Sunday, 26 October, 2008
"University graduates should work to perfect their presentation and interview skills if they are to succeed in todays job market", said Mr. Abdulmajid Al Khaja, CEO of Rail Agency at the Road and Transport Authority (RTA). Inaugurating a state of the art Career Development Centre (CDC) at the University of Wollongong in Dubai (UOWD), Al Khaja cautioned the students that mere academic qualifications were not enough to succeed at workplace, and urged universities to assist and groom students in acquiring all the skills needed to do well in todays marketplace. Citing the example of the Rail Agency, Al Khaja said a budget of Dh. 25 million was allocated to career development of employees, including engineers, because a good employee is a great asset to any organisation. "With proper training and guidance, we are sure each employee would be worth more than Dh. 25 million in the long run, he added. Al Khaja, who was the Guest of Honour, was joined by Prof. Rob Whelan, UOWD President, and Raymi van der Spek, Vice President Administration, UOWD, at the formal inauguration of the CDC. Mr. Al Khaja is a UOWD alumnus. Located on the third floor of the Administration building of UOWD, Block 15, the CDC is staffed by two full-time career advisors. The centre offers career books, DVDs, CD Roms, audio visual corners and computer stations to allow students to work on their CVs and use computers to apply online. Apart from offering a wide range of career services, CDC will organize series of workshops, career fairs and Career Ahead, an intensive recruitment scenario exercise. There are also plans to establish an alliance with one of the largest recruitment companies and launch a dedicated portal accessible exclusively by UOWD students. In his welcome address, Professor Rob Whelan, president of UOWD, said: "The choice of career is perhaps the single most important decision a young man or woman has to make in his or her life. It is therefore essential that students get the best tools and tips from experts to enable them to make informed decisions. Our advisors will assist students in finding the right career, as well as provide appropriate contacts in partner organizations in the region for employment opportunities. "The CDC has been functioning even before todays formal opening, said Bridget Clifford, Manager, Student Services, UOWD. "In the past six months, the two career advisors have met 750 students, worked with 75 different companies, explored 140 employment opportunities and set up over 1,400 CVs. With the formal launch today, the range of services will be expanded further. Cornelio Gomes and Susan John, the two career advisors manning the CDC, presented an overview of the career services at UOWD.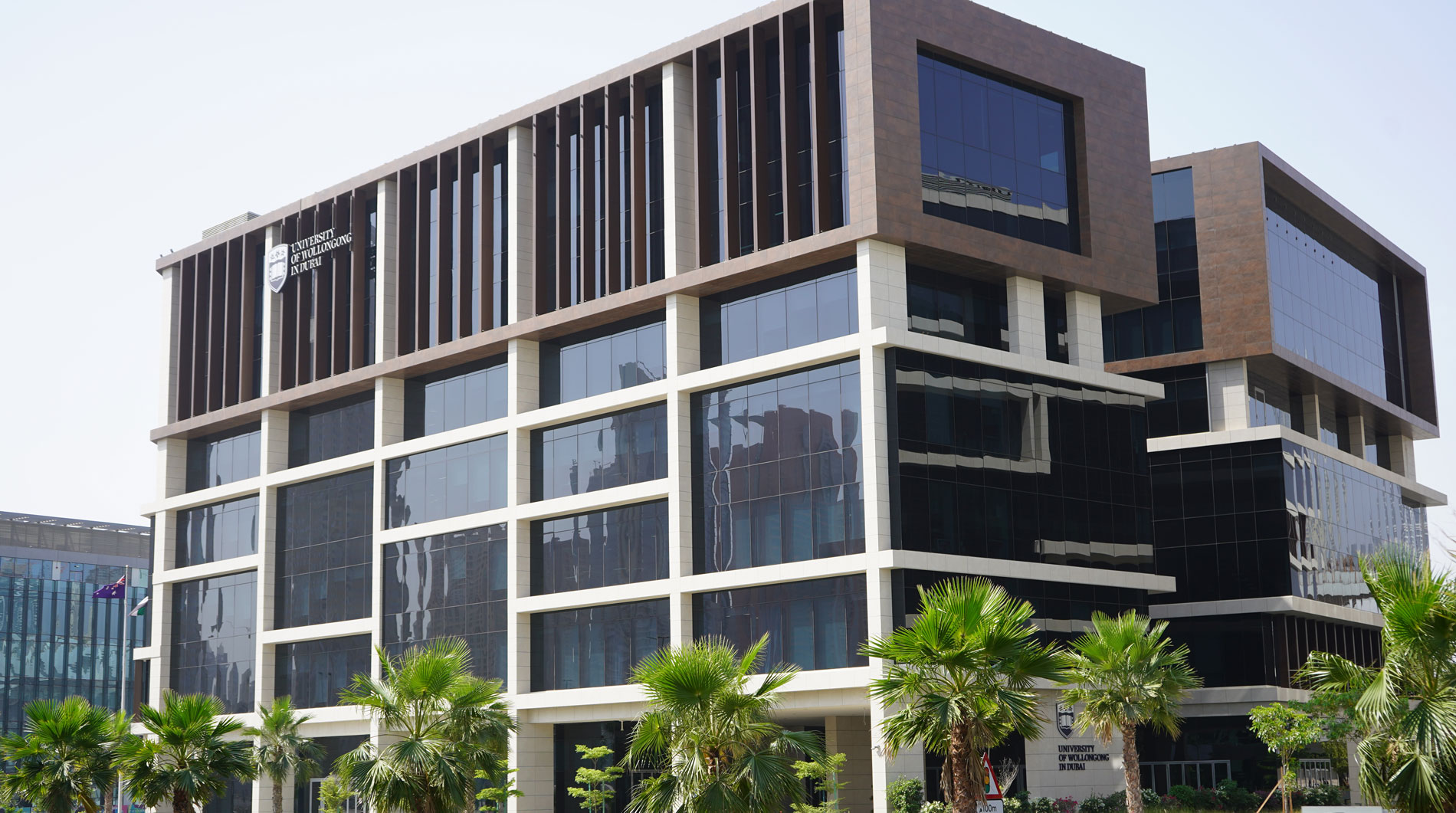 Open Day
Do you know that our next Open Day in Abu Dhabi is on Saturday 2nd June, 2022?
Join our experts to learn more about our degrees, and how you can enrol in our autumn intake which starts on 26th September.