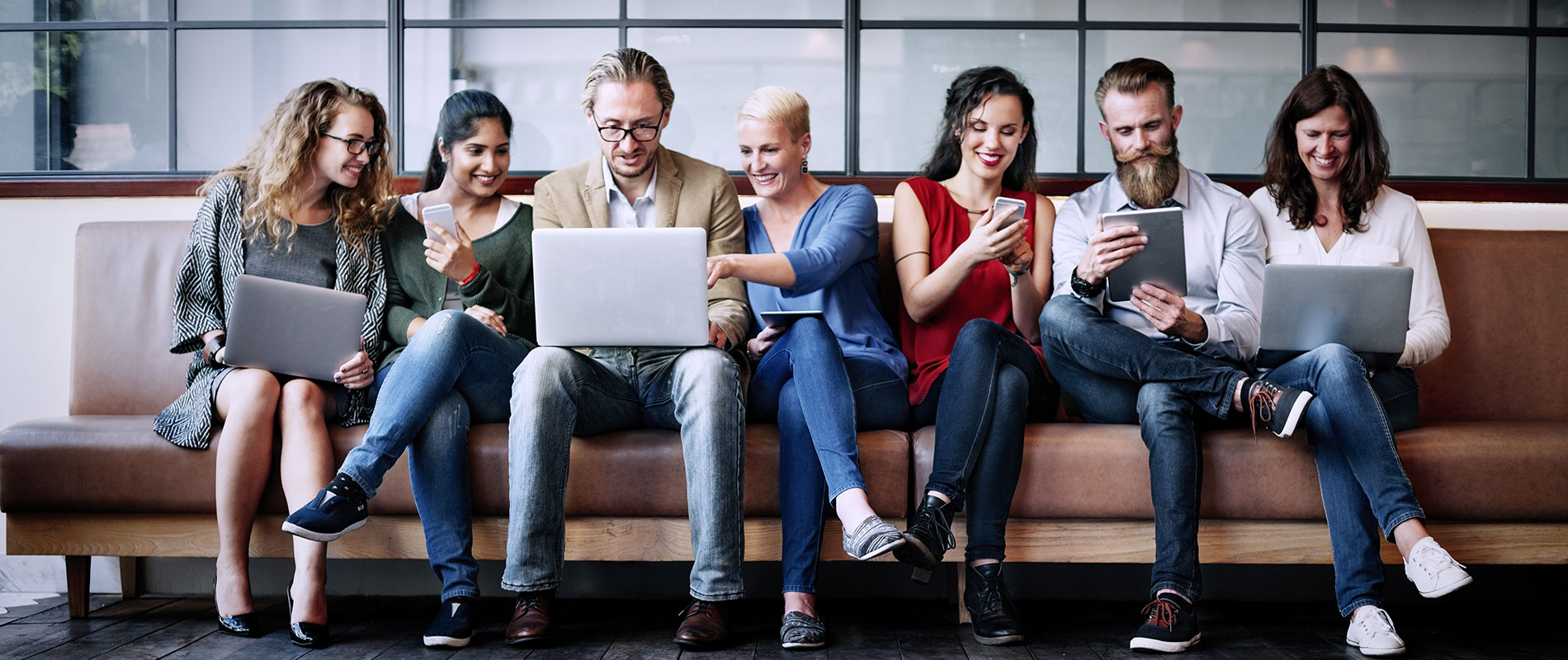 Accounting graduates get exemptions from UKs ACCA to become chartered accountants
Monday, 10 September, 2007
The undergraduate Accounting program of the University of Wollongong in Dubai (UOWD) has received approval from UKs Association of Chartered Certified Accountants (ACCA) for exemption from 9 out of 14 ACCA papers. Following this development, UOWD students completing a bachelor of commerce in accounting can now gain professional certification from the ACCA to become chartered accountants, the university announced today. "The fact that a professional body like the ACCA has granted exemptions to our students bears testimony to the rigour and quality of our programs, commented Professor Nicholas van der Walt, CEO of UOWD. "Our undergraduate commerce students can now pursue their studies with the knowledge that their qualification will bear the ACCA prestige, and thus open new doors for employment and career advancement. ACCA, a UK-based reputed body that has been around for over 100 years, has built a reputation of excellence in qualifications and training that is recognised around the world, especially by employers of accountants. ACCA provides its members unrivalled access to global network of offices, learning providers, examination centres and employers. It has students and members in 170 countries, and offices and centres in nearly 80 countries. It also has partners around the world. Its basic mission is to support careers in accountancy. ACCA students and members are not bound by business-sector or country-border constraints. "Getting the ACCA stamp of approval is a matter of great pride for UOWD which is, incidentally, completing 15 years of providing quality higher education in the UAE, added Dr. Lejla Vrazalic, Chair of the College of Business at UOWD. "Our focus is on producing professionals with a global perspective. Our enhanced relationship with ACCA will surely consolidate our reputation as providers of quality education in accounting. The ACCA recognition comes at a time when accounting professionals command huge demand and attractive salaries in the regions booming economies, especially the UAE. The World Accounting Summit held in Dubai in May 2007 provided a proof that the world is now looking at the Middle East as the region that is witnessing vast changes in the financial and accounting world. Commenting on the career prospects of accounting students, Professor Raed Awamleh, Dean of Academic Affairs, UOWD said, "Accountants have a major role to play in defining a companys globalization strategies. In Dubai, the setting up of Dubai International Financial Exchange (DIFX) has given further impetus to the adoption of global best practices, including International Financial Reporting Standards (IFRS). Several leading global accountancy firms have launched operations in Dubai, opening great opportunities for accounting professionals.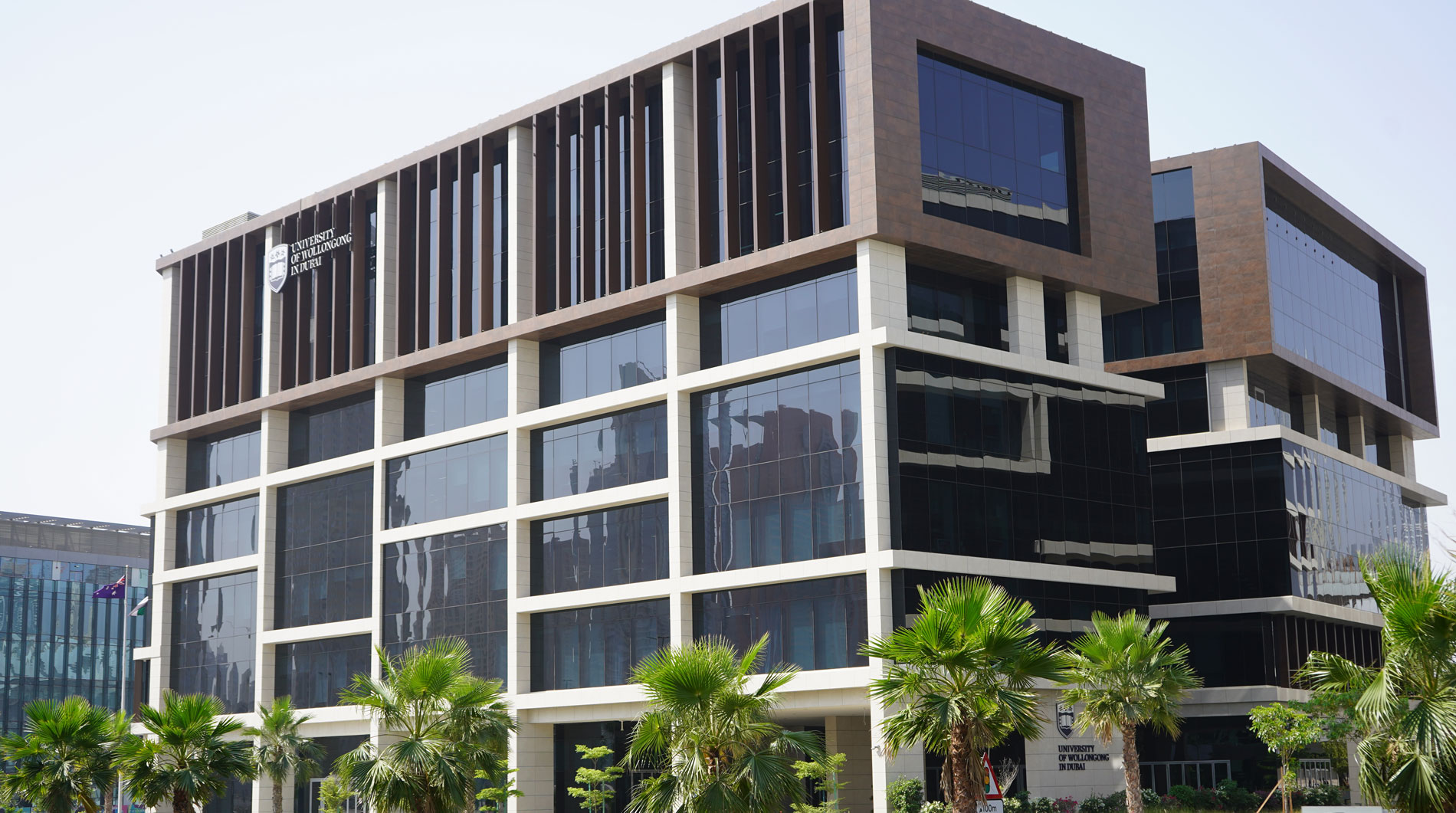 Open Day
Remember to attend our next Open Day on Saturday, 17 December 2022.
Join our experts to learn more about our degrees, and how you can enrol in our Winter intake which starts on 9 January 2023.