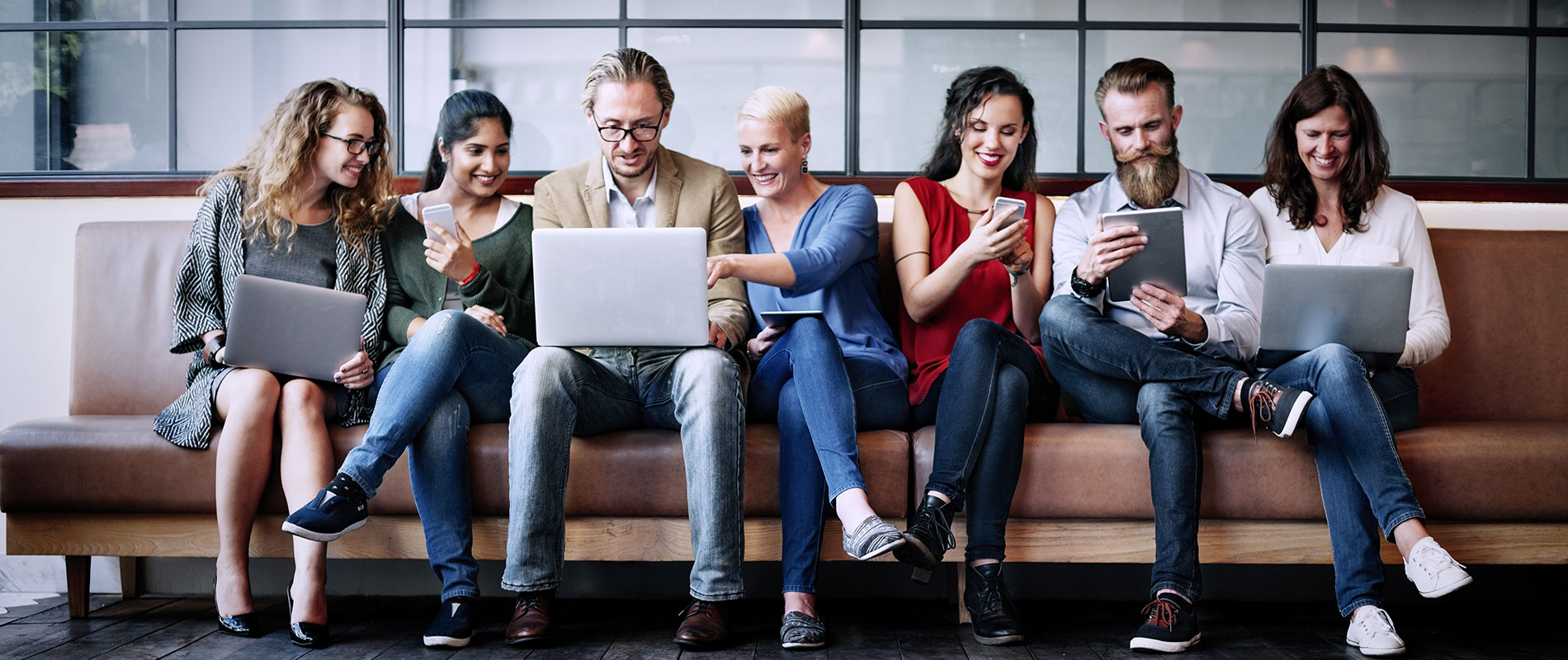 AIBMENA host 6th Paper Development Workshop at UOWD
Tuesday, 04 October, 2016
The Academy of International Business – Middle East North Africa Chapter (AIBMENA) recently hosted its 6th Paper Development Workshop (PDW) at the University of Wollongong in Dubai (UOWD). Sponsored by the Journal of International Business Studies (JIBS) and the Academy of International Business (AIB) the workshop aimed to help academics overcome research challenges, increase research publication acceptance rates and also foster a collaborative MENA research community. International academics from Germany, Canada and Dubai facilitated the two day workshop and provided the attendees with expert advice and recommendations to help improve their skills in writing reputable research papers. Research is an integral part of an academic's life, a strong part of University rankings and reputation and important for its ability to contribute to teaching and industry impact. One of the biggest challenges an academic faces, is getting a research paper published in a leading journal such as JIBS while balancing his or her teaching load – a process that can take a staggering 2-4 years. Organised by Professor Dr Melodena Stephens Balakrishnan, Founder and President of AIBMENA, the two day workshop was attended by a selected number of academics from UOWD, Zayed University, Mohammed Bin Rashid School of Government, HCT and some international academics. Dr Tunga Kiyak, Managing Director of AIB said that the majority of emerging markets who joined the international business arena do not have the capacity to do research on the same level comparing to rest of the world. "With 18 chapters in existence across the world we are able to assist them by exchanging ideas, presentation of our research and also through our industry contacts". "The annual JIBS Workshop is their way of contributing to the building of research capacity across the world", he added. Professor Dr Rebecca Reuber, an editor at JIBS and one of the facilitators of the workshop said "We have seen some very interesting and intriguing ideas but as editors we need to have a clear understanding of the research purpose and how the new contributions to already existing information are being communicated. This is often hidden under a lot of jargon and unnecessary information". According to Professor Stephens Balakrishnan, the MENA region currently contributes to less than 1% of research on International Business globally. A direct outcome of this workshop was a mentorship program UOWD put together to help junior academics work with more senior and experienced academics in the University, encouraging them to undertake research in the MENA region. "Research is important for professional prospects but more importantly it leads to the expansion of knowledge and new discoveries", commented Professor Dr Sarianna Lundan. Professor Dr Lundan, who is the AIB Dubai 2017 Program Chair, revealed that the theme of the 2017 Annual Conference in Dubai will be on "The contribution of MNEs to building sustainable societies ". For the first time, the topic will be broadened to look at how policy advice can provide governments with a better understanding on how to engage with MNE's to build such societies. AIB plans to launch a new policy journal in the coming years. The University of Wollongong in Dubai (UOWD) has been the incubator for AIBMENA since 2009. AIBMENA is a volunteer organisation with committee members from UOWD, Zayed University, and Mohammed Bin Rashid School of Government. It was recognised as a Dubai Brand Ambassador by Dubai Conventions Bureau in 2013 and together with them successfully bid to host the AIB 2017 Annual conference in Dubai. This conference attracts more than 1000 academics from leading universities from around the world. It is an opportunity to showcase research from and on the region in the field of international business and will allow local academics an opportunity to showcase the innovations taking place here to other participants around the world.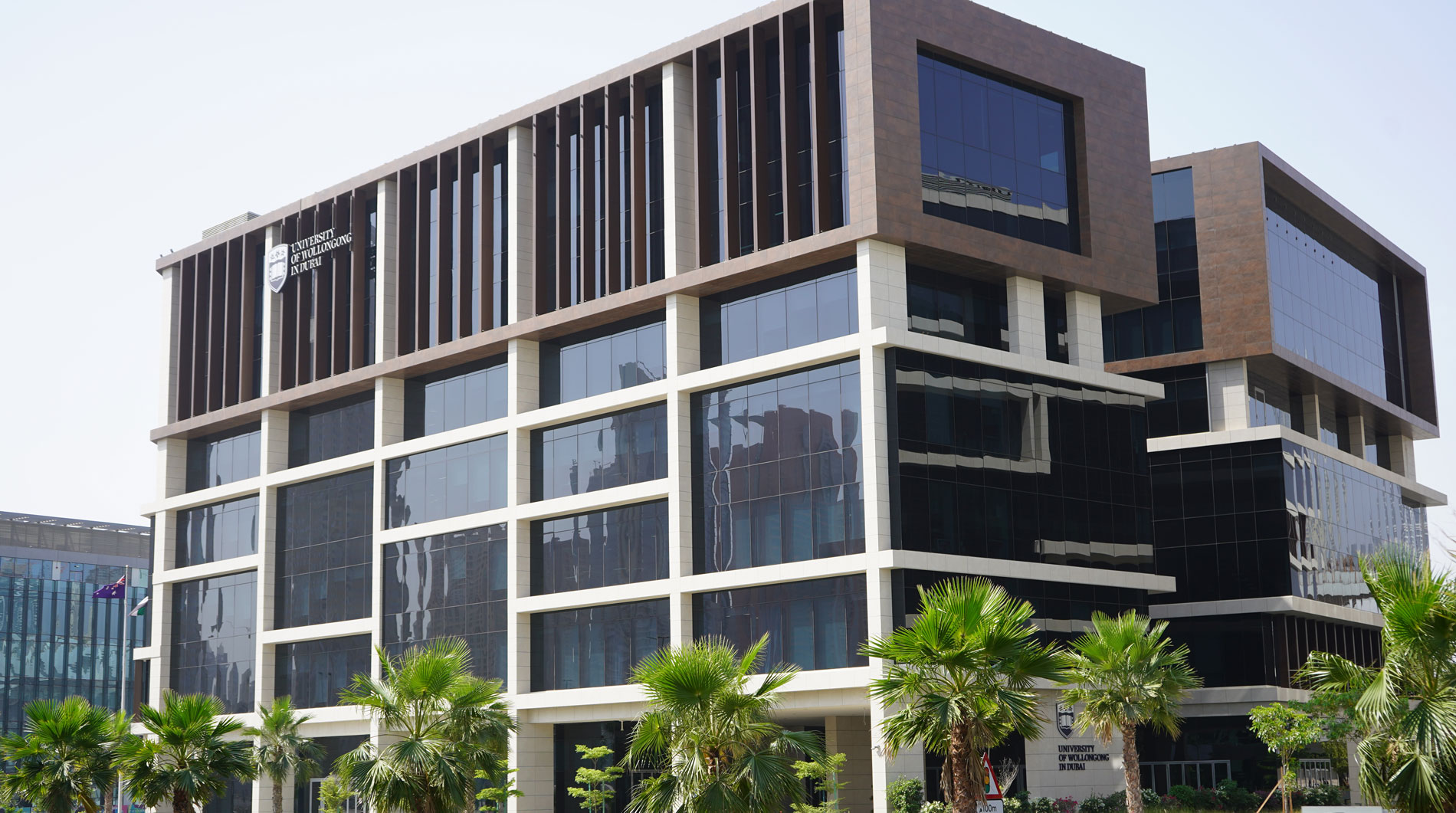 Open Day
Remember to attend our next Open Day on Saturday, 17 December 2022.
Join our experts to learn more about our degrees, and how you can enrol in our Winter intake which starts on 9 January 2023.