Monday, 19 September, 2005
The Alumni Committee ran a Quiz Night for its members on September 17th in the UOWD Auditorium. Four teams went head to head to build the highest score needed to take home the dinner package at the Jumeria Rotana Hotel. Our Quiz Master, Chris Moran, put together a fun and challenging set of questions that included categories from world history, science and nature, geography as well as a multi choice round that got our brains working and thinking creatively - at times very creatively! Prizes were distributed throughout the night so that no participant went home empty handed. The door prize of two return air tickets to Salalah was won by Sumedh Tamhane, a very happy participant indeed. Congratulations Sumedh! Thanks must go to Anjli Narwani, Azam Dabbagh and Fred Rizk from the Alumni Committee for contributing to the success of this night. To see more photos of this event, please click here.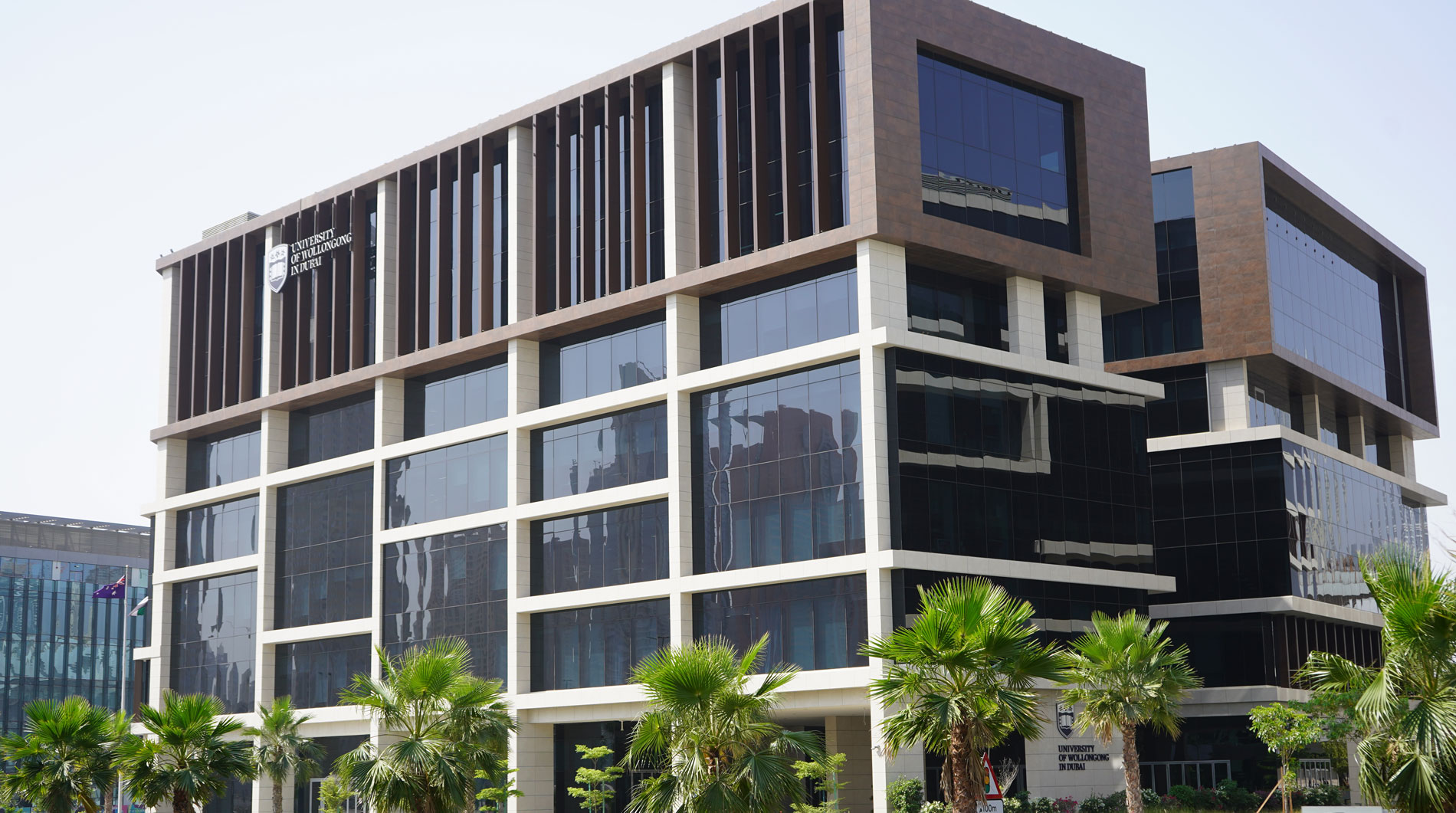 Open Day
Do you know that our next Open Day in Abu Dhabi is on Saturday 2nd June, 2022?
Join our experts to learn more about our degrees, and how you can enrol in our autumn intake which starts on 26th September.