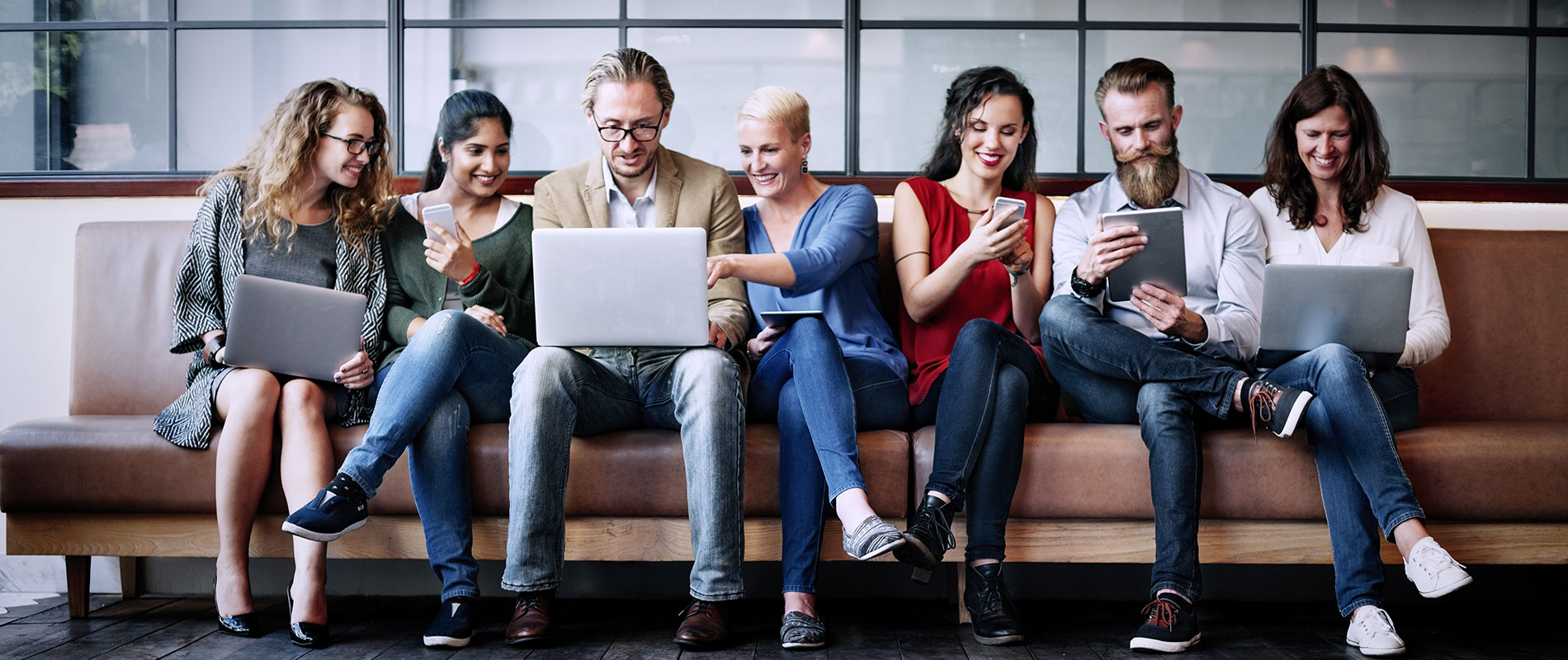 Annual UniCare Health Week
Monday, 24 October, 2011
The Student Services Department organised its third annual UniCare Health Week from October 16-20 to generate awareness of the importance of maintaining physical and mental health. The week was a success with the highest student participation in three years. Different activities were organised each day with a focus on early detection and prevention of illness and poor health. Activities included a free dental check-up by Dr. Paul's Dental Clinic , carbon monoxide testing, depression and stress management screenings, a meditation yoga introduction session by The Art of Living, and body fat analyses. The final day consisted of various competitions with a focus on healthy nutrition, including a healthy salad competition in which students were asked to bring in salads for judging, and a blind taste test, in which participants were blindfolded and asked to identify various ingredients and food items based on taste only. Winners of each category were awarded with gift baskets consisting of various prizes, including guest passes and 7-day trials from Fitness First in Knowledge Village.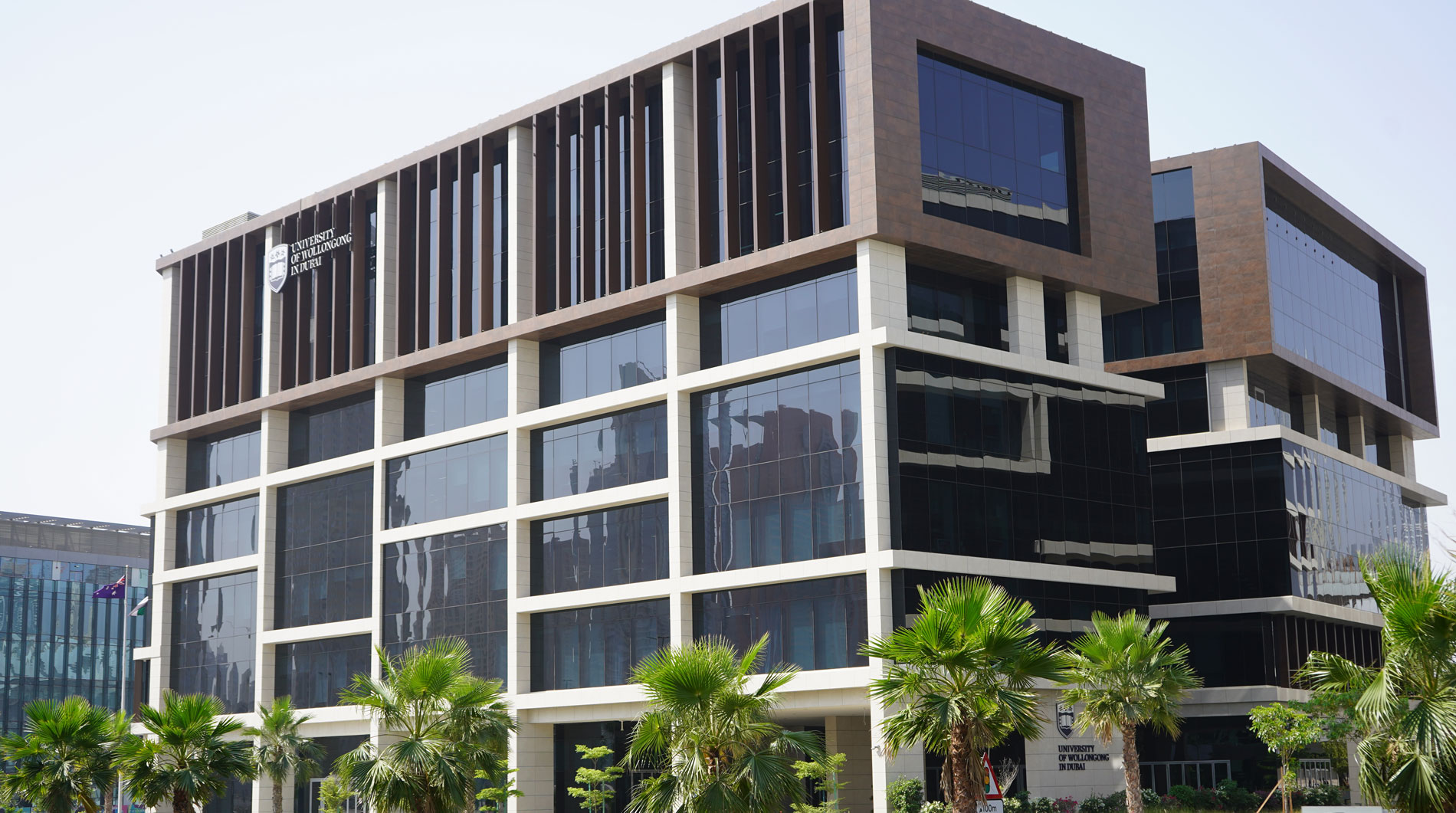 Open Day
Remember to attend our next Open Day on Saturday, 17 December 2022.
Join our experts to learn more about our degrees, and how you can enrol in our Winter intake which starts on 9 January 2023.