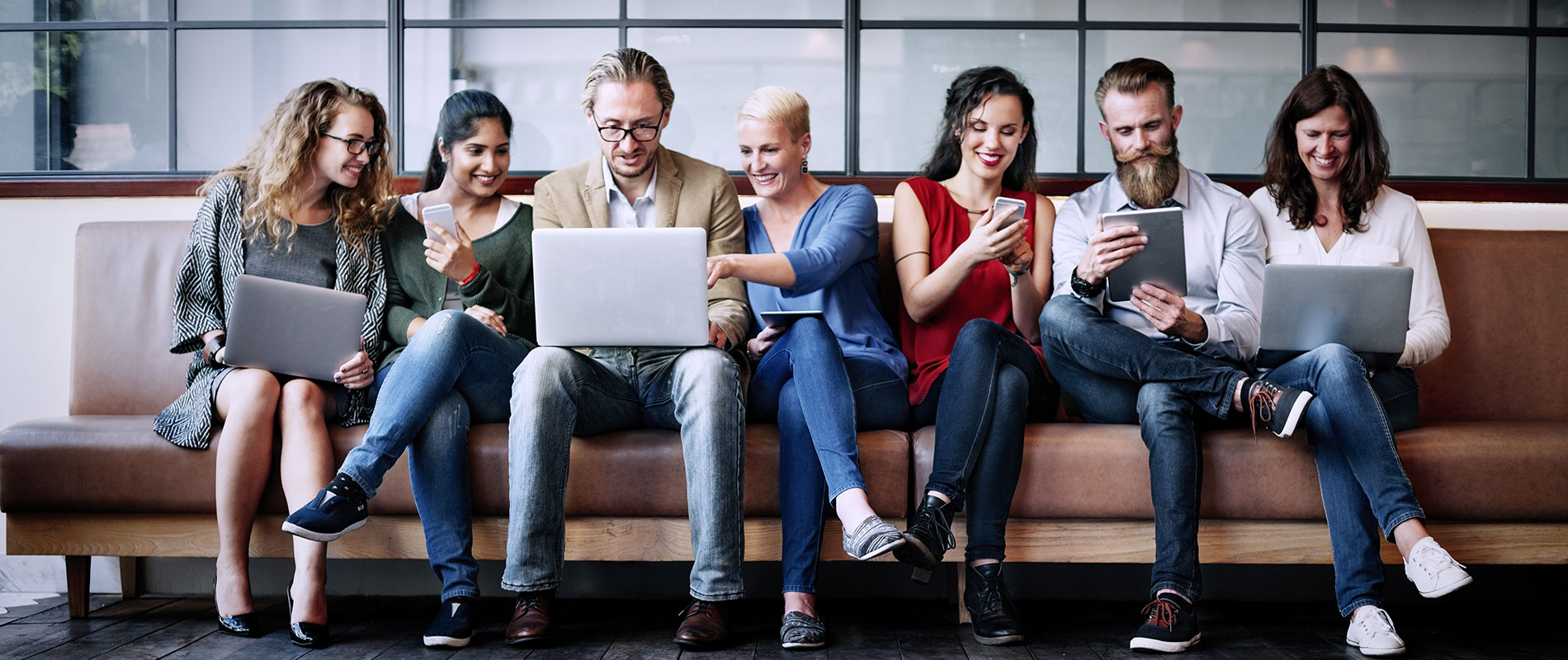 The balancing act of creating a perfume: Dr Nermeen Mustafa presents study on anxiety and perfume at renowned Australian Conference
Thursday, 17 December, 2015
Dr Nermeen Mustafa, Assistant Professor and Marketing Specialist from UOWD's Faculty of Business, has recently returned from giving a paper at the 6th Australian Caucaus of the Standing Conference on Organisational Symbolism, hosted by Australia's Macquire University in collaboration with Monash University. This year's caucaus focused on anxiety and organisation, a specialist topic for Dr Nermeen whose recent research has focused on the anxieties and tensions experienced by perfumers. As Dr Nermeen explained to conference delegates, "the main cause of such tension is driven by the very nature of perfume. Perfumes are mainly about emotions and sensations…the same emotional involvement that is required for the creation process is also a source of anxiety: the requirement to adhere to organisational demands and adjustments causes perfumers deep distress. The whole foundation of the success of the perfume houses rests upon the experience, skill and original creativity of the perfumer." Dr Nermeen's paper focused on 42 interviews with perfumers and senior executives from perfume houses to explore how organisations keep a balance between financial interests and creativity, managing the complementary yet very contradictory roles of perfumers and senior executives. The Standing Conference on Organisational Symbolism is made up of a global network of academics and practitioners who hail from a hugely diverse range of disciplines and professional backgrounds. They are interested in the interlinked issues of organisational symbolism, culture and change and discuss a range of social, anthropological, cultural, philosophical, historical and psychological studies during conferences and workshops held throughout the world. The group aim to produce and progress innovative views of organisation and management.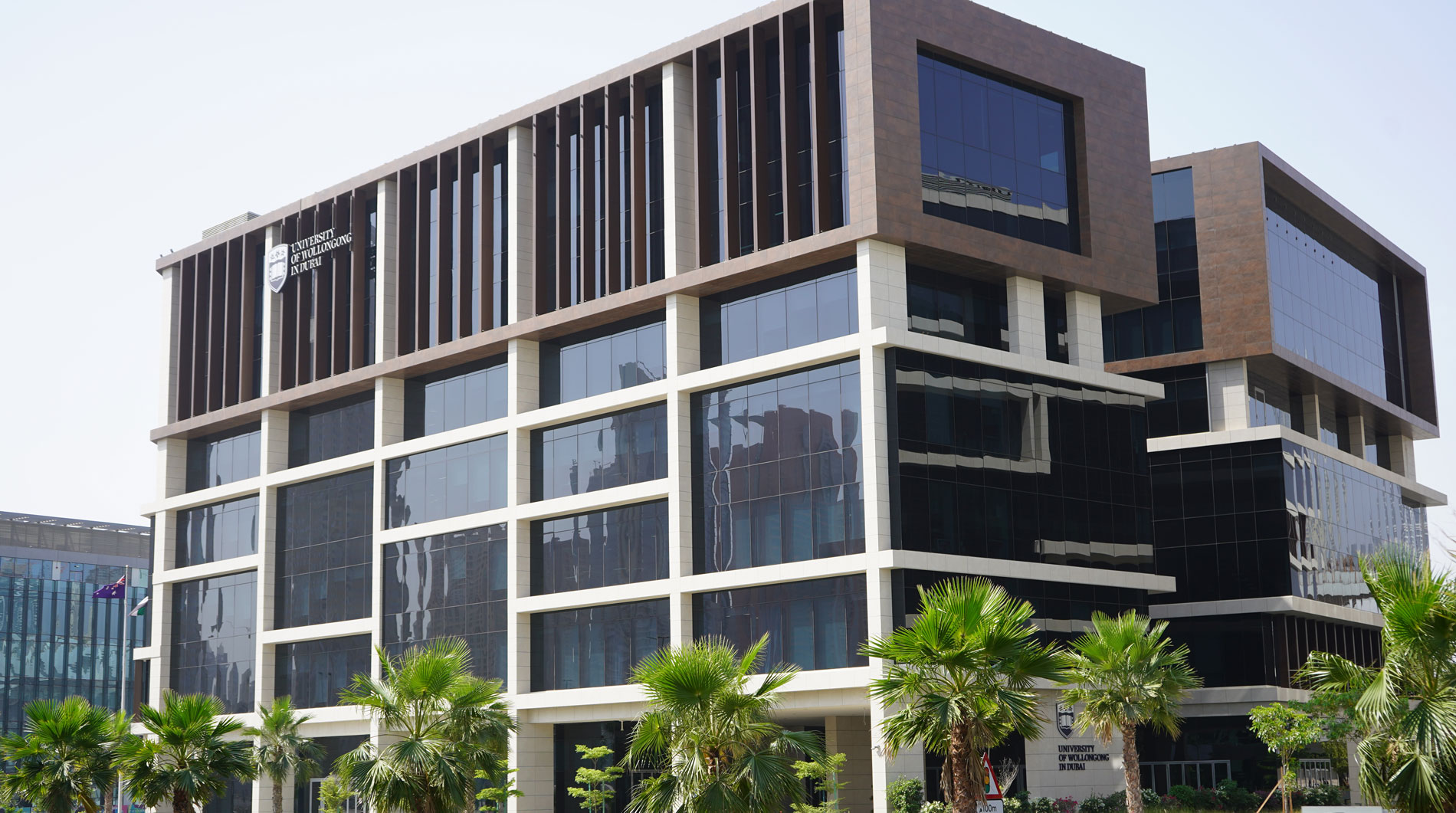 Open Day
Do you know that our next Open Day is on Thursday 30th June, 2022?
Join our experts to learn more about our degrees, and how you can enrol in our autumn intake which starts on 26th September.