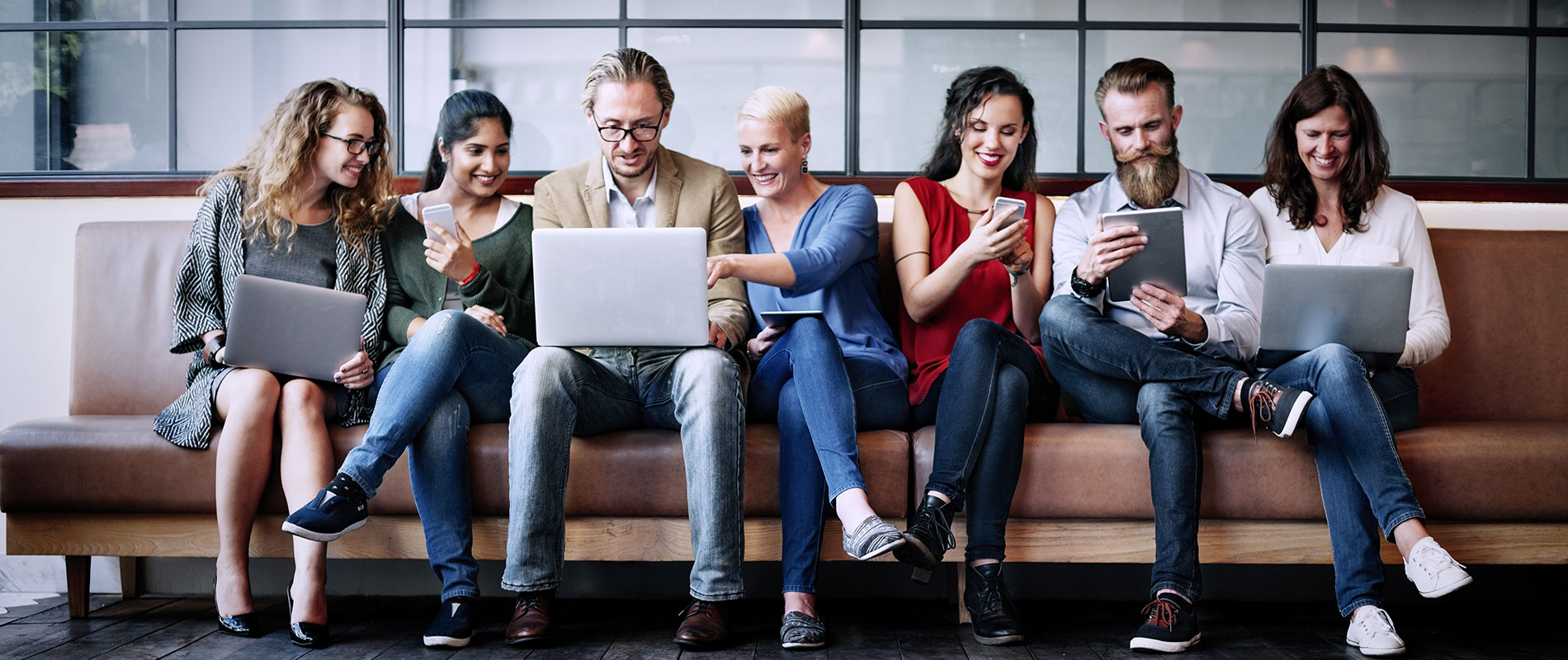 "Be Zulu Females, not Alpha Males" explorer Adrian Hayes tells UOWD students
Monday, 02 February, 2015
On Wednesday 28 January, UOWD, in conjunction with The Human Resource Forum (THRF), hosted Adrian Hayes, adventurer, speaker and business coach, for an engaging and thought-provoking discussion about The Real Art of Teamwork.Mr. Hayes talked about combining his love of high adrenaline activities, such as mountaineering and travel, with a career in the British Army in the SAS and also as a Ghurkha. His achievements include climbing Mount Everest and K2, and walking to both the North and South Poles.Delegates were treated to a selection of photographs and film clips of his achievements. Of particular interest to this region was his journey from Salah in Oman to Abu Dhabi by camel following in the footsteps of Wilfrid Thesiger.Mr. Hayes explained that such activities appear to require alpha-male characteristics, but this is not the case. Emanating the exact opposite-a Zulu female -is vital because successful teams support the all members, not just individuals. He added that all team members should be responsible for leadership within the team, not just the assigned leader. Transferring his adventuring experiences into the workplace, he emphasised the importance of trust and clear communications within teams, noting that these elements should be the objective of team building events, but they may be overshadowed by having a focus on fun.The session was attended by sixty delegates, including staff and students of UOWD. The next THRF event at UOWD is on 10 February 2015.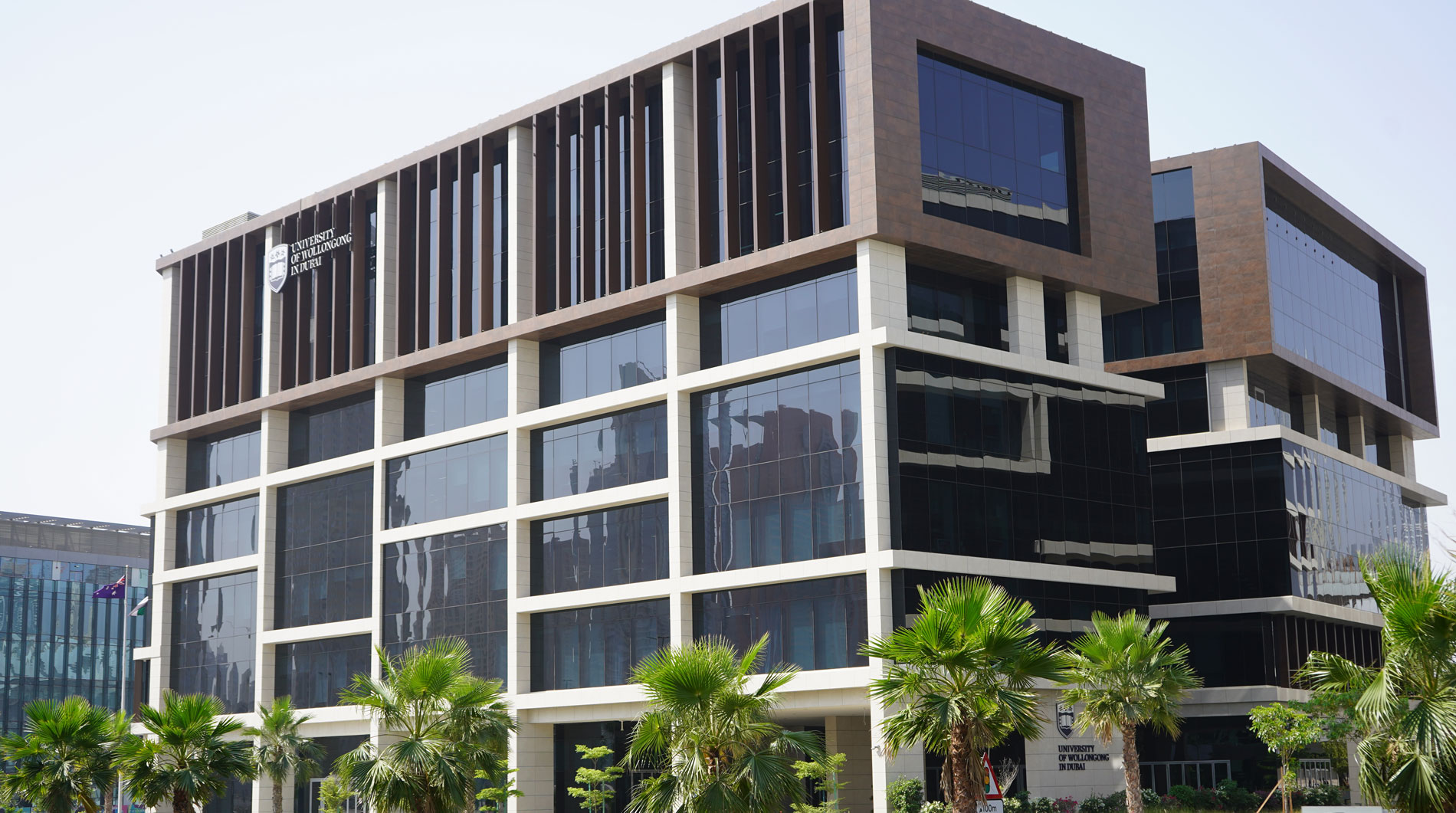 Open Day
Remember to attend our next Open Day on Saturday, 29 April 2023.
Join our experts to learn more about our degrees, and how you can enrol at UOWD.