Bridges of Giving: A Humbling and Inspiring Volunteering Experience with Emirates Red Crescent
Wednesday, 05 April, 2023
The Bridges of Giving campaign by Emirates Red Crescent provided an opportunity for Ameer Ali Khan and Abdullah Mushtaq to volunteer and give back to their community. The experience left a deep impact on them and reinforced the notion that even the smallest of efforts can create a positive difference.
The ERC center was filled with positivity, inspiration, and compassion, surrounded by individuals who were committed to making a change. It was an honor to work with selfless volunteers who dedicate their resources and time to help others.
Meeting the UAE President was a remarkable experience that was truly inspiring, as his dedication towards improving people's lives and serving his country was admirable. The experience made them realize how fortunate they are and how simple necessities can transform someone else's life. They express their gratitude towards ERC for allowing them to contribute to such a noble cause, and the experience reminded them of the importance of giving back to their community. They encourage others to find a cause that resonates with them and take action, regardless of how small, to create a positive impact.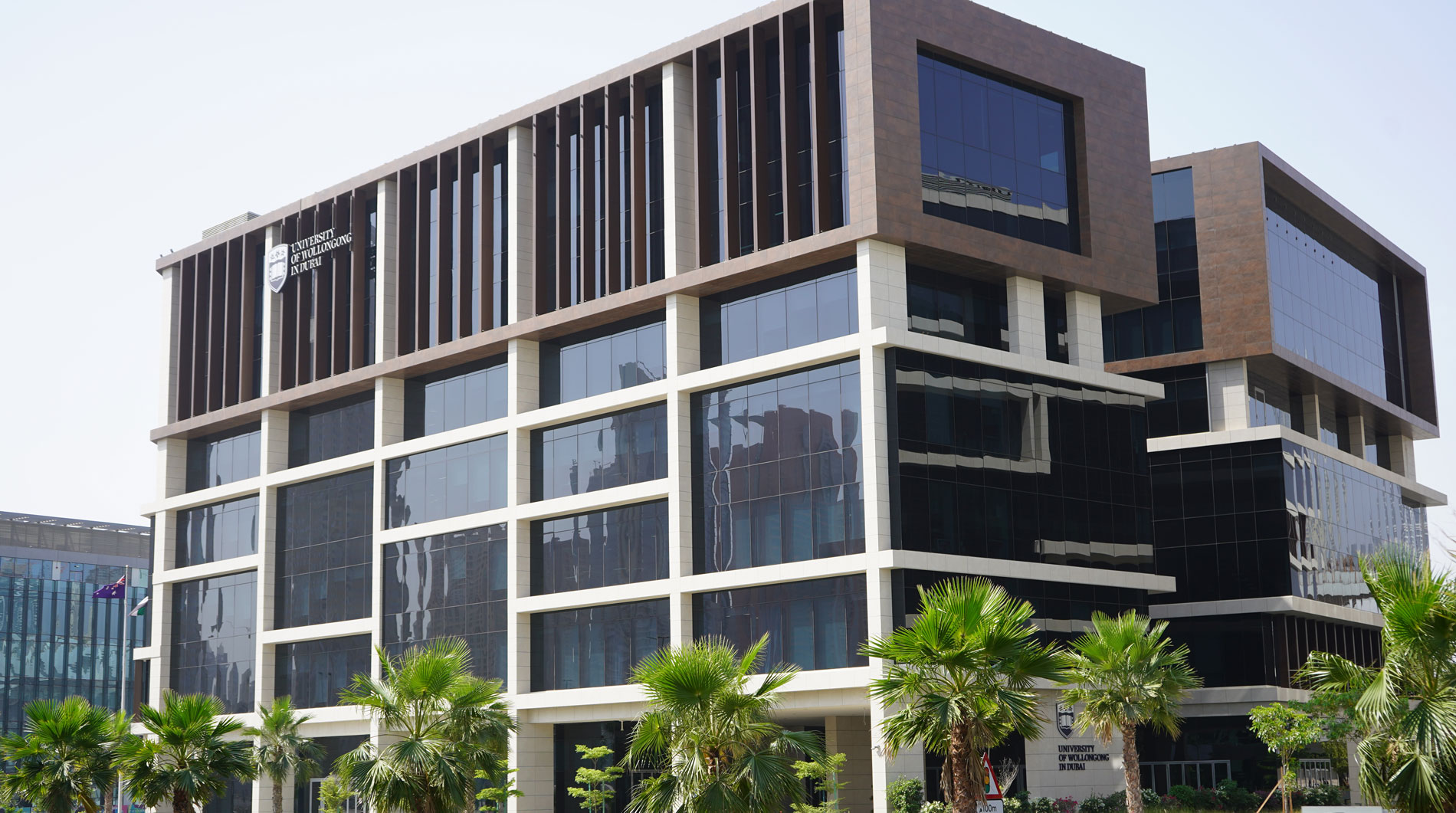 Open Day
Remember to attend our next Open Day on Saturday, 17 June 2023.
Join our experts to learn more about our degrees, and how you can enrol at UOWD in our
Autumn intake which starts on 18 September 2023.