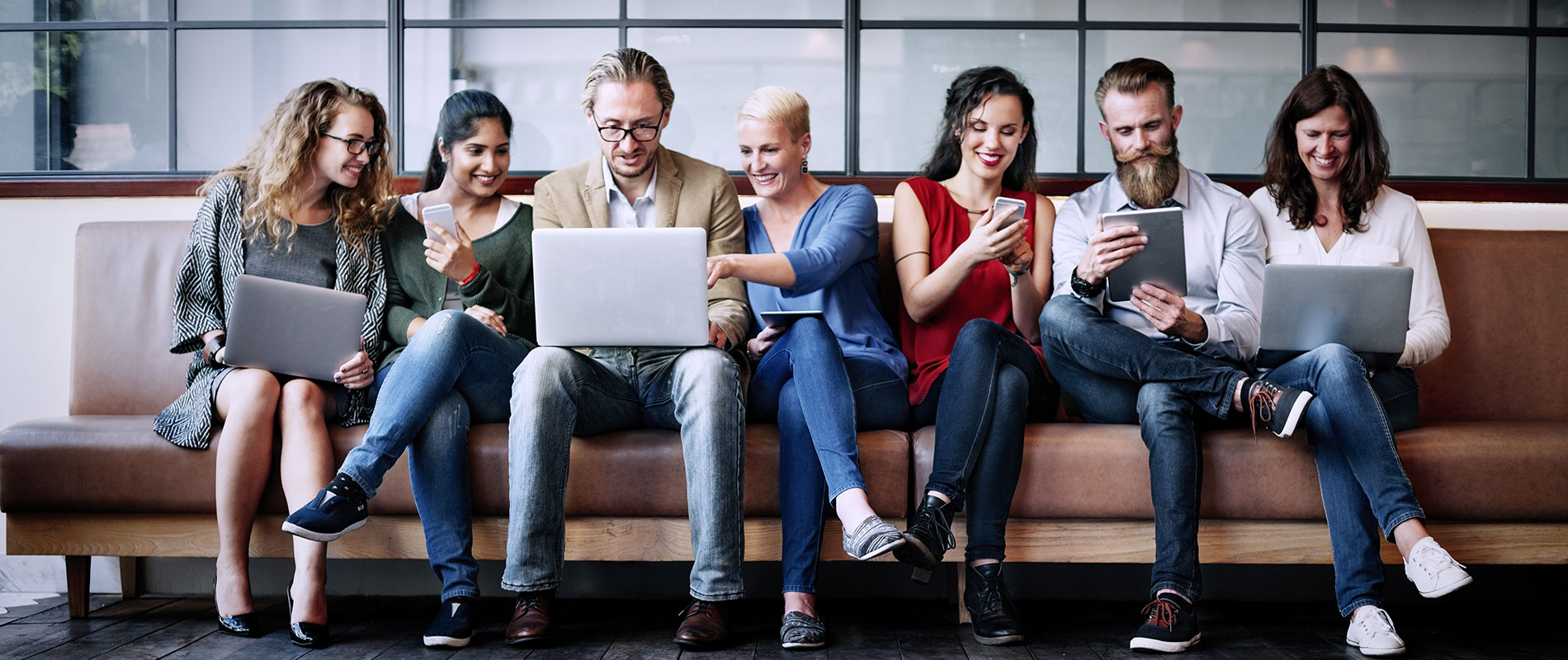 Business Risk Management Workshop
Tuesday, 05 June, 2007
Mr. Ali Rohini, Lead Assessor for Lloyds Register of Quality Assurance (LRQA), returned for his second appearance as a guest speaker at an Alumni event. Following his very popular presentation on ISO standards back in March, the Alumni Committee were pleased to invite Ali back for a 4-hour workshop on Business Risk Management (BRM) on 03 June, 2007.This time around, Ali introduced 67 participants to the basics of BRM. The workshop provided both a theoretical and practical introduction to BRM. It included information about BRM tools and techniques, practical experience of risk identification, reporting risk identification and evaluation, and of techniques for risk control action planning.The workshop also examined the structures and processes necessary for any organization to achieve an effective BRM process in the context of continued profitability and/or effective service delivery.Ali Rohini, who is a member of the Institute of Risk Management UK, kept the presentation lively, involving participants and encouraging questions. One participant said, "The lecturer, Mr. Rohini, was excellent. He explained the topic clearly and gave good examples from real world companies.Current MQM student and workshop participant Mohan Dharmarajan added, "The workshop was informative, enlightening, enriching and provided an initiative to go and find more information about the subject. It certainly has a "take home value! Good one!Each participant received a certificate at the end of the workshop. Although this was the first time the Alumni Committee has held a workshop, they are now planning additional workshops for the near future. Some of the topics under consideration include a return to ISO standards for an extended in-depth workshop on the topic; Leadership and HR workshops are also under consideration.The Alumni Committee and UOWD would like to thank Mr. Ali Rohini for donating his time and knowledge to the UOWD Alumni Association.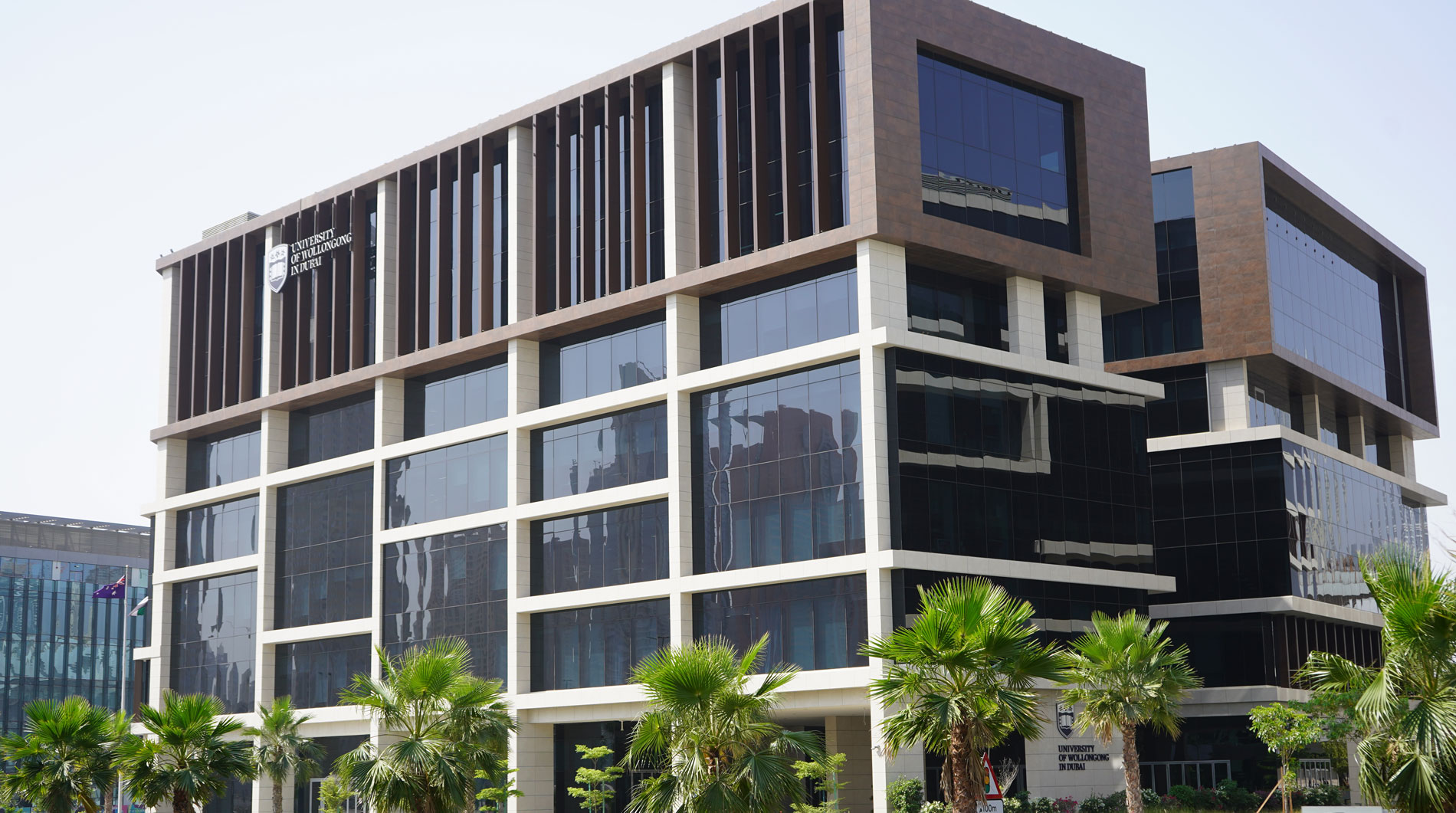 Open Day
Do you know that our next Open Day is on Saturday 23rd July, 2022?
Join our experts to learn more about our degrees, and how you can enrol in our autumn intake which starts on 26th September.