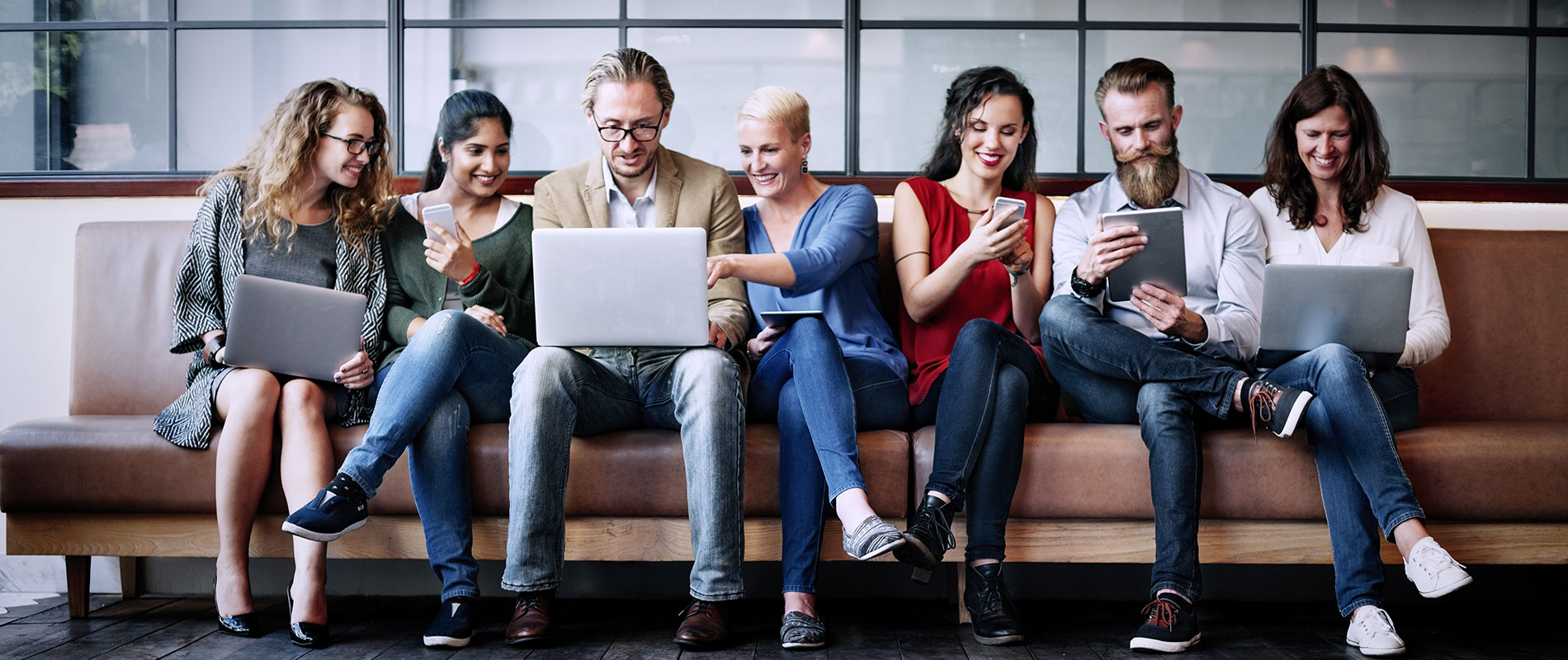 Career opportunities that money can't buy
Thursday, 13 June, 2013
Financial services giant, MasterCard is one of several companies who found the graduate talent they were searching for at the University of Wollongong in Dubai (UOWD) annual Career Fair, 2013.True to their tagline, 'There are some things money can't buy…' MasterCard has offered two successful UOWD candidates an outstanding career development opportunity that will provide an excellent platform for their future professional endeavours. Redwan Hassan and Karan Singh were selected for a lucrative internship program, which will see them working on MasterCard's market development in the Middle East and North Africa region.Redwan, who is graduating from the Bachelor of Information Technology program commented, "As a Fortune 500 company, the position with MasterCard is a tremendous opportunity for me to gain experience on an international platform. It was a rigorous selection process and I think it's a combination of factors that helped me succeed; the blend of skills I developed during my degree, the experience I gained through my extra-curricular activities, and the support of the Career Development team in honing my interview techniques for the final selection. My ambition within the next five years is to work towards a managerial role in an international company and I believe my degree has given me the skills and drive to make that a realistic goal."Karan, who is in the second semester of his MBA studies said, "I was impressed by the number of big brand names that attended the Career Fair and I targeted several of those companies, including MasterCard. The selection panel involved some very senior company executives and I actually enjoyed the process as I was able to apply all the marketing concepts I'd learnt in class in a practical setting."I ultimately had two offers, but elected to pursue the opportunity with MasterCard as I'm keen to get the international exposure that such a brand could present. Having the opportunity to work whilst pursuing my degree is one of the great things about studying at UOWD and I believe it will have a positive impact on my long term career progression."Shellie Stewart, MasterCard's Talent Acquisition and Development Manager for the Middle East & Africa region said, "We look for candidates with ambition, a keen eye for opportunity and vision for what our world could be like beyond cash. We value the inputs from University students as they are the future generation of MasterCard's talented leaders.The overall quality of the candidates was high and we look forward to the selected interns joining in June 2013."This year's Fair brought together representatives from over 40 companies. Despite the continuing global economic uncertainty, the event attracted serious recruiters with a firm mandate to hire talented students and graduates to fulfil immediate vacancies in a range of sectors, including marketing, financial services, engineering, sales, and IT.Alongside Redwan and Karan, UOWD students and graduates have been offered positions with an impressive range of multinational companies, national corporations and local ventures, since their attendance at the Career Fair in March. Candidates have been placed with engineering and electronics conglomerate, Siemens; leading Lower Gulf FMCG group, Al Seer; and local recruitment specialists, Cazar, amongst others. They have taken up positions in technology, human resources, finance and marketing.Another organisation that looked to UOWD for their next wave of new recruits is one of the 'big four' accountancy firms, Deloitte. Following this year's Career Fair, they re-visited the UOWD campus to undertake an assessment day for their Professional Development Program, which offers a three year scholarship, during which trainees work towards becoming chartered, certified professionals, accredited by the ACCA. Since the assessment day, eleven UOWD candidates have been put forward for the next stage of selection.Dennis Abdon, Assistant Human Resources Manager for Deloitte UAE, External Audit Division said, "We are here to select top performing individuals who have the potential to be future managers or even partners of the firm. This is an annual process we go through with UOWD, who are a priority university for us because of the talent that exists here. We already have participants on the program who are graduates of UOWD and we hope to find more prospective candidates today."The annual Career Fair is the focal point of recruitment activities, but throughout the year, the UOWD Career Development Centre advertises around 300 employment and career development opportunities exclusively to students and graduates of the University. The Centre also provides a Workplace Readiness workshop series, which supports students to enhance their employability and develop effective job search skills and interview techniques that they can apply in any recruitment scenario.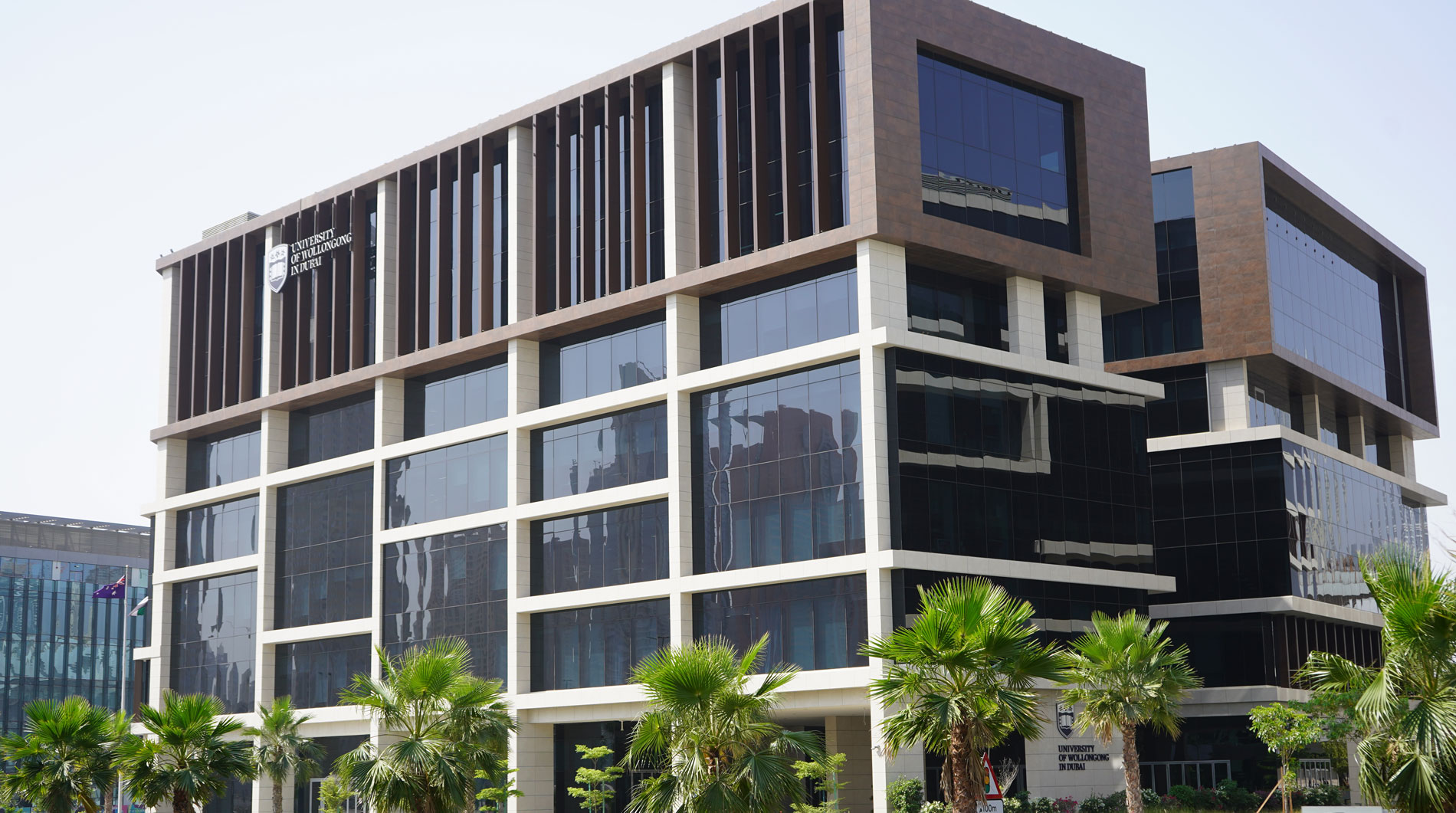 Open Day
Remember to attend our next Open Day on Saturday, 28 January 2023.
Join our experts to learn more about our degrees, and how you can enrol at UOWD.