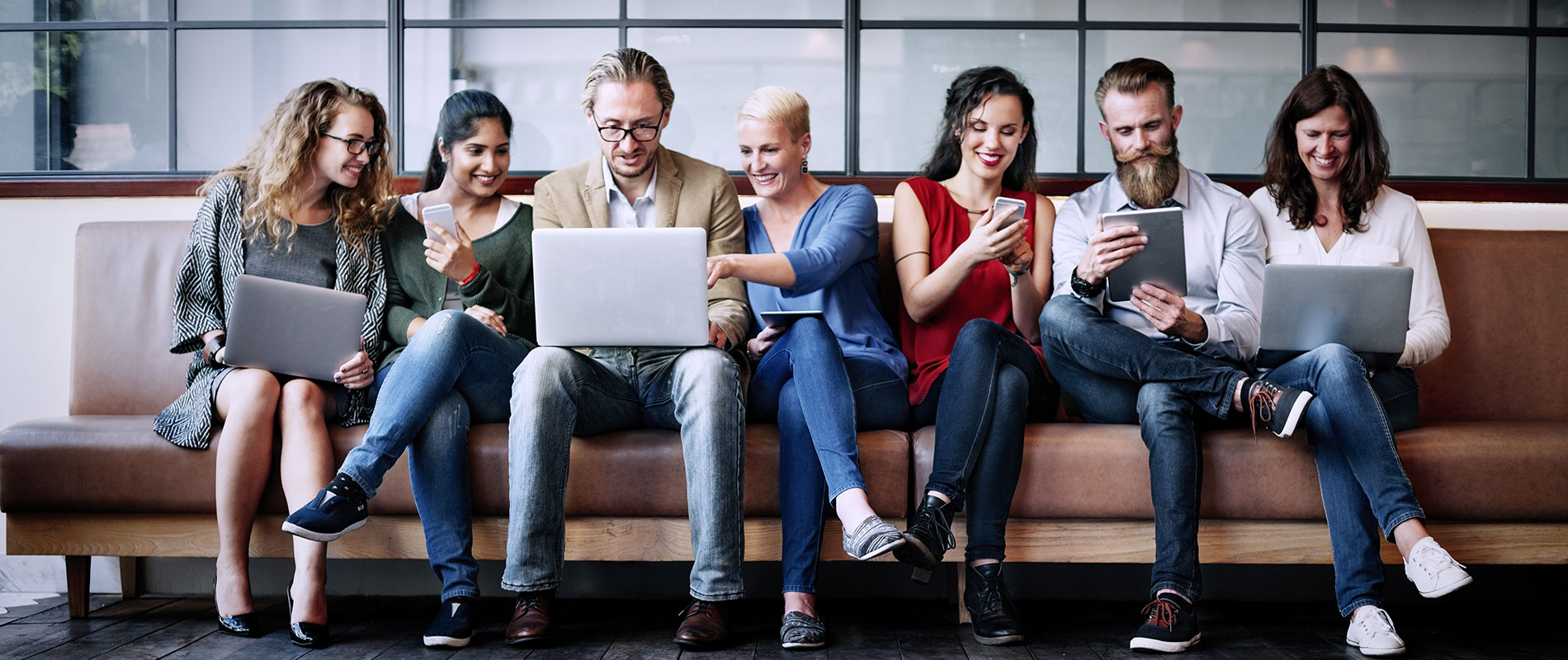 CGS - Expert Lecture Series
Monday, 14 November, 2005
College of Graduate StudiesExpert Lecture SeriesUsing Marketing Communications to Generate Sustainable Business GrowthWednesday 9th November from 6pm 7:30pmRohit Misra an independent consultant who specializes in communications and communications training spoke to the UOWD Graduate student under the banner of the Expert Lecture Series at the Auditorium of 9th November.Rohit who was Regional Vice President India & Middle East, Euro RSCG Worldwide, and has worked with J. Walter Thompsons Ogilvy & Mather, kept the packed audience enthralled with examples of campaigns such as Orange, Evian, and Tesco Club card. The key focus of his presentation was that:•Communication is essential as the means for brands to stay in contact with their consumers and generate sustainable business growth from them•This communication has to originate & reinforce the brands vision and values and must be both universally compelling and offering a locally relevant benefit•Brands that communicate with consumers in new ways and in ways that are not just non-intrusive but actually entertaining are usually the most rewarded•This can only come from an in-depth understanding of the brands consumers combined with a lot of inspirationThe audio-visual clips were well received by the audience and highlighted the points being made. Dr. Cedwyn Fernandes on behalf of the College of Graduate Studies thanked Rohit for an inspirational lecture and highlighted the importance given by UOWD to facilitate real world learning opportunities for UOWD students via the Expert Lecture Series.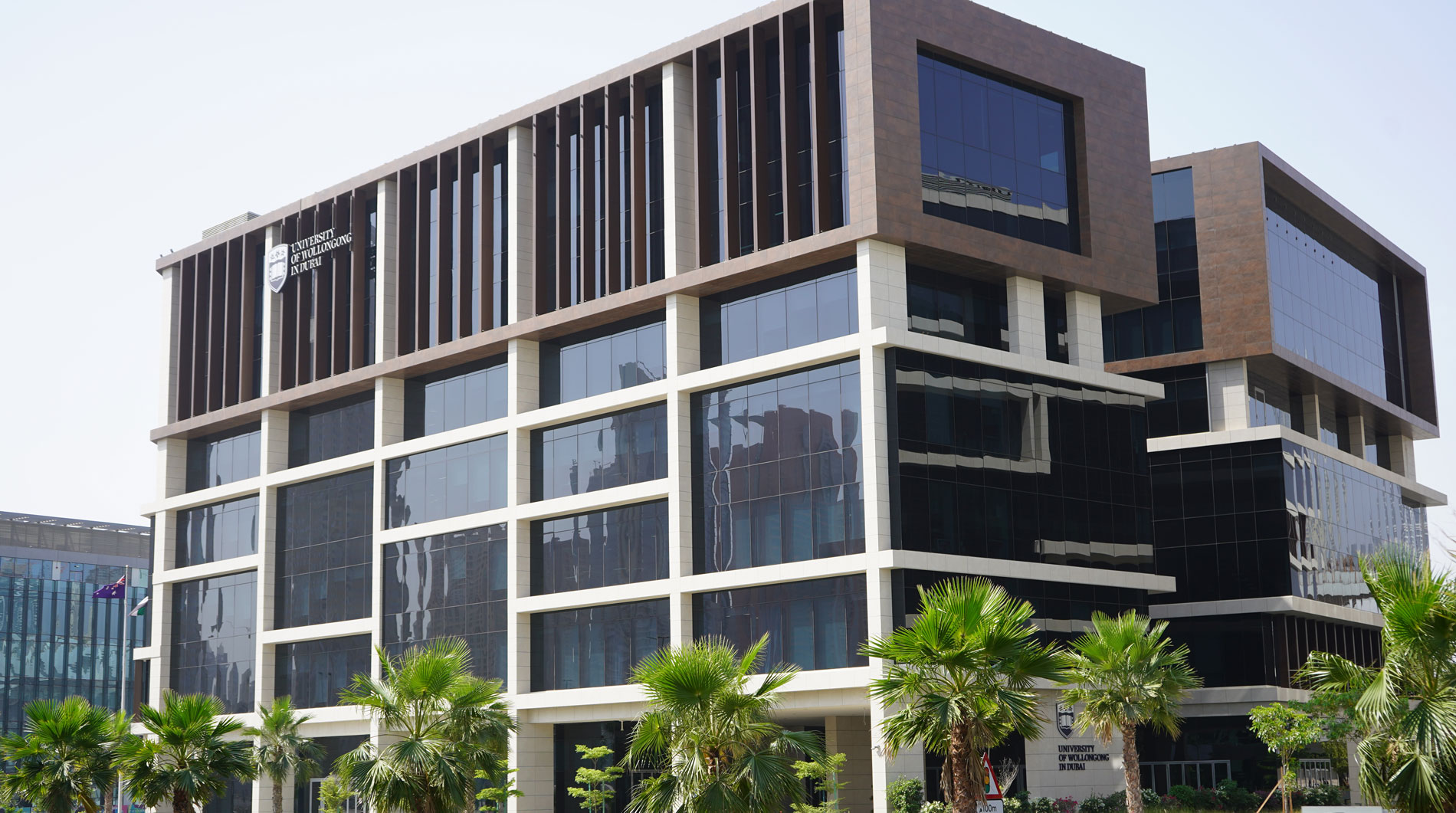 Open Day
Do you know that our next Open Day is on Saturday 23rd July, 2022?
Join our experts to learn more about our degrees, and how you can enrol in our autumn intake which starts on 26th September.