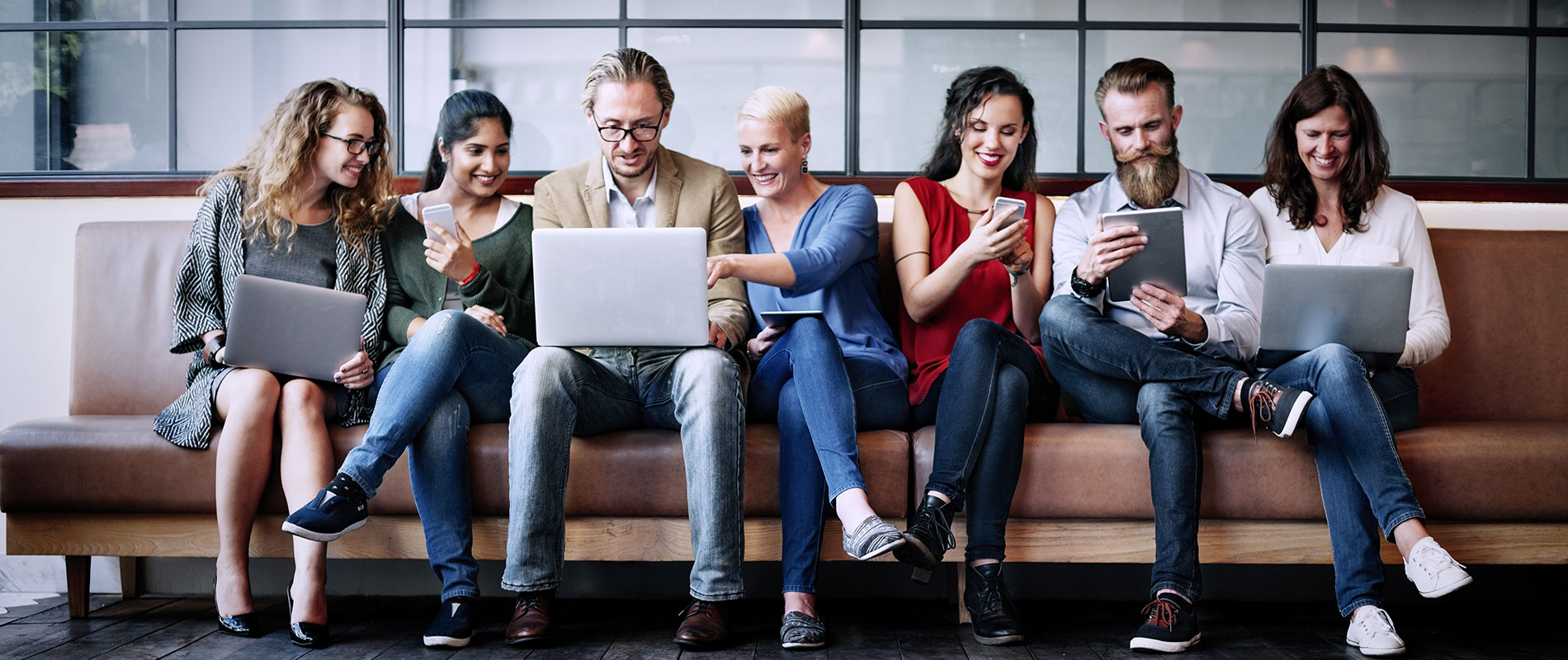 Chancellor receives University Fellowship in Dubai
Wednesday, 15 May, 2019
UOWD recognises Jillian Broadbent AC for outstanding global leadership UOW Chancellor, Ms Jillian Broadbent AC, was recently recognised for her outstanding contribution to the University globally, being admitted as a Fellow of the University of Wollongong in Dubai (UOWD) at its 35th graduation ceremony. Being admitted as a Fellow of the University is among the Institution's highest honours. It is granted to recognise outstanding achievement, exceptional service and significant contributions. Some 319 graduands received their degrees during the ceremony, including top graduates and two doctorate students who had the honour of being presented their degrees by His Excellency Sheikh Nahayan bin Mubarak Al Nahayan, Cabinet Member and Minister of Tolerance, and His Excellency Arthur Spyrou, Australian Ambassador to the UAE. Honoured guests at the event also included UOW Vice-Chancellor, Professor Paul Wellings CBE and UOW Global Enterprises Group CEO and Managing Director, Ms Marisa Mastroianni. Sheikh Nahayan bin Mubarak Al Nahayan commented, "It was an honour to attend the celebration of the 35th class of the University of Wollongong Dubai and to extend a warm welcome to Chancellor Broadbent." During the ceremony President of UOWD, Professor Mohamed-Vall M. Salem ZEIN, paid tribute to Ms Broadbent's work and dedication as a visionary businesswoman. "In her leadership role as Chancellor of UOW Australia, Ms Broadbent has overseen the expansion of the University's research impact and its ties to the worlds of arts and business," he said. This international recognition for UOW's Chancellor comes just months after receiving Australia's highest civil honour, the Companion of the Order of Australia, on Australia Day 2019 in recognition of her leadership in business and her contribution to the community, education, and the arts. In 1987, Ms Broadbent was named Qantas/Bulletin Businesswomen of the Year, and was a recipient of the Australia Centenary Medal in 2000 in recognition of her contribution to the community. Ms Broadbent became UOW's third Chancellor on 1 October 2009, and was reappointed for a further two year term in August 2017. She led a successful 30-year career in business before leaving her executive position at Bankers Trust Australia to become a non-executive director and take up numerous board positions. Established in 1993, the esteemed UOWD is one of the UAE's first International Universities, and over 25 years has earned a great level of respect and trust from the UAE. In 2018, UOWD reached an iconic milestone and celebrated a silver jubilee for completing 25 years of Academic Excellence in the region.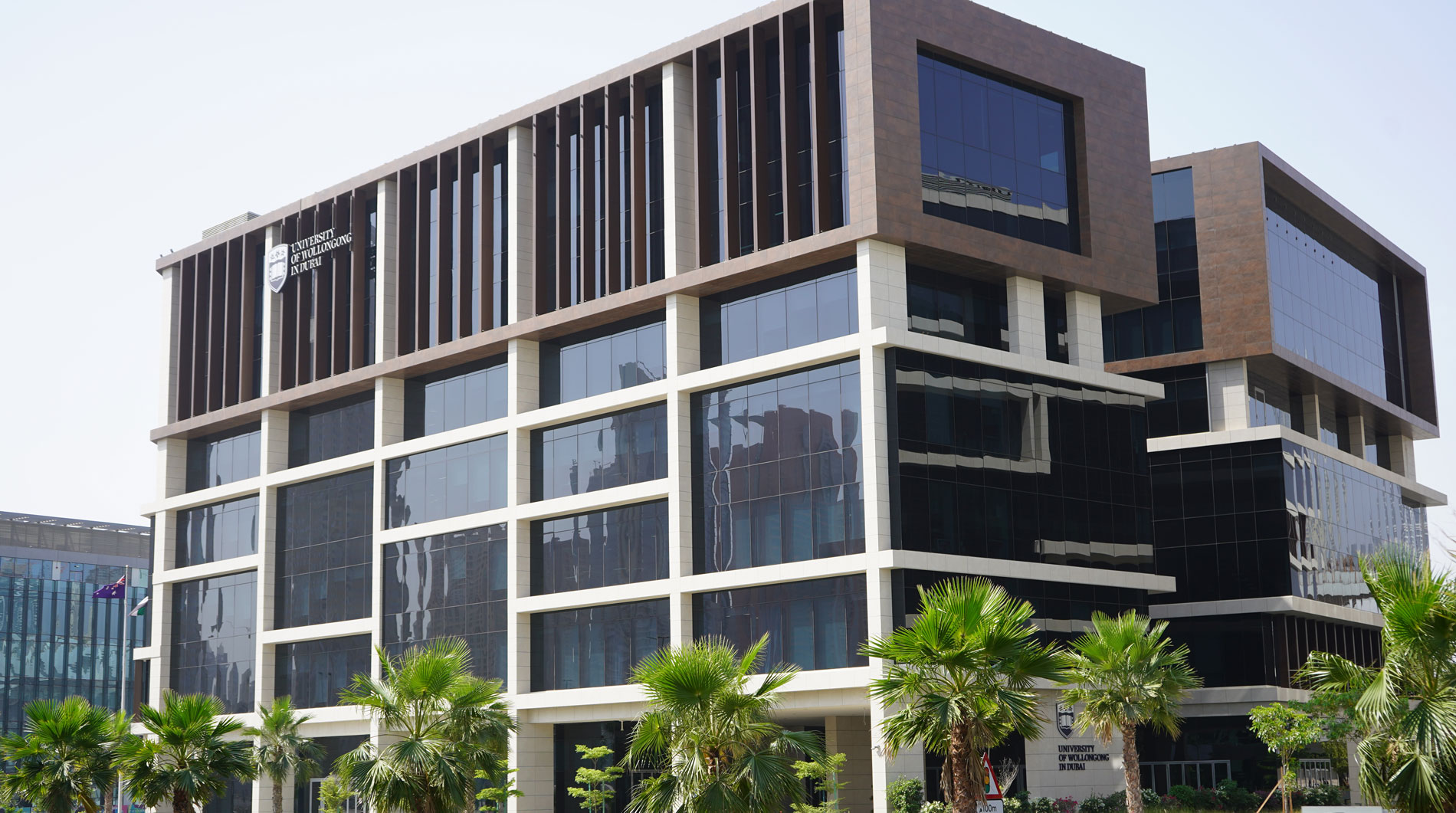 Open Day
Do you know that our next Open Day is on Saturday 23rd July, 2022?
Join our experts to learn more about our degrees, and how you can enrol in our autumn intake which starts on 26th September.