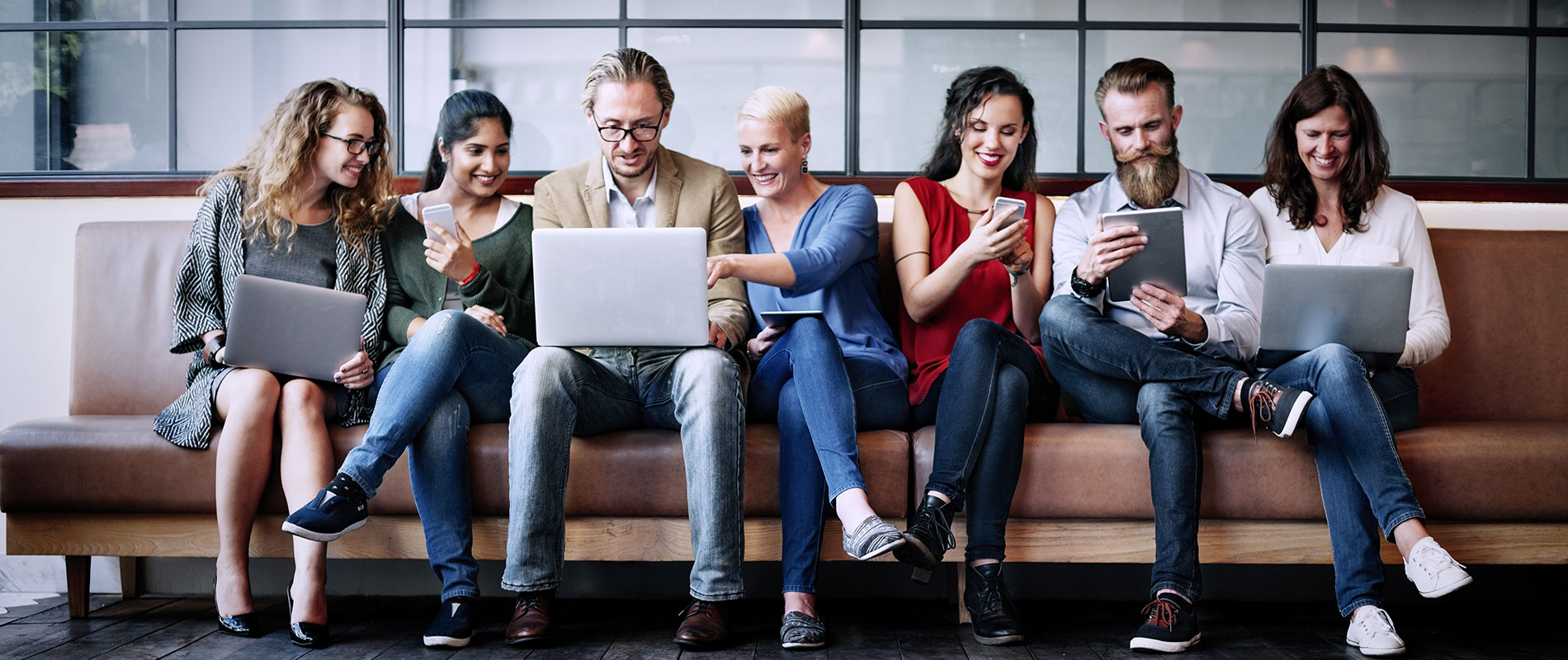 Collaboration the key to Creating Value in the Supply Chain
Wednesday, 05 December, 2007
An Industry Seminar by Richard Drayer was recently organized by the College of Graduate Studies and CHEP. Mr. Drayer was Procter & Gambles Chief Logistics Officer during his 32 years of service with P&G. The initiatives he introduced at P&G were responsible for improving the efficiency of the supply chain which resulted in better customer service and a $4 billion savings in costs.Mr. Drayer spoke on "Collaboration: the key to Supply Chain Value Creation". His presentation, which was based on the many cases which with he has had hands-on experience, showed how supply chain collaboration can produce dramatic improvements in operational and financial performance. Mr. Drayer said that achieving REAL collaboration requires hard work and radical changes in thinking and behavior. It demands business process integration and customer focus as well as a mindset that views supply chain relationships as strategic differentiators. He went on to explain the new business model that transforms traditional supply chain thinking and detail the major elements and key learning from Procter & Gamble's supply chain transformation. Mr. Drayer praised the initiatives taken by UOWD in introducing the Master of Science in Logistics which will assist in spreading the message of the importance of supply chain and logistics to businesses.The Industry seminar was attended by senior industry participants and was part of the GCC talk tour organized by CHEP who are the leading company in Equipment Pooling Systems. Kevin Smyth Director Middle-East, CHEP, welcomed Mr. Drayer and talked about the role played by CHEP in facilitating supply chain collaboration. Dr. Cedwyn Fernandes, Chair College of Graduate Studies, highlighted the leading role taken by UOWD in supply chain and logistics and thanked Mr. Drayer for visiting UOWD and for all the support.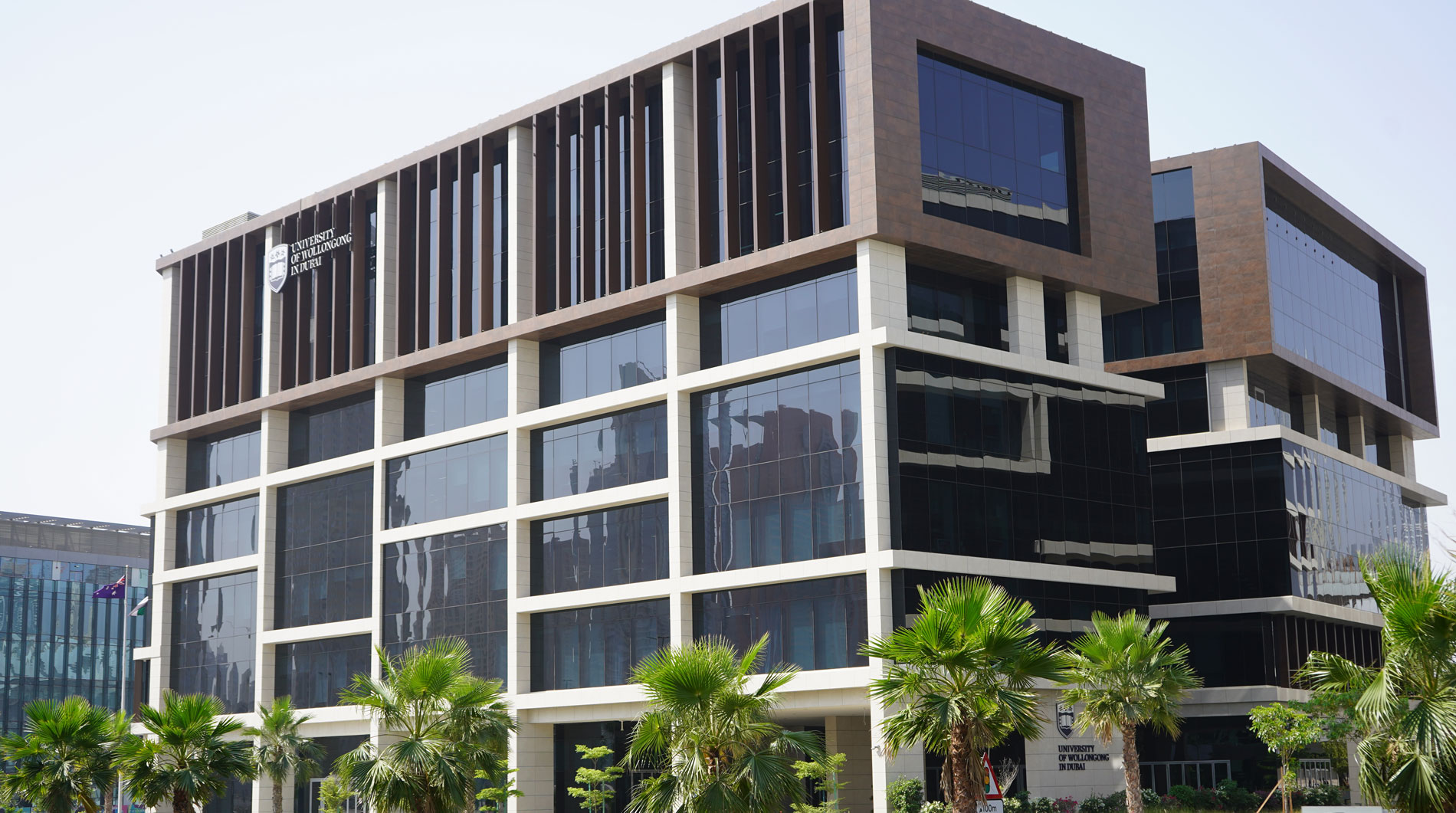 Open Day
Do you know that our next Open Day is on Thursday 30th June, 2022?
Join our experts to learn more about our degrees, and how you can enrol in our autumn intake which starts on 26th September.