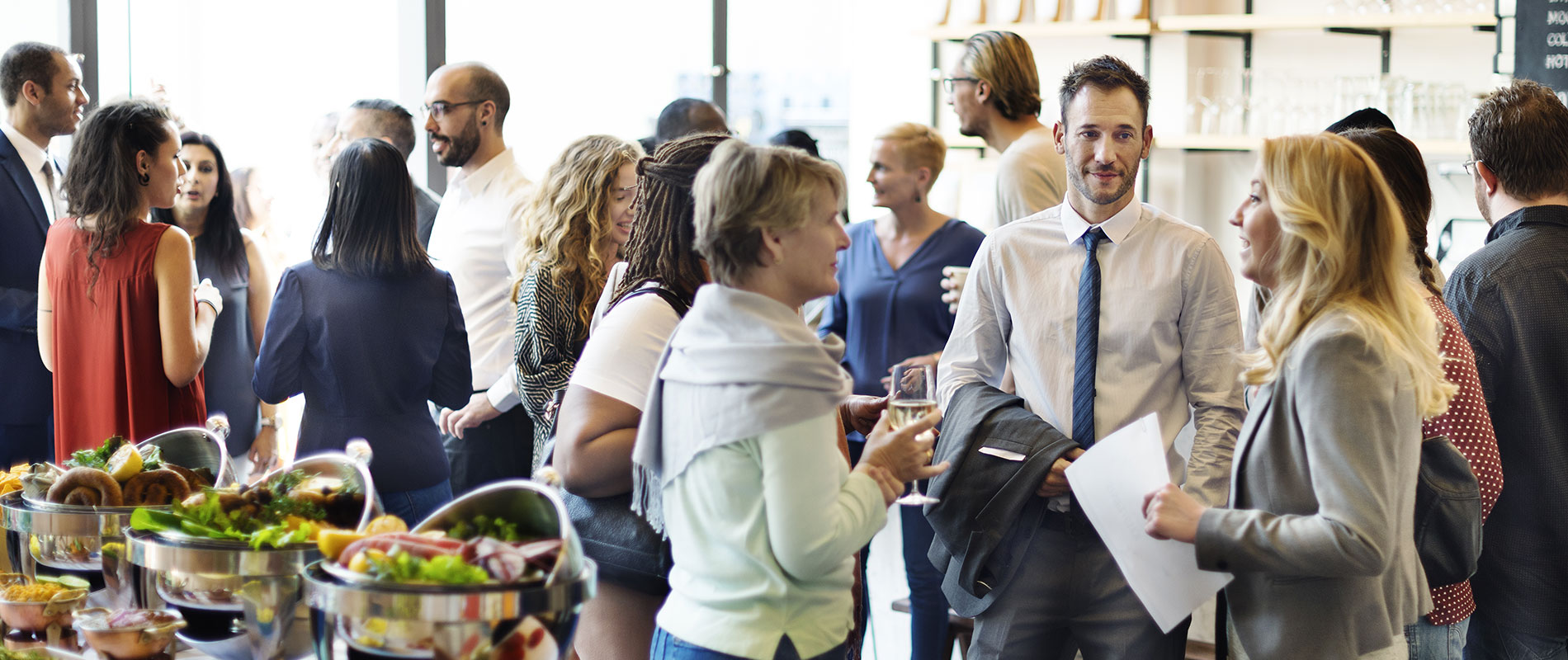 Complete IELTS tests well ahead of seeking admissions, UOWD advises applicants
Wednesday, 18 July, 2012
The University of Wollongong in Dubai (UOWD), one of the authorized IELTS (International English Language Testing System) centers in the UAE, has advised students to complete their IELTS exams well before seeking admissions.IELTS is a globally recognized and widely accepted test for assessing proficiency in the English language. It is valid not only for seeking admission to higher education programs, but also for immigration and employment purposes.IELTS tests are compulsory for students seeking admission to universities accredited by the UAE Ministry of Higher Education and Scientific Research. Those who do not meet the minimum English language proficiency requirements cannot be admitted to these universities. There are over 70 institutions licensed by the Ministry and UOWD is one of the UAE's oldest universities.UOWD encourages students to allow enough time to prepare for and take the IELTS exam. "It is always advisable to take the IELTS exams a few months before the admission run," said Peter Hawke, Director of Marketing and Student Recruitment, UOWD. "This will spare some students unnecessary running around and last-minute rush for re-appearing for IELTS exams. In some cases, students may miss the admission deadline, as test slots are booked and results take 13 calendar days."IELTS centres like the one at UOWD provide year-round preparatory courses, so as to enable high school students to practice for the exam. A full-time IELTS preparatory course is held over a six-week period, five days a week. This course delivers strategies and skills needed to succeed on the IELTS and will result in greater confidence in vocabulary and language skills. There is also a part-time IELTS course aimed at students who are at an upper intermediate or higher level of English and wish to advance to the level required to be successful on the IELTS exam."UOWD is a popular venue for IELTS because it provides registration and test at a single venue on the same day," added Hawke. "Our other advantages include small classrooms, free use of IELTS practice materials at the library, provision of stationery and ideal location in Dubai Knowledge Village."The UOWD IELTS centre has exams scheduled over the next 2 months on July 21 (Abu Dhabi and Dubai), August 4 (Dubai only), August 25 (Abu Dhabi and Dubai) and September 1 (Dubai only). IELTS tests are generally conducted twice a month.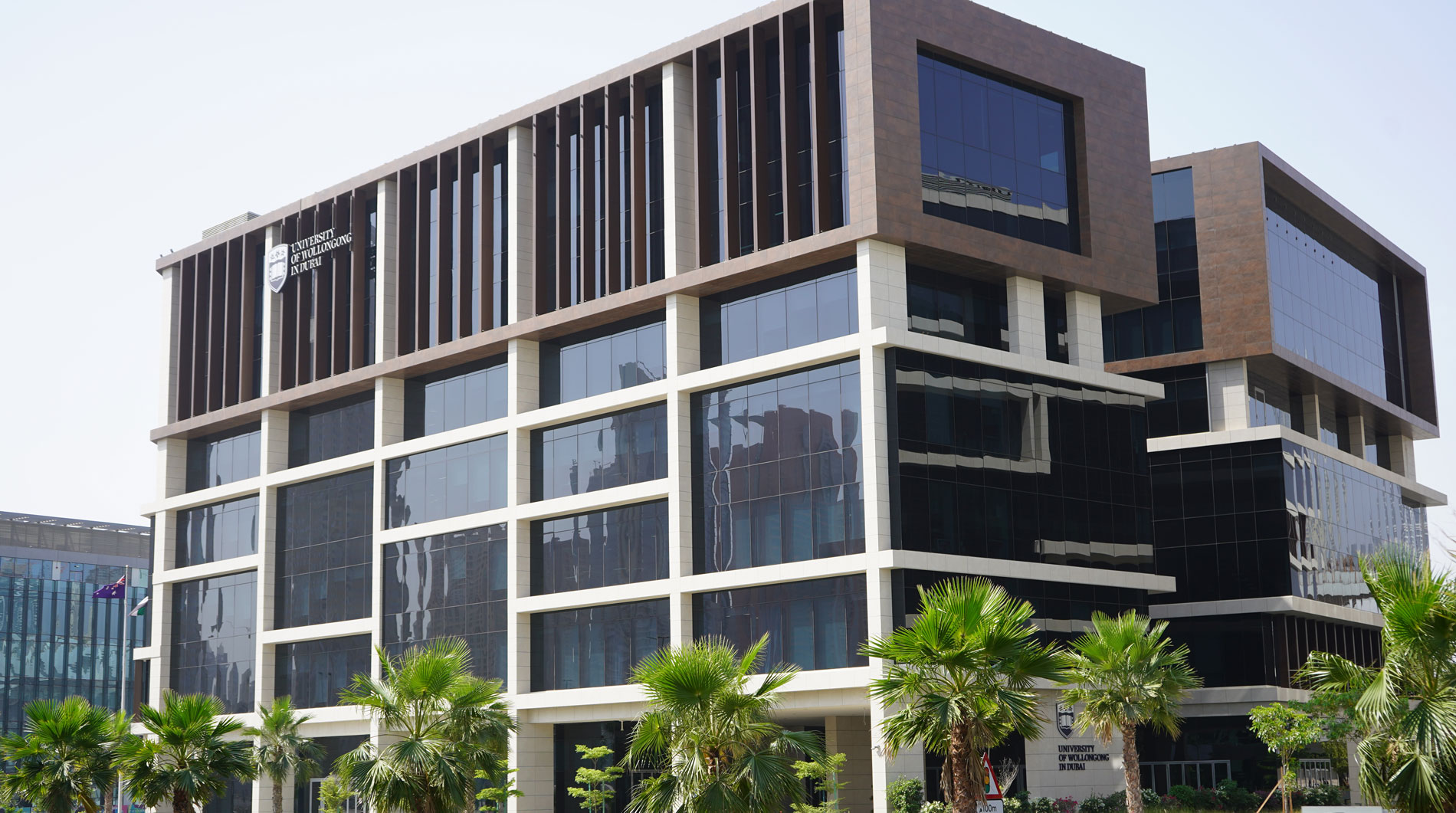 Open Day
Do you know that our next Open Day is on Tuesday 24th May, 2022?
Join our experts to learn more about our degrees, and how you can enrol in our autumn intake which starts on 26th September.