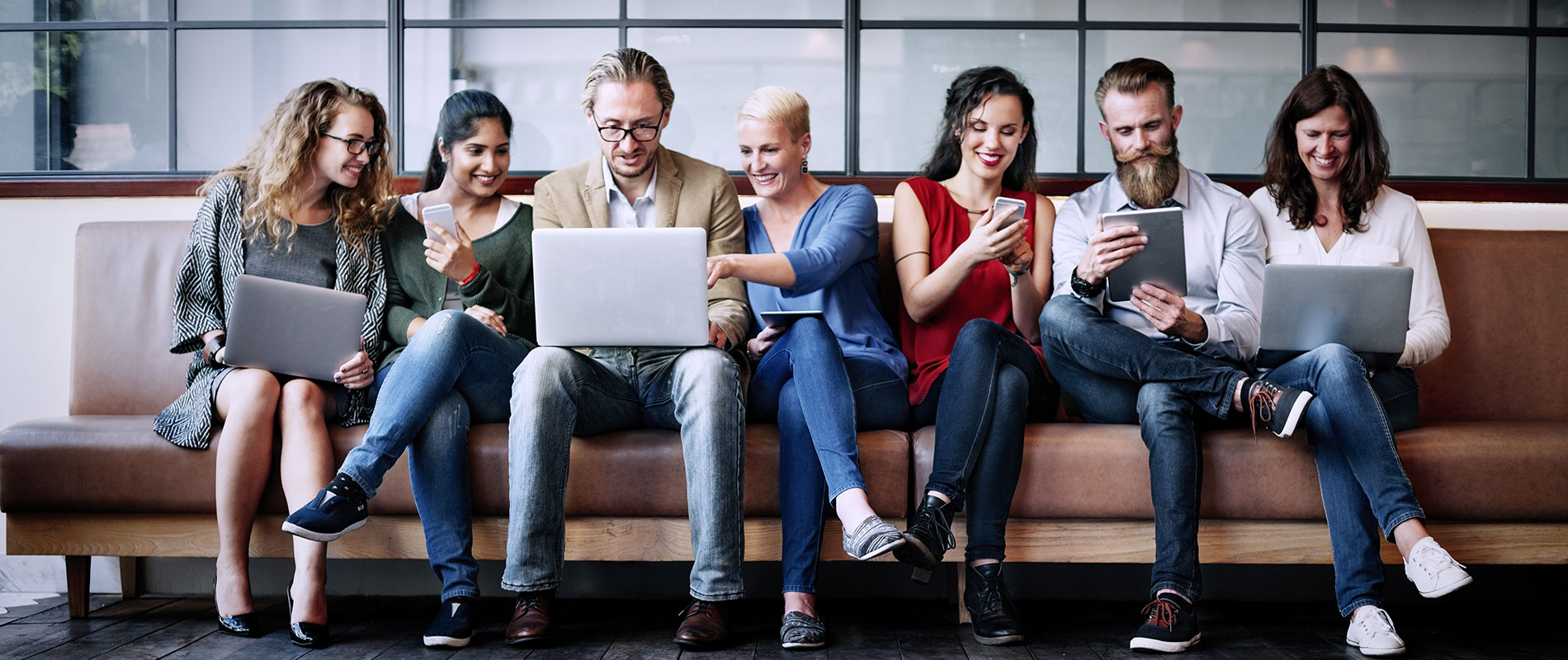 Monday, 06 December, 2004
A Conference/Seminar on The Business Environment in Dubai and the Emirate: Legal Aspects was jointly run by UOWD and a firm of Solicitors (Denton Wilde Sapte) on the 25th November 2004. The conference was about the business environment in Dubai and the Emirates and included discussion on legal, financial, economic and cultural issues. It, therefore, related to the current environment as well as factors that will influence positively, the future environment bearing in mind the rapid development occurring and the desire for Dubai and the Emirates to become a leading international financial/business centre. The conference provided an overview of the current state of the economy including the business and the international trade environment to set the scene for the major sessions on areas relating to the legal structure and framework of Dubai and the Emirates. Specific legal areas covered were establishing a business presence, legal structure and framework, employment and migration, contracts, e-commerce and intellectual property, and basic commercial litigation and alternative dispute resolution. The conference first session provided an overview of the economy; business research, international trading and banking environments and the speakers were Associate Professor John Simpson from University of Wollongong in Dubai, the Senior Australian Trade Consul (Peter Linford) and the CEO of Standard Chartered Bank in the Emirates (Ray Ferguson). The second session was about the legal environment, present and future, in relation to doing business in Dubai and the Emirates. This was delivered by Solicitors form the legal firm Denton, Wilde Sapte. The conference was attended by over 70 people from the Dubai and the Emirates commercial sector and all reports thus far suggest that it was successful in achieving its aims and objectives.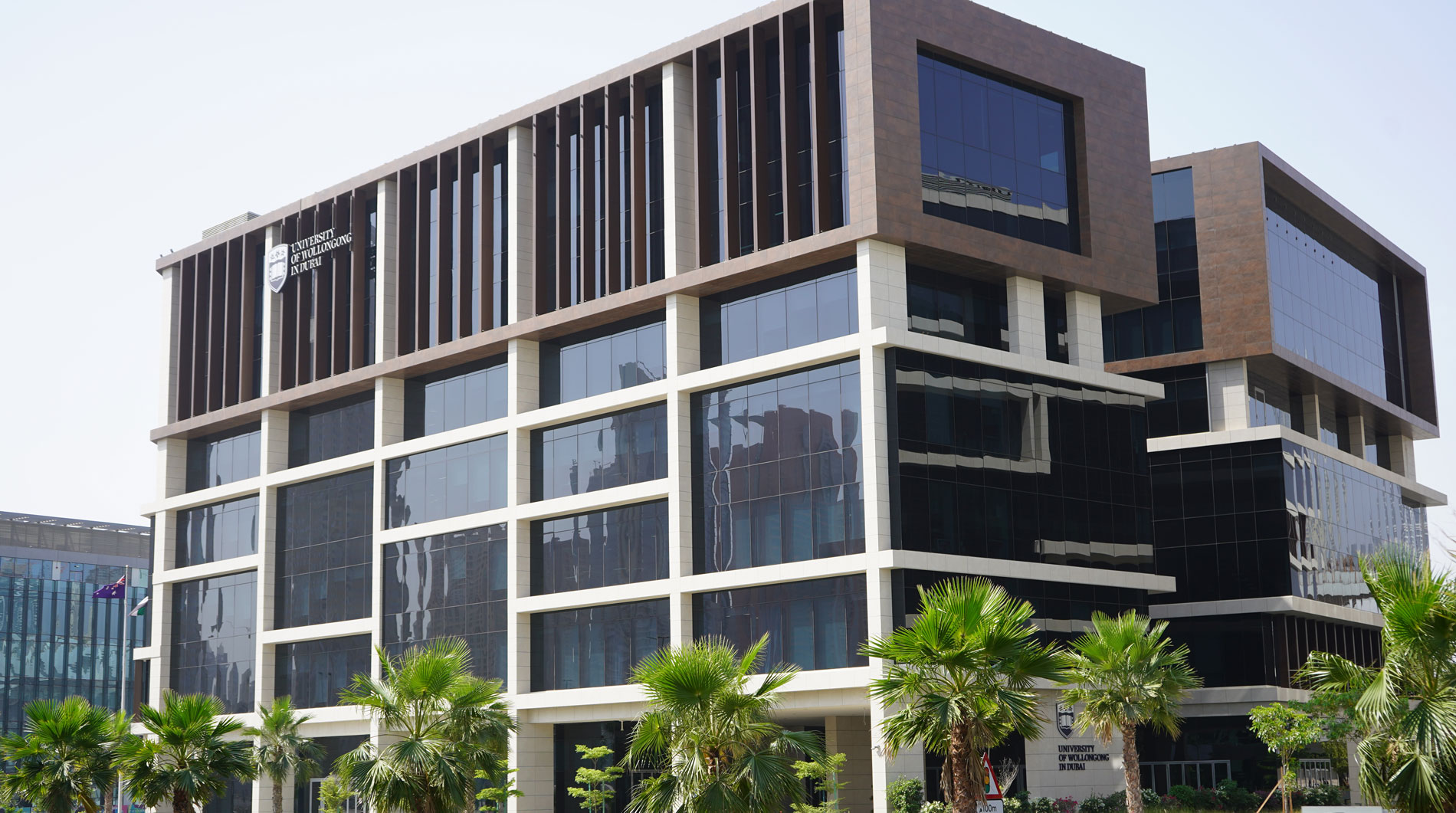 Open Day
Remember to attend our next Open Day on Saturday, 17 December 2022.
Join our experts to learn more about our degrees, and how you can enrol in our Winter intake which starts on 9 January 2023.