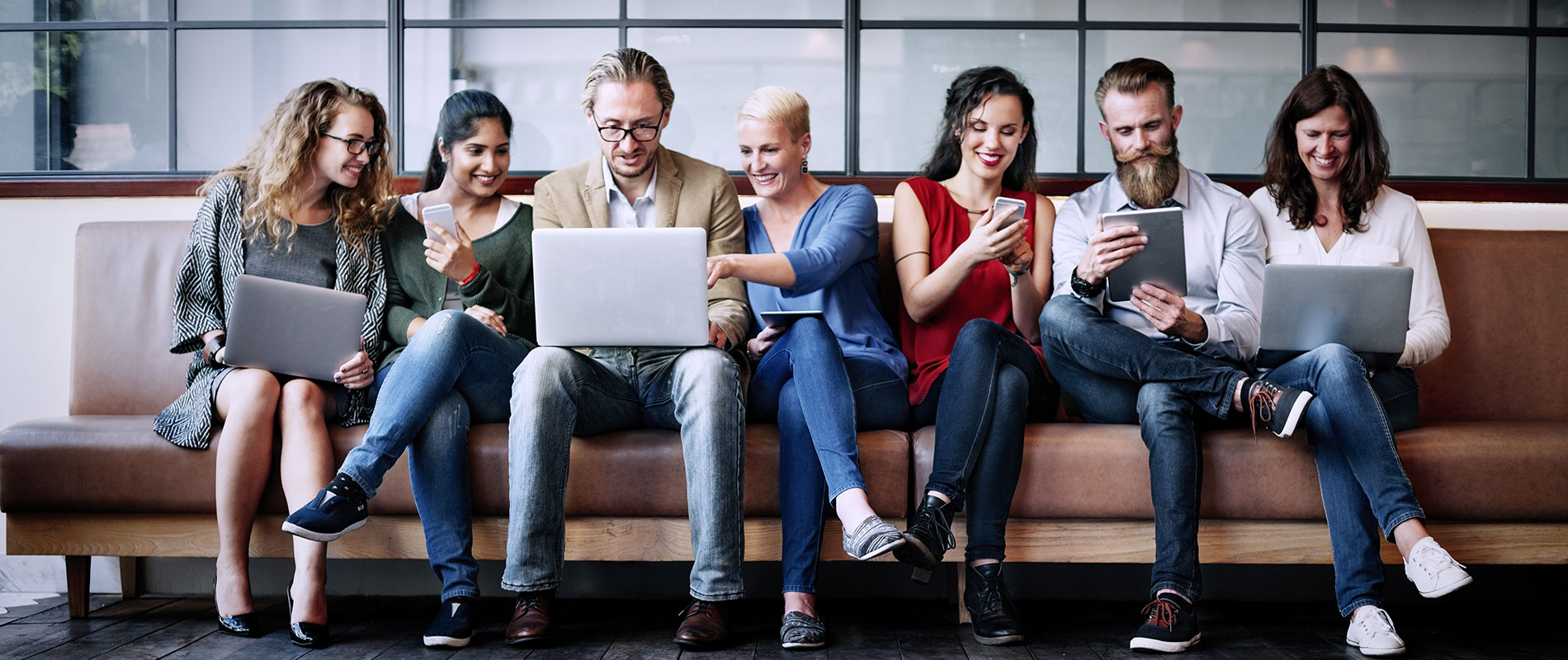 Creating Inclusive Workplaces discussed at recent UOWD-DBWC Seminar
Thursday, 15 December, 2016
Creating inclusive workplaces through appropriate policy, structure and legislations and HR accountabilities to support women's career growth was the focus of discussion for influential businessmen and women attending a panel discussion held at the University of Wollongong in Dubai (UOWD) in partnership with the Dubai Business Women Council (DBWC) recently. The second seminar of the on-going UOWD-DBWC Women & Leadership Seminar Series focused on the experiences and contributions of Rita Al Semaani Jansen - Partner, INCE & CO International Law Firm and Therese Sevaldsen - Head of Human Resources at Philips MET. Leading the discussion, Dr Payyazhi Jayashree, Associate Dean (Education), of UOWD's Faculty of Business and Principal Investigator behind the NRF study, Ms Al Semaani Jansen and Ms Sevaldsen discussed their personal journeys in becoming some of the most influential leaders within the region. During the course of the event, various challenges and opportunities were discussed relating to the typical struggles women endure in attaining leadership positions. Issues discussed included lack of access to longer maternity leave, having to continue to fulfill the role as primary care provider of the household and inadequate organisational support for flexible career paths. Dr Payyazhi reported, as per a Globalisation Survey that 53% of business leaders agree that diversity in teams and their experience improves both reputation and financial performance. However, we still see a continued underrepresentation of women in senior leadership positions despite evidence pointing to an increased access to Tertiary Education. Ms Al Semaani Jansen stated that that 77% of women in the UAE are university graduates but less than 25% are reaching senior positions and even lesser in the C- suite. She said that although the gap continues to be narrowed over the years, several barriers made the progress slow, especially in organisations which did not have an inclusive culture. Issues highlighted include factors such as maternity which sometimes forces women to leave their jobs to fulfill the role of primary carer, expatriates who had to sacrifice their careers in order to follow their husbands, lack of organisational support and the general stereotypical perception of certain jobs being reserved for men only. Speaking from an HR perspective, Ms Sevaldsen reiterated the role that organisations have to play to ensure there are more women being recruited and trained to take up higher level positions. She also shared that women are sometimes more reluctant than men to apply for promotion out of fear that they 'don't feel ready'. "Women are not too good at promoting themselves and often hope that someone will see their hard work and offer them a promotion in turn instead of putting their hands up when opportunities come up", she added. Also discussed by the panel members were solutions to address some of the barriers. There was agreement that many organisations are now serious about implementing an equal pay scale which ensures that salaries are not being determined by means of gender but rather by responsibilities and competencies. It was highlighted that some companies are also taking the initiative to implement programs to help women position themselves. Another challenge identified was returning to work after maternity leave. Due to modern technology of being connected with anyone, anywhere at any time, it was highlighted by the panel members that more companies have the opportunity to offer flexi time options to help support mothers, without having a huge impact on their careers and to ease them back into the business world. Another hot topic of discussion evolved around the recent changes in the maternity leave law applicable to government officials in the UAE which was acknowledged and applauded as a welcome change towards advancing the mandate of gender equity. Concluding the discussion, the attendees were encouraged to identify their passion and strengths and to take ownership of their careers. Organised in partnership with Dubai Business Women Council (DBWC), the seminar is part of an on-going series conducted to bring a National Research Foundation (NRF) funded study on women's role in the UAE workforce to life in a way which allows men and women from across the region to add their own input to the debate and learn from the women who have contributions to the economy in meaningful and sustainable ways.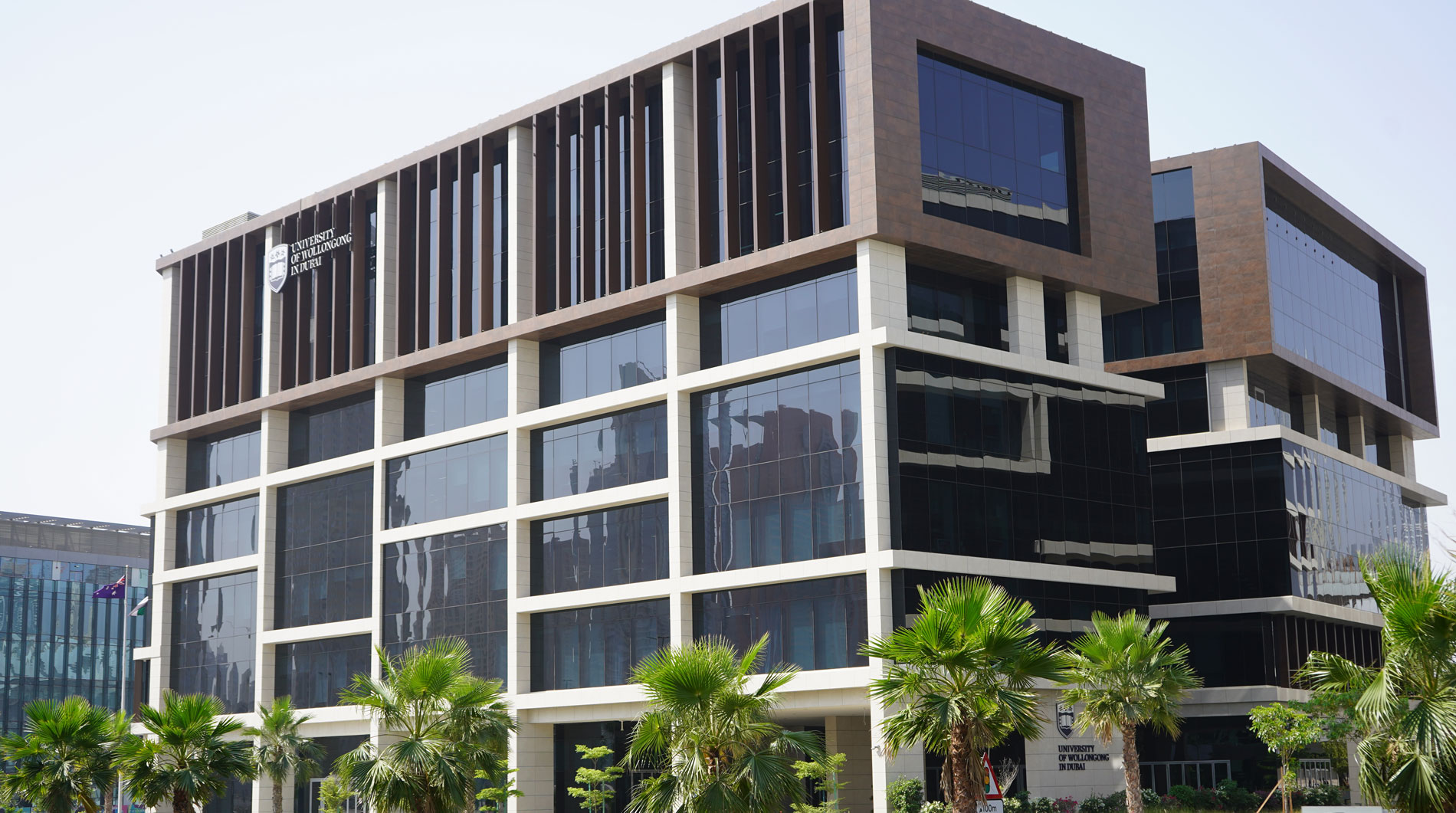 Open Day
Do you know that our next Open Day is on Saturday 23rd July, 2022?
Join our experts to learn more about our degrees, and how you can enrol in our autumn intake which starts on 26th September.