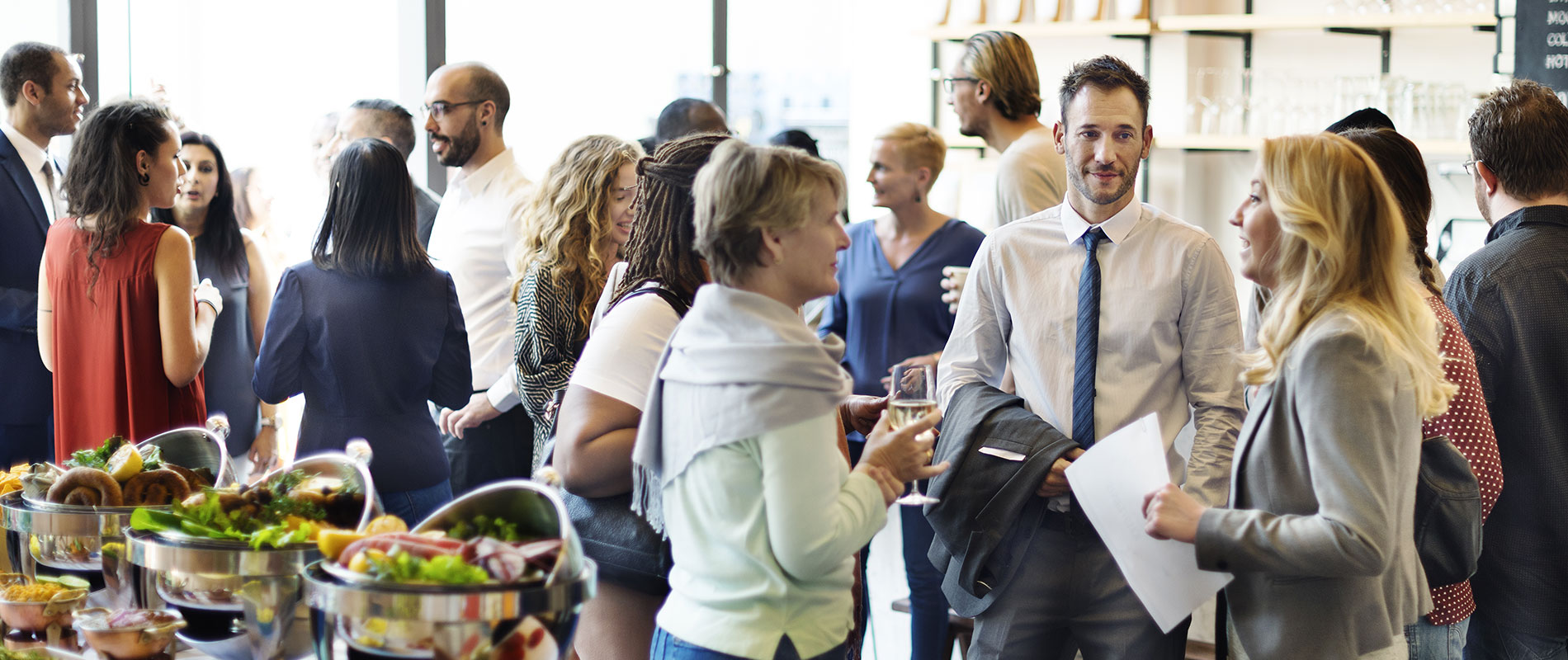 Data education is key to the region's future: Dr Prithvi Bhattacharya
Saturday, 30 October, 2021
Data education is key to the region's future, according to Dr. Prithvi Bhattacharya, Assistant Professor in Business Analytics at University of Wollongong in Dubai.
Data education is key to the region's future, according to Dr. Prithvi Bhattacharya, Assistant Professor in Business Analytics at University of Wollongong in Dubai. Here the academic lays out why data professionals are in such high demand, the steps needed to address the problem and what the future holds.
Q: What are the key factors that are driving the demand for data professionals?
A: We are all witnessing the rise of the information age; data is being touted as 'the new oil'. There are several factors that are driving the need for data professionals. Firstly, the Internet of Things (or IoT) needs a Data Fabric foundation – an integrated layer of data and connected processes. Second, 'Fintech', or technology used to support or enable banking and financial services, including blockchain, cryptocurrency and other technologies, have data as their lifeblood. Third, Robotics and Artificial Intelligence technologies require data professionals to step down from the ivory tower of computer scientists and into the business world. Also, the ubiquitous adoption of social media across personal and business domains has led to the discovery of many hidden data assets, again creating demand for data professionals.
Q: How can fostering data talent accelerate the growth of businesses in the UAE?
A: Gartner identified that data analytics is moving from a secondary function to a core function in all forms of business. Gartner suggests that if Chief Data Officers (CDOs) are involved in setting goals and strategies, they can increase consistent production of business value by a factor of 2.6. So, it is of paramount importance to foster data talent in the UAE. This can be done in several ways. One, job-ready graduates who can hit the ground running in their jobs can be produced by higher education institutions, thus contributing to creating business value from day one. Two, innovative start-ups by young graduates backed by data skills should be encouraged and facilitated, again leading to the economic development of the country.
Q: What kinds of opportunities await data professionals? Which skills will be in most demand?
A range of jobs await data professionals. Jobs like data scientist, business analyst, data architect, digital marketeer, BI analyst, and data consultant all require a solid foundation in data- and analytics-related skills.
The key skills currently in demand include, but are not limited to Python, R, SQL, visualization tools like Tableau, as well as comprehensive analytics software platforms like IBM Watson, SAS Analytics Suite and more. These can be best acquired as integrated programs of study in data analytics at the undergraduate or postgraduate levels, or as 'minors' in other study programs. Institutions like University of Wollongong in Dubai offer Masters in Business Analytics programs as well as the opportunity to take electives as 'minors' in the area of Business Analytics in MBA programs.
Q: How can technology players and academic institutions work together in fostering data talent?
It is imperative that higher education and other academic institutions work in tandem with technology players like IBM, Google, SAS and others. This can be manifested in several ways. Firstly, industry internships for fresh graduates should be a requirement for all data-related academic programs. Secondly, live industry projects from leading organizations should be incorporated as capstone projects in bachelors or master's degrees. Thirdly, vendor certifications like those from SAS and IBM should be embedded in higher education courses, so that students can graduate with an academic degree in conjunction with a vendor certification. Also, academicians who are experts in different areas of data should be encouraged to engage as consultants for industry.
Q: What role will data and analytics play in enabling the region's digital future?
Data and analytics are here to stay! Decision intelligence is a discipline that includes a wide range of decision making, including conventional analytics, Artificial Intelligence and complex adaptive system applications. Expo 2020 in Dubai highlights several disruptive technologies in the region's digital future. These range from digital cities with autonomous (self-driven) vehicles to providing bespoke medical services augmented by Artificial Intelligence to providing Fintech banking and financial services, all leading to the green and sustainable economic development of the region. And this cannot be made possible without data.
Source: https://www.itp.net/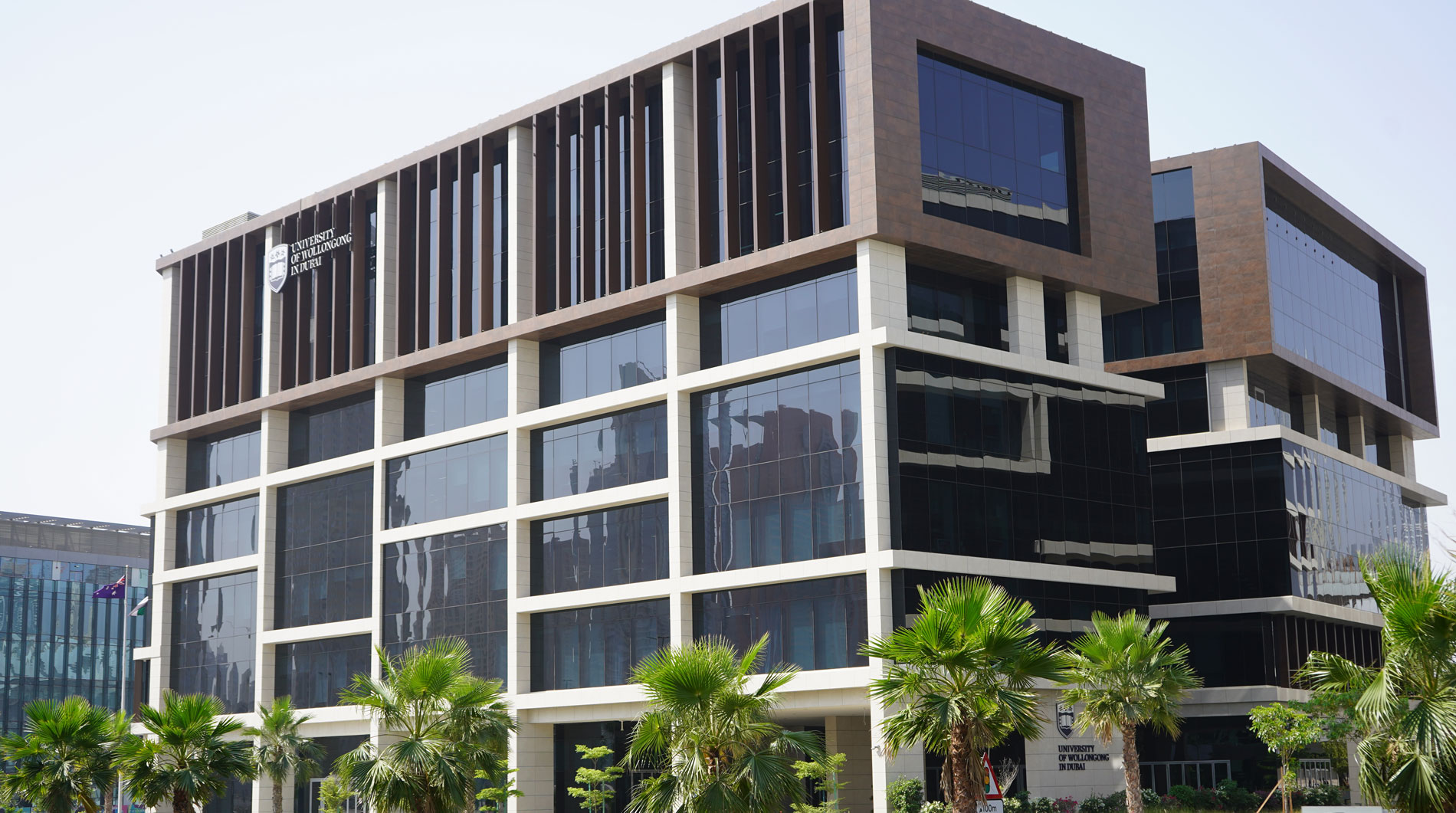 Open Day
Do you know that our next Open Day is on Saturday 11th June, 2022?
Join our experts to learn more about our degrees, and how you can enrol in our autumn intake which starts on 26th September.