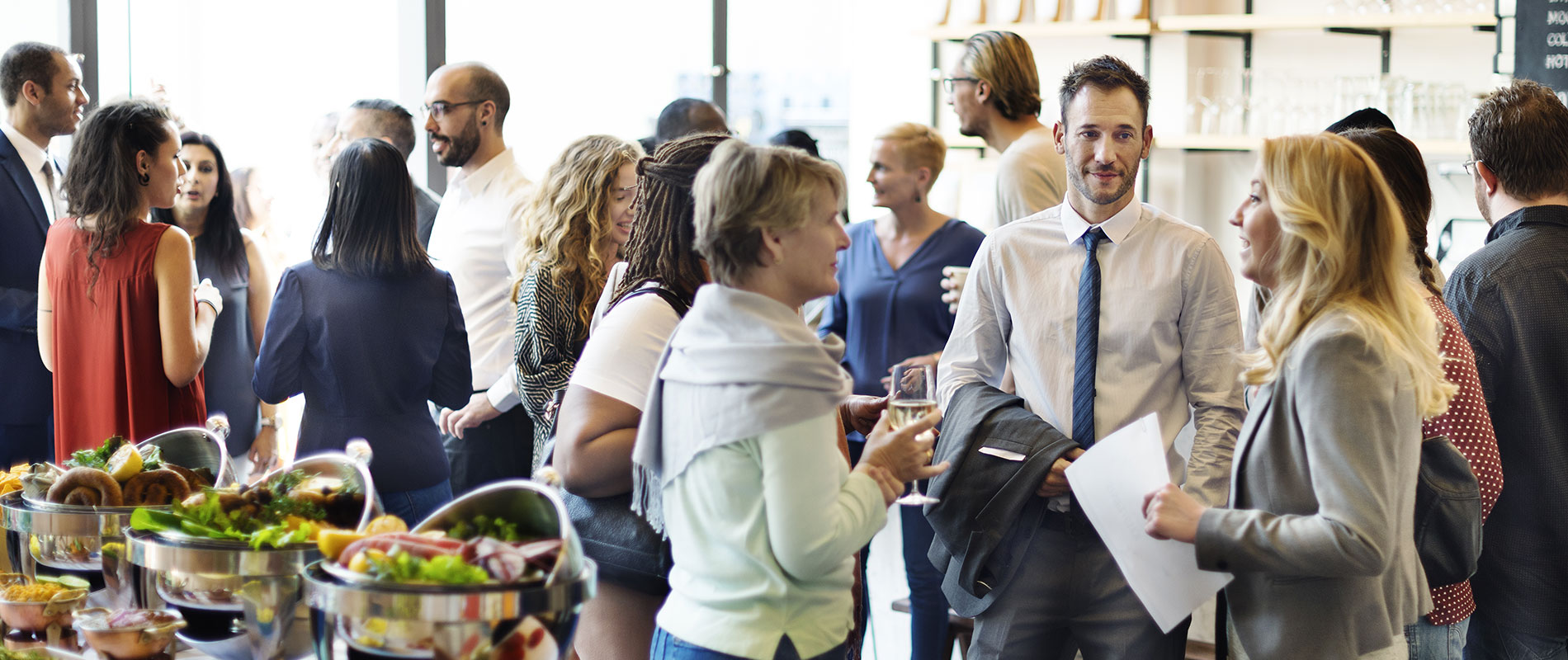 Debate on Islamic Finance: Leading or Following?
Tuesday, 19 June, 2007
Leading experts in the field of Islamic finance recent participated in a debate organized by the UOWD Alumni Association and the Centre for Management Excellence on 12 June 2007. Over 75 attendees had the opportunity to hear compelling arguments on both side of the question: "Is Islamic Finance Leading or Following Conventional Banking?Majid Dawood, CEO, Yasaar and Saadat Muzaffer, Head - International Wealth Management, Dubai Islamic Bank represented the "Leading point of view; Trevor Norman, Director, Volaw Trust (Jersey Islands) and Khalid Yousaf, Managing Director, International Holding Group argued the "Following point of view. James Hume, Senior Executive Officer, Volaw Trust (DIFC Branch), moderated the discussion and fielded questions from the audience.Massy Azizi, President of the Alumni Committee welcomed the speakers. She said, "It is a testament to the growing importance of Islamic Finance, that four leading experts in the field, were able to join us for this debate. With the large number of UOWD alumni employed in the banking and finance industries, we felt this was a very timely topic for our members.L-R: Ms. Massy Azizi, Mr. Saadat Muzaffer, Dr. Ashraf Mahate, Mr. Majid Dawood, Mr. James Hume, Mr. Khalid Youssef and Mr. Trevor NormanAn energetic debate between the panel members, and at times with the audience, followed the brief individual introductions, with both sides of the topic well presented. The "Following team posited that Islamic finance is following traditional banking because there are only minor differences between conventional banking practices and Islamic finance practices, as the Islamic banking model is built upon an existing preface.They added that many international banks are now including or implementing Islamic banking products as well conventional products. "However, it still a question as to whether they are doing so because of the strength of the product itself or whether its simply to add or adopt the idea to ensure a common product platform, especially for trading companies.This position was rebutted by the "Leading team who argued that the pre-existence of a conventional model did not imply that a new model cant be a leader, commenting, "Islamic finance is one of the fastest growing products in the industry at the moment. It appeals to customers because it offers ethical banking with social responsibility.A member of the audience voiced their support with the "Leading team, saying that, "Islamic banking products are most definitely innovative since they have "identified a need in the market and "reacted to it by introducing a product range to meet that need. She compared it to conventional banking saying that, "Conventional banks are acting, while Islamic banks are reacting to the environment, especially post 9/11. As history has proven, people and markets need institutions that "react to a need, rather than "act through age-old conventional methods hence that makes Islamic Banking a leader.Another audience member commented that, "This argument is going back and forth without a real definition of what comprises a 'follower' or a 'leader'." He added, "From a philosophical standpoint, all that exists today is a derivative of something that has pre-existed.At the conclusion of the 2 hour debate, Dr. Ashraf Mahate, Head of the Centre for Management Excellence, thanked the panel members, presenting each panel member with a crystal dhow. He commented that, "Islamic finance today is a trillion dollar business which has made a mark in almost every single country in the world. This was a timely debate which provided an excellent forum for Islamic finance professionals and those new to the field to discuss the current issues in the area.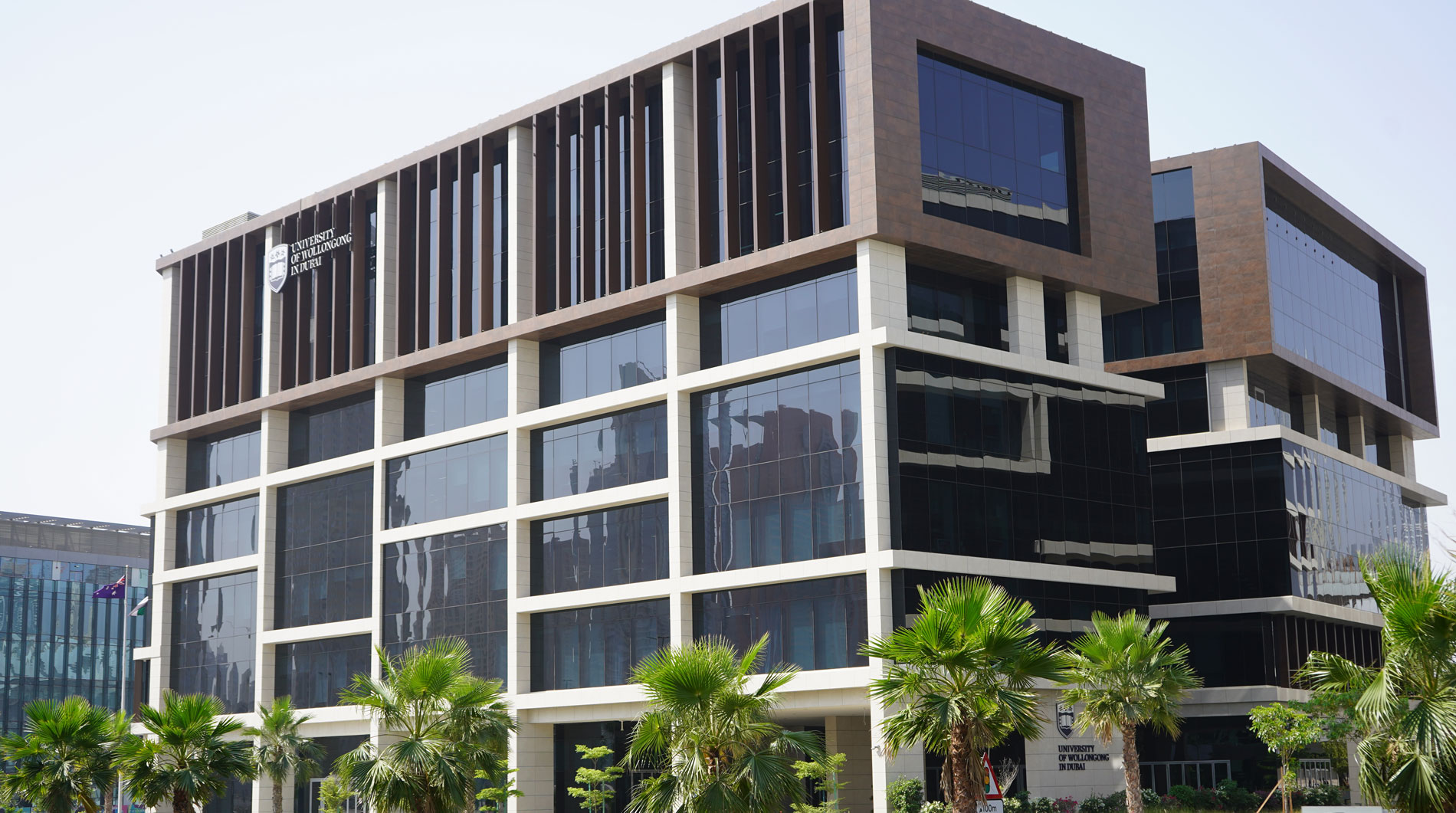 Open Day
Do you know that our next Open Day is on Saturday 11th June, 2022?
Join our experts to learn more about our degrees, and how you can enrol in our autumn intake which starts on 26th September.