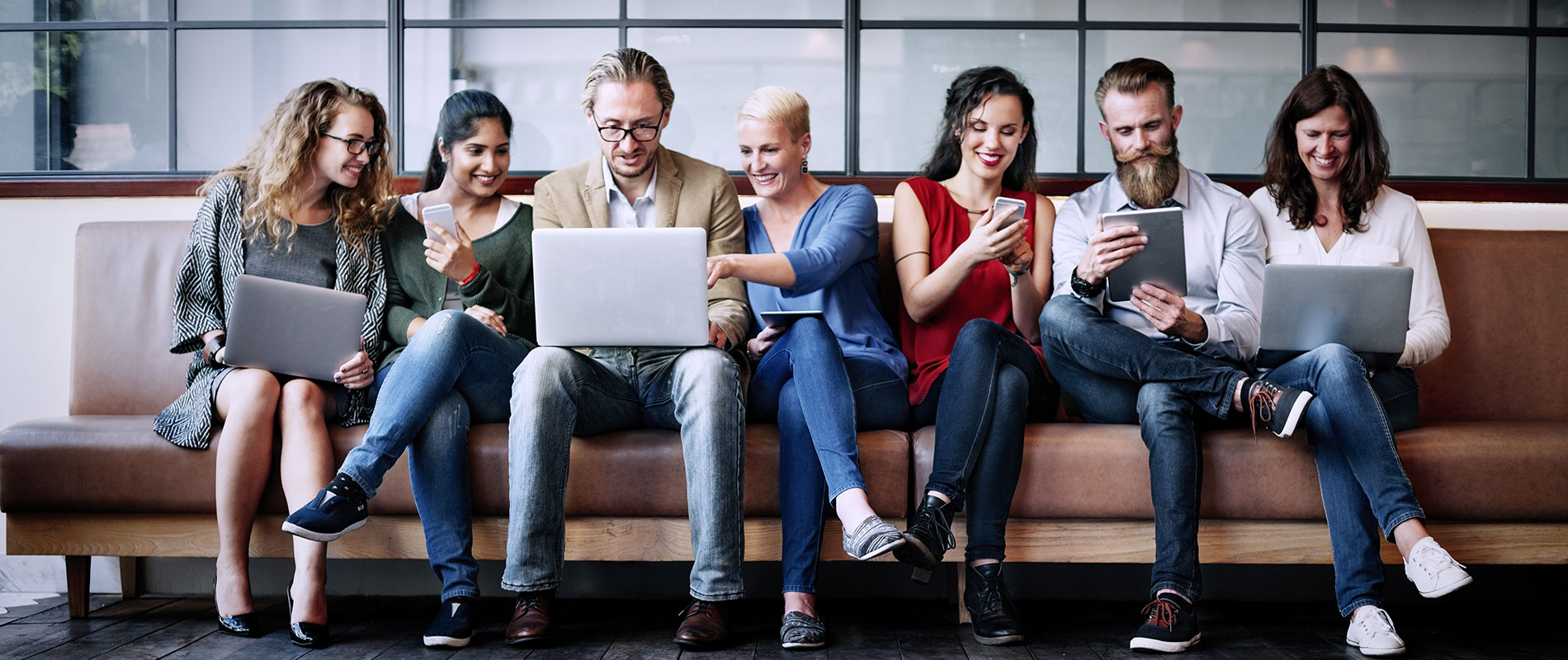 Dr Koshy shares unique international perspective on student centred learning at education conference
Sunday, 20 March, 2016
UOWD Associate Professor, Dr Swapna Koshy, was recently invited by a leading association of Indian academics to give her views on how innovations in higher education can be introduced to make systems more student centric - from her unique perspective as an active teacher and researcher at a large international university. Speaking at the Higher Education Forum (HEF)'s annual convention earlier this month, Dr Koshy was the only international delegate and shared her pedagogic experiences in innovation. Stressing that student centred learning benefitted both students and teachers, her examples invigorated the audience, many of whom committed themselves to bring about curriculum changes to make their own practices student-centric. The students in attendance echoed Dr Koshy's sentiments and their supportive comments confirmed the need for a student centric curriculum. Attendees were also shown samples of innovative work that were developed by the academic's students at the University of Wollongong in Dubai. Reporting the event the Free Press Journal wrote: "Dr. Swapna Koshy from the University of Wollongong, Dubai, provided the international perspective in terms of the smaller aspects that can go a long way in empowering students. She spoke of the need for innovation, the points of innovation and the best practices that she has encountered. She spoke of the diversity in modern classrooms with respect to several factors such as age, gender, experience, learning styles and so on, and how to innovate to cater to the needs of all the students." HEF is an association of academics determined to change the landscape of education in India. They impact government policy and are on a relentless mission to improve pedagogy. In attendance at the annual convention were 220 senior academics and institution heads. The keynote address was delivered by Dr J Philip, Director, Xavier Institute of Management and Entrepreneurship, Bangalore.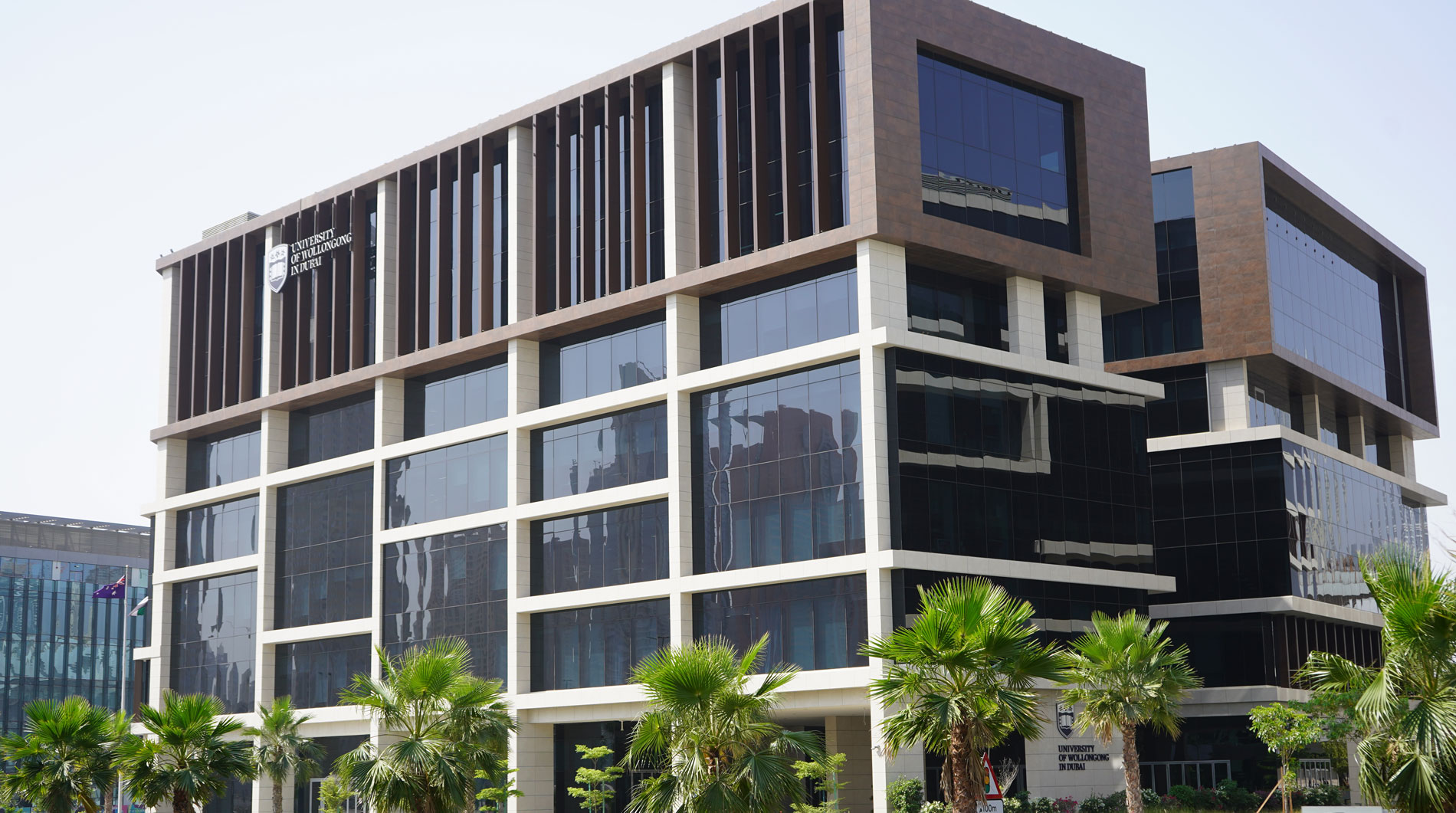 Open Day
Do you know that our next Open Day is on Saturday 23rd July, 2022?
Join our experts to learn more about our degrees, and how you can enrol in our autumn intake which starts on 26th September.