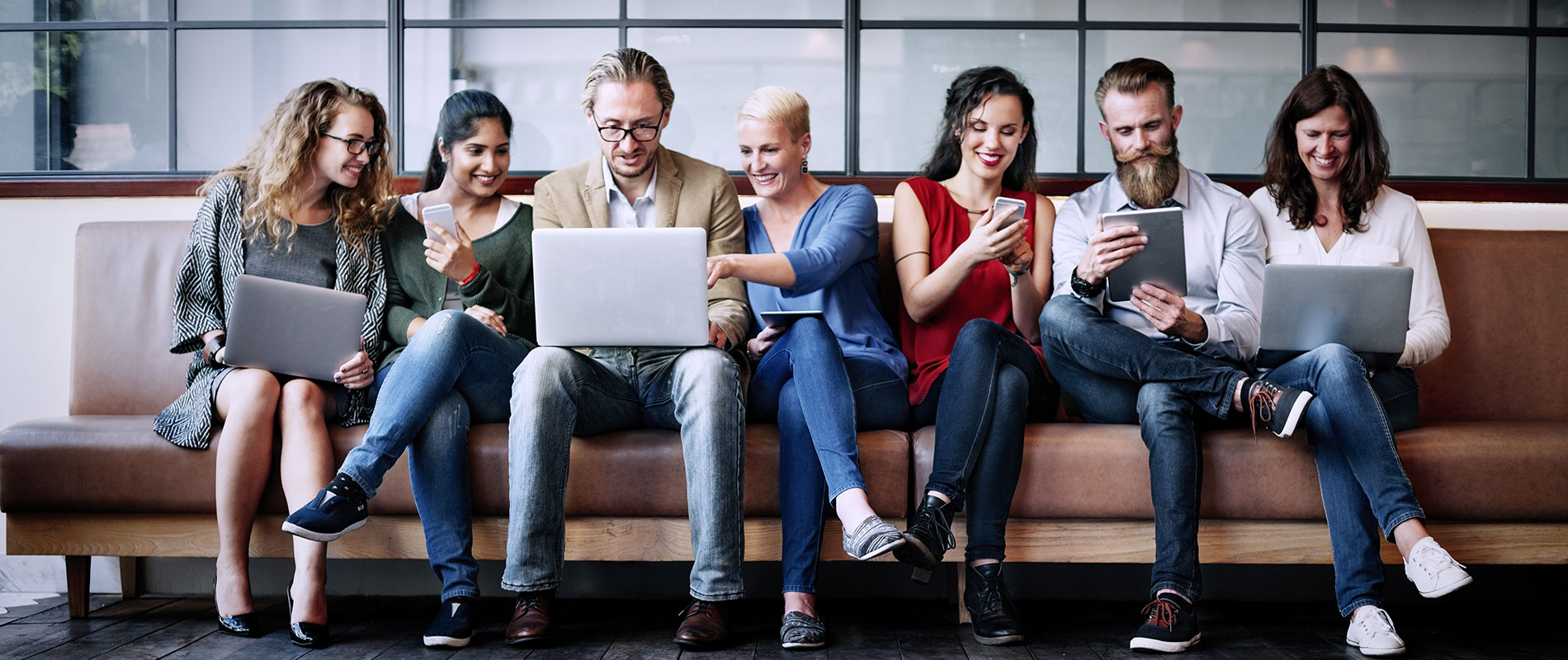 Dr.Ohan Balian's Guest Lecture at UOWD
Tuesday, 28 June, 2005
Dr Ohan Balian, an economist with the UNDP at The Executive Office of His Highness Sheikh Mohammed Al-Maktoum, presented an interesting and topical lecture entitled "Oil Price Shocks, Dutch Disease, and Globalization" on Saturday 25th June at the University of Wollongong in Dubai's College of Graduate Studies. Dutch Disease refers to the negative effects of a positive event, such as a sudden increase in oil prices. Speaking to the MBA and Graduate students, Dr.Ohan Balian talked about the impact of the oil price shock on different countries. The impact of oil price shocks, on oil exporting countries in a globalised world, is not as clear cut as conventional wisdom implies. Dr. Balian outlined the fiscal, diversification and trade policy options available to deal with oil price shocks. The lecture was followed by a vibrant Q & A session in the packed auditorium. Dr.Raed Awamleh, Dean of Academic Affairs, outlined UOWD's Graduate School vision of encouraging dialogue with industry, to enhance awareness and understanding of relevant issues, such as policy development. Dr Awamleh thanked Dr. Ohan Balian for his insightful lecture.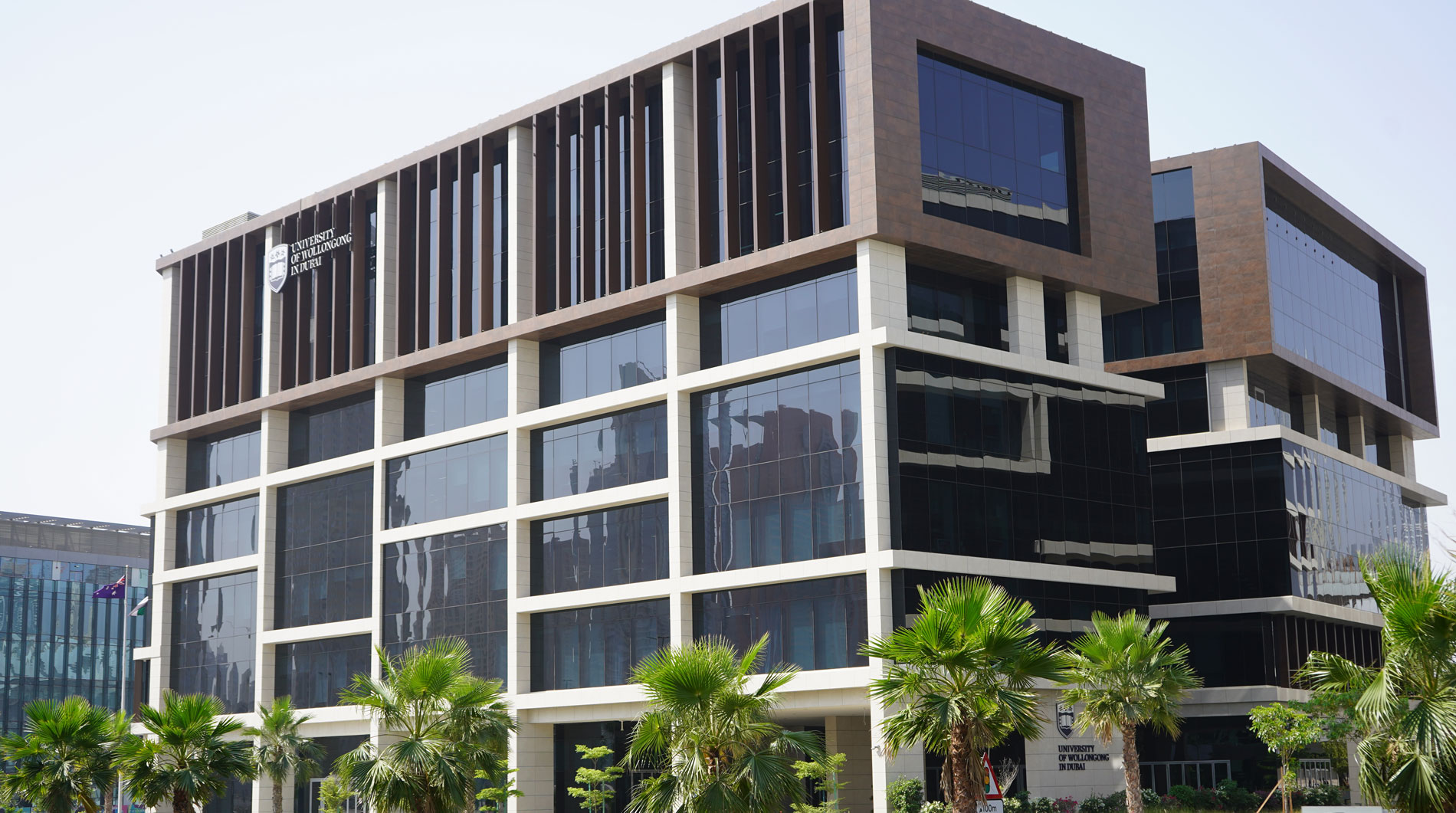 Open Day
Remember to attend our next Open Day on Saturday, 28 January 2023.
Join our experts to learn more about our degrees, and how you can enrol at UOWD.