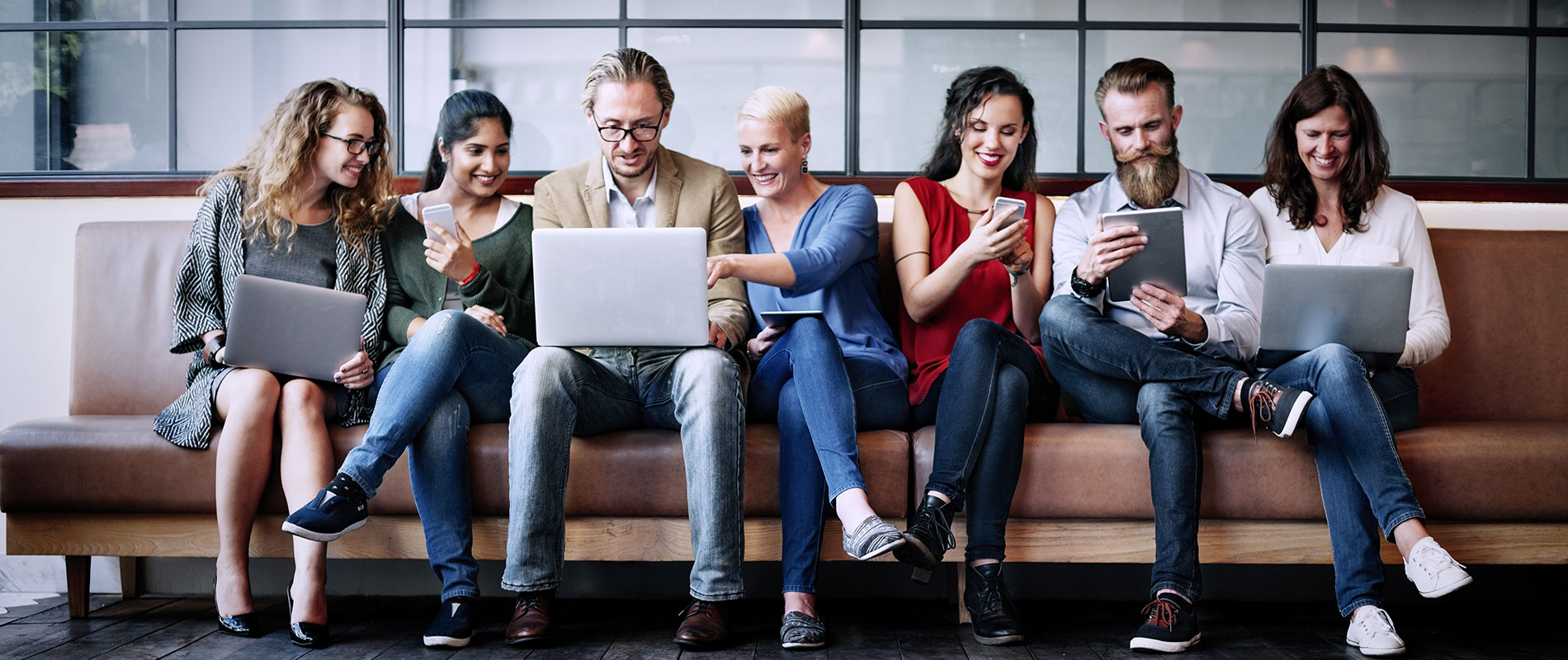 E-Learning Does Work in the Gulf…
Sunday, 28 May, 2006
According to teachers from colleges and universities across the UAE and Oman, e-learning does work in the Gulf. Speakers at the 2nd Annual Dean's Symposium on Excellence in Learning and Teaching which was hosted at UOWD on May 25, 2006, discussed and demonstrated examples of actual e-learning practices in higher education institutions. The half-day Symposium was organized by UOWDs Program for the Enhancement of Learning and Teaching (PELT) under the theme of "E-Learning: Does it Work in the Gulf?". The purpose of the Symposium was to connect teachers from across the region who are using e-learning in their classrooms and stimulate a debate about the usefulness of e-learning in the local context. Lois Smith (UOWD) opened the proceedings with a presentation titled "E-Learning: All Show and No Substance?". Hazel Owen from the Higher Colleges of Technology (HCT) then discussed the use of blended learning in a forty week WebCT-based course at the Dubai Mens College, followed by Andrea Hall from Sultan Qaboos University (Oman) who spoke about preparing faculty for e-learning using Moodle. Robert Peregoodoff from HCT demonstrated examples of 3-dimensional assessments in an online environment and Kevin Schoepp fom Zayed University described a local research project into e-learning barriers with data collected from faculty using Blackboard. The Symposium ended with a panel discussion about the future of e-learning in the Gulf by Imran Zualkernan (American University of Sharjah), Jean Fitzgerald (HCT Abu Dhabi Womens College), Marielle Patronis (Zayed University) and Lejla Vrazalic (UOWD). Participants described the Symposium as a useful forum for interaction between teachers using e-learning to exchange ideas, and a springboard for research into the adoption of e-learning in the Gulf. The next Symposium will be held in May 2007.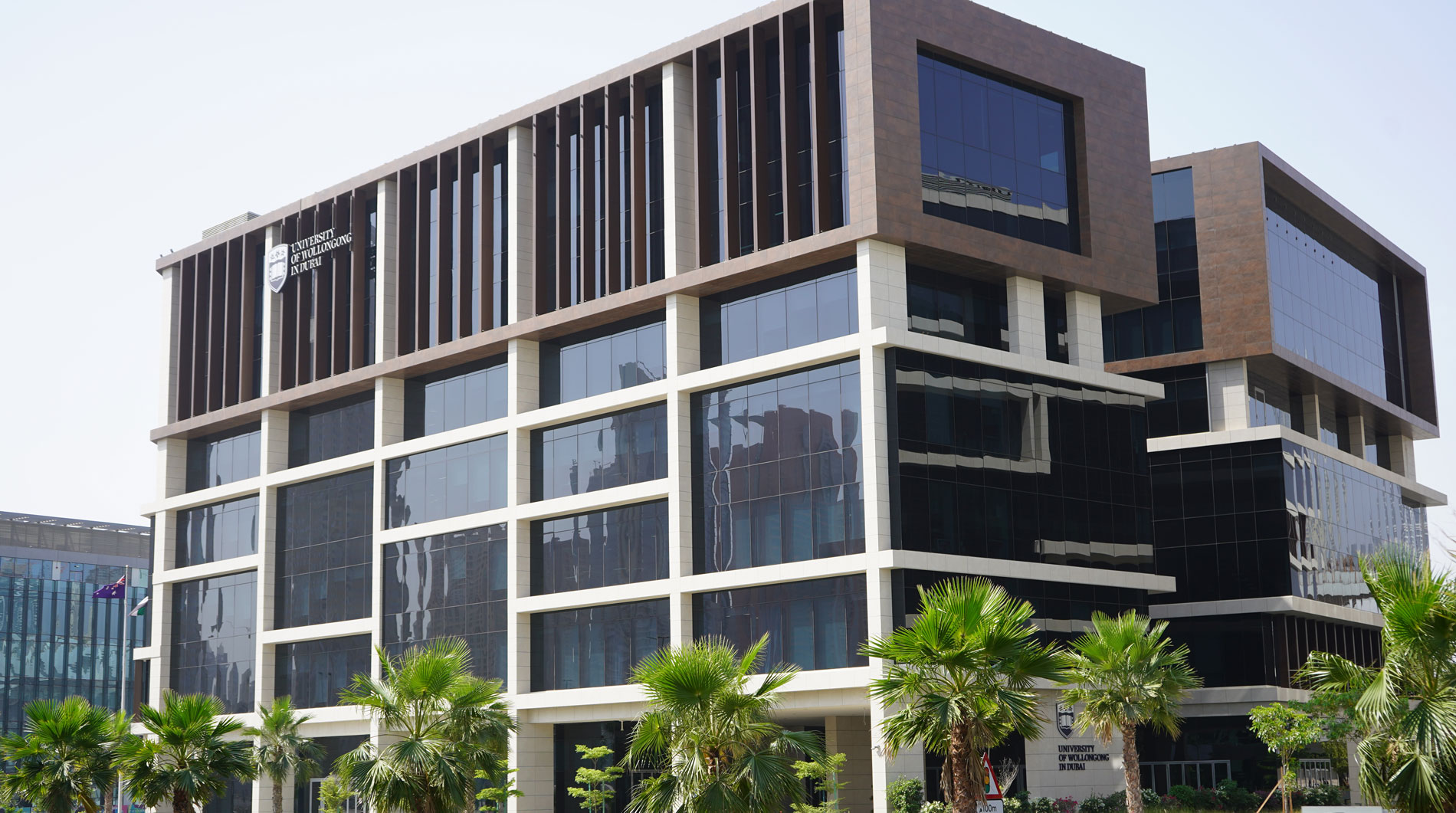 Open Day
Do you know that our next Open Day is on Thursday 30th June, 2022?
Join our experts to learn more about our degrees, and how you can enrol in our autumn intake which starts on 26th September.