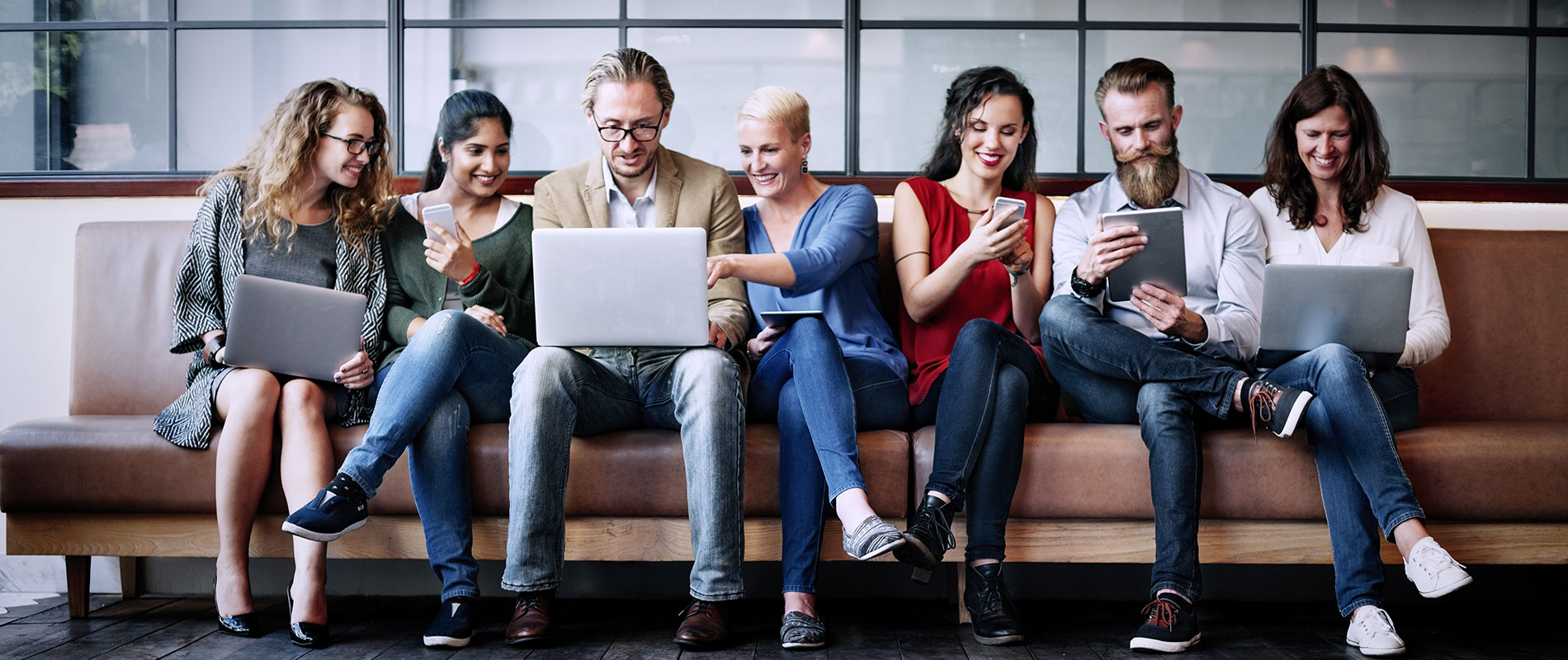 Emarati student receives NSW Governors Distinguished Award
Sunday, 25 January, 2009
An Emarati woman recipient of a prestigious UOWD scholarship has chosen to trade a 10-day fully paid trip to Australia with a certificate, as she was keener to prove herself in her new job. Ayesha Mohammed Al Zaffin, who did double masters in Quality Management and Business Administration at the University of Wollongong in Dubai (UOWD), won the NSW (New South Wales) Governors Distinguished Award and Scholarship. However, as she had just started her second masters program and due to workload at her new job with Etisalat, she decided to forego the trip. The NSW Governors Distinguished Award was established in 2004 to commemorate the visit of the Governor of New South Wales, Professor Marie Bashir, to the UOWD. The highly competitive award recognises the outstanding contribution to the community, strong leadership skills and academic excellence of a UOWD student. Ayesha, who is currently the Corporate IT Effectiveness Manager at Dubai World Central, was recently presented with the certificate by UOWD at a simple ceremony, as an alternative form of recognition, at her request. "While we were keen to host Ayesha in Australia, we bowed to her request. Her decision to forfeit a foreign trip proves that todays young Emaratis have such a strong passion for work and career advancement that they are ready to sacrifice immediate gains or pleasures, said UOWD President Rob Whelan, while presenting her with the certificate. "I was certainly very excited about visiting Australia, but this could not materialise given my new job and family commitments. I discovered that the timing of the trip clashed with my packed schedule, said Ayesha. "However, as a compromise I suggested if UOWD could replace the travel with some alternative form of recognition to add value to my career development plans. "I have no regrets, as now I am holding a responsible position at the Dubai World Central, the entity whose biggest current assignment is the construction of the worlds largest airport at Jebel Ali, says Ayesha. "My main responsibility is to continuously improve resources effectiveness while keeping an eye on total cost of ownerships. "Since my university education was a combination of practice and theory, I found transition to workplace easy. The expertise I learned at UOWD was very useful when I took challenging assignments, including my current one, added Ayesha. "The UOWD education system combines theoretical knowledge with best practices, encourages work groups and exchange of knowledge and facilitates integration of Emarati culture with other communities. Asked how she reacted to the prestigious award, Ayesha replied: "Recognition always motivates people. I value this award as one of the most significant factors on my career path.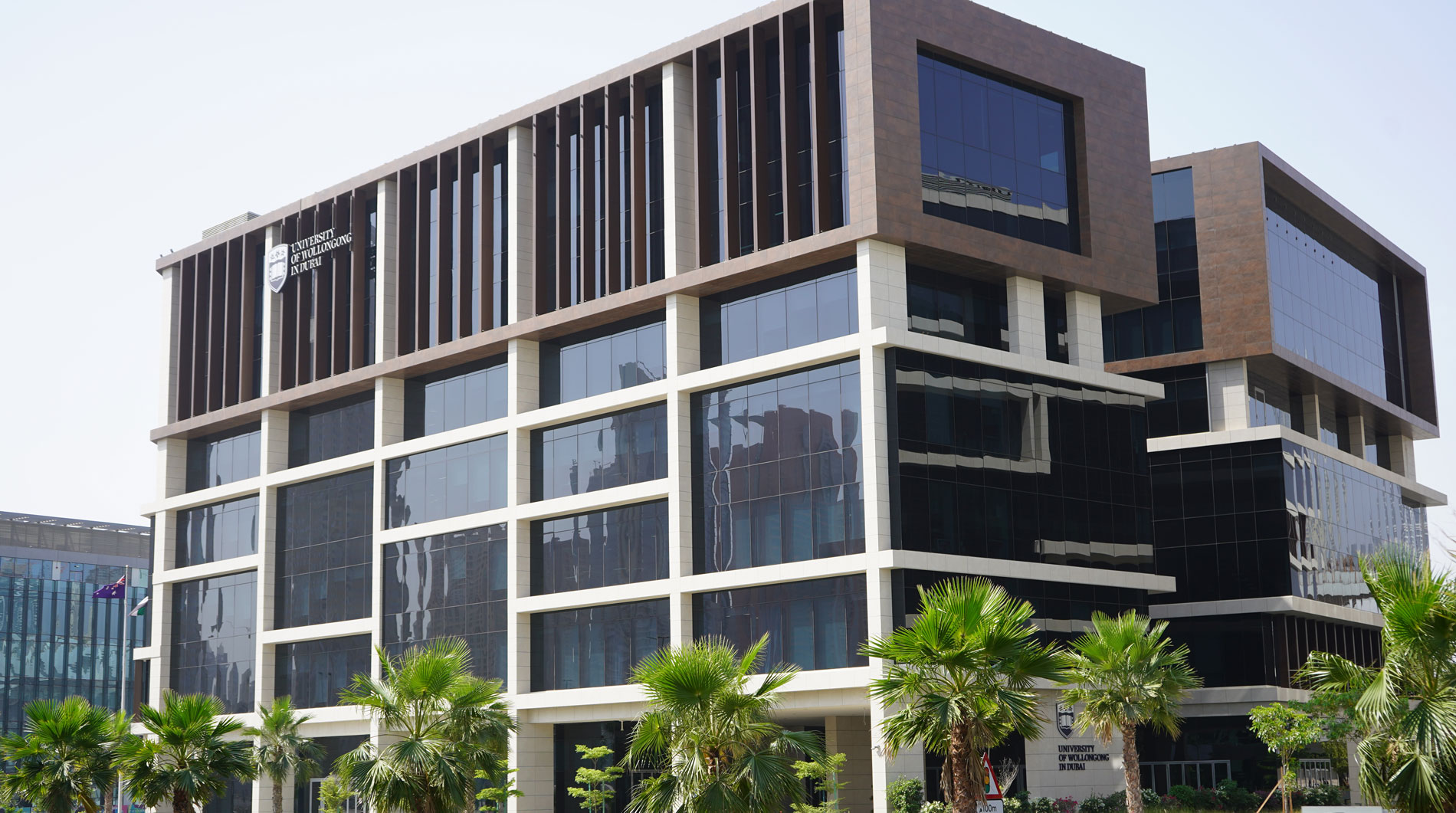 Open Day
Do you know that our next Open Day is on Saturday 23rd July, 2022?
Join our experts to learn more about our degrees, and how you can enrol in our autumn intake which starts on 26th September.