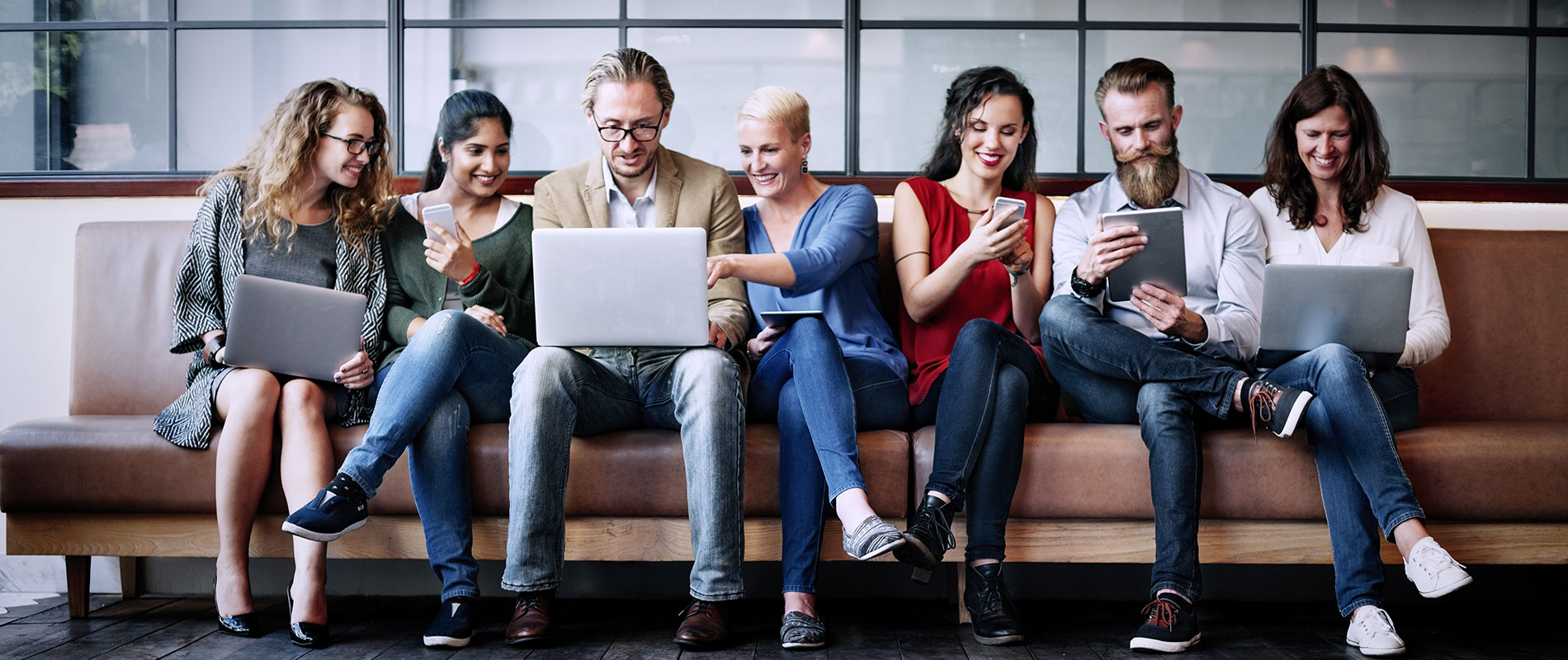 The Emergence of Distance Learning Models Across Traditional University Campuses
Sunday, 05 April, 2020
Although the outbreak of the COVID-19 pandemic has mandated universities and schools around the world to switch to blended or distance learning as a learning delivery system, educational institutions worldwide have used this as a viable teaching method for some time now.
What is Distance Learning?
Distance learning enables students to study a course from anywhere in the world. Most universities offer distance learning courses to encourage independent learning in students. When compared with on-campus studies, distance learning is cheaper as it doesn't involve visa and relocation costs.
What is Online Learning?
Online Learning, also called e-learning, is a technology-based learning model, where students can attend classes from within the comfort of their own homes. Universities offering online learning courses make virtual classrooms available for their students. This allows them to take part in the lectures and seminars.
The Differences
There's a very thin line between online learning and distance learning. Today, they almost mean the same. Earlier distance learning was carried out through mail communications. However, with the advancement of technology, distance learning programs are, now, conducted online.
According to a 2018 study on online education conducted by Learning House and Aslanian Market Research, 86 percent of online learners considered the value of their degree equal to or greater than the cost they paid to pursue it.
Of course, there are some challenges with a completely distance learning approach. Students often benefit from stimulation within a physical classroom environment. They need access to their lecturers, as well as peers and fellow students, and not merely for group projects.
Challenges of distance learning courses
Creating an effective distance learning environment is easier said than done. It requires the use of technology; both instructors and students will have to be familiar with the digital tools used.
Not all students can be a good independent learner. They will need to adapt to a new learning format and have to be self-driven to successfully complete the course.
Students may face the technical problems, which are part and parcel of online learning.
Today, distance and blended learning programmes are becoming more prevalent around the world, as technology advances and students look for greater flexibility and accessibility with education. It particularly serves students who are employed full-time or are remotely based and do not wish to compromise on gaining a high-quality accredited education.
Blended learning offers the perfect solution and combines online educational materials and opportunities for interaction with traditional classroom-based methods. It requires the physical presence of both teacher and student, where students are assessed by means of assignments, exams and capstone projects or thesis. In this method, students receive the benefits of distance learning and are secure in the knowledge that the degree and curricula are approved and accredited by concerned authorities.
Distance learning is not necessarily easier to implement than traditional classroom learning as lecturers still need to prepare the course work. The internet backbone and infrastructure also need enhancement, so that students have a seamless experience from their homes. All these elements have additional costs attached.
With any form of distance learning, it is imperative to ensure that all assessments and exams follow a strict academic governance process. Although the method of education delivery has shifted, universities must adhere to the same strict governance when it comes to assessments to guarantee a complete alignment with regulatory bodies.
Here are some key takeaways from distance learning.
Flexibility
Students can study on their own terms without travelling long distances to get to classes. With the blended learning approach, complex topics can be presented in the classroom, while other subject matter is made available online.
Learning without geographical boundaries
Students can complete a distance-learning course from anywhere in the world. International students can still enroll with a top-ranking university without having to apply for student visas.
Quality Education
Distance learning programmes are usually dynamic and of high quality but need research to identify the educational institution that is the right fit. In a blended learning system, the university is usually accredited by the relevant local, regional and federal bodies, as well as professional accreditation organisations.
Personalisation
Distance learning programmes are more personalised – students can work at their own pace, review and make decision about what to do. Discussion themes are often customised around a specific job or interests.
Independent learning
Distance learning shapes students to become independent learners, enabling them to develop self-discipline, persistence and time-management skills - crucial in both personal and professional life.
Self-paced learning
Self-paced learning allows students to quickly revise materials they already understand, and devote adequate time and attention to more challenging skills and new information – studying at their own speed and preference.
Join conversations
Students can join online conversations and review their classmates' comments/ feedback throughout the day.
Lecturer / Tutor support
Students are guaranteed to receive all the necessary support from their lecturers and tutors as if they were on campus.
Are UAE Universities prepared to overcome online learning challenges?
UAE universities are more focused on providing teacher-led education through e-learning. In light of COVID-19, most universities have made a digital shift to offer seamless delivery of education. They've introduced virtual activities to make their classes more effective, interactive and engaging. Using remote lab technology, students can even do experiments from remote corners of the world. Some universities in Dubai are even trying to leverage AI technology to bridge the gap between students and a teacher.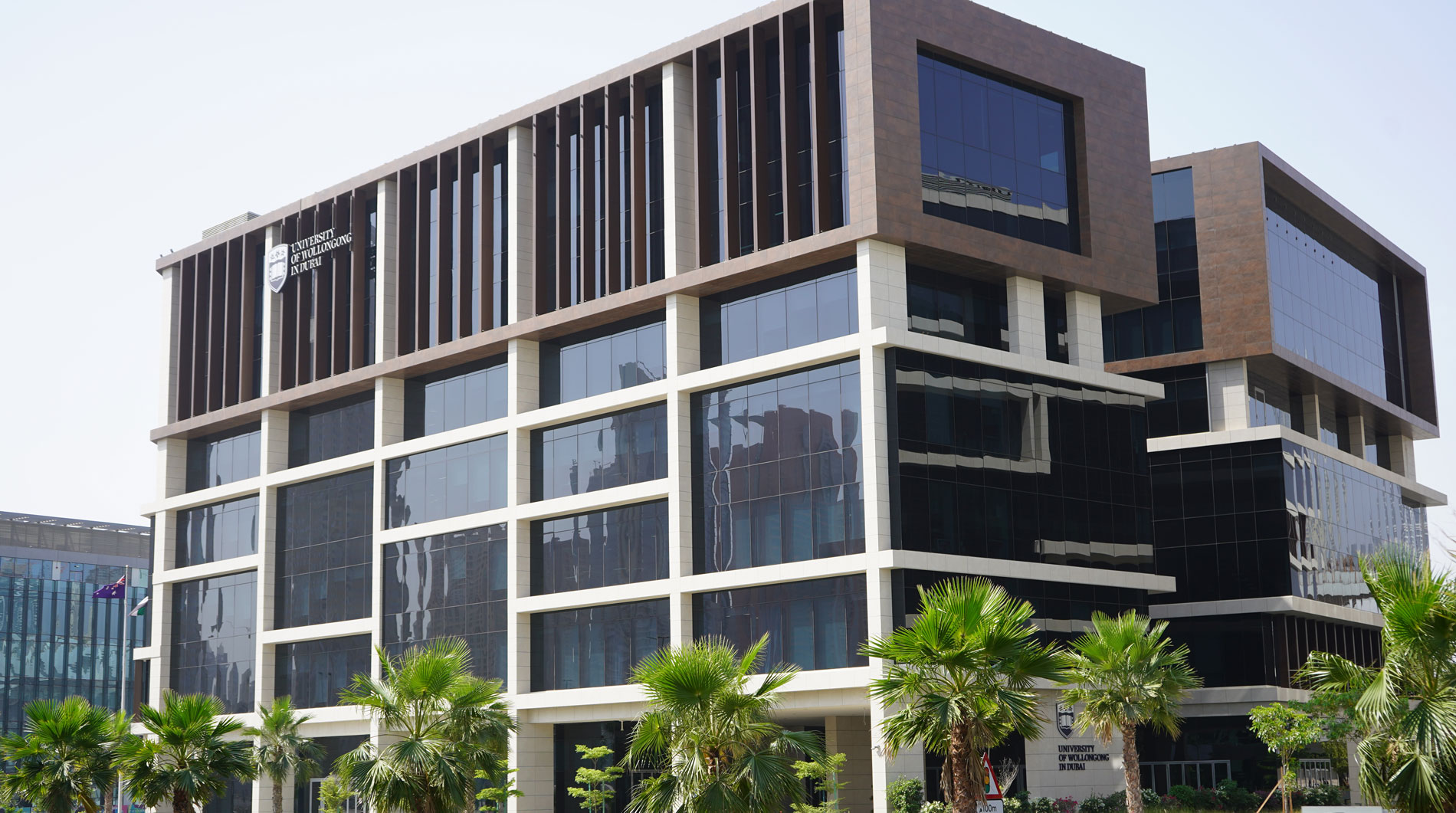 Open Day
Remember to attend our next Open Day on Saturday, 17 December 2022.
Join our experts to learn more about our degrees, and how you can enrol in our Winter intake which starts on 9 January 2023.