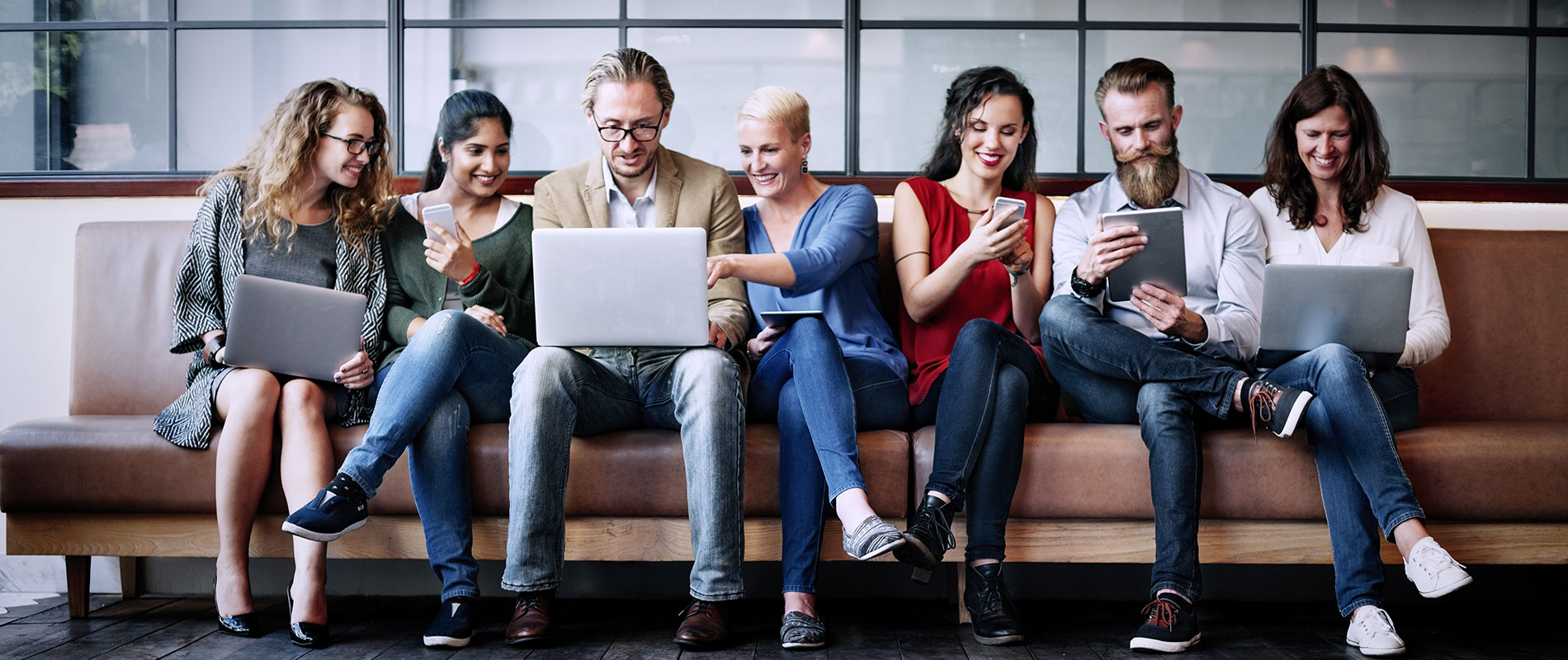 "Ethics courses need of the hour", says cyber ethics lecturer
Tuesday, 20 February, 2018
"Millennials make up the most-educated generation bracket in history, having displayed flagrant need for connectivity and information sharing with little regards for privacy and an insatiable thirst and interest in technology and the digital space," said Dr Khan at the 20th International Conference on Computer and Information Technology (ICCIT) which was held in Dhaka, Bangladesh. ICCIT started to connect researchers and academicians in 1998 and is the longest running IEEE sponsored peer-reviewed conference in Bangladesh which has evolved from the National Conference on Computer and Information Systems (NCClS) held at the University of Dhaka in 1997. The conference is held annually and is attended by various universities from Bangladesh and abroad. Dr Khan, Assistant Professor at the University of Wollongong in Dubai (UOWD) recently launched a series of successful campaigns in Bangladesh to raise awareness of the dangers of cyber space among parents and children and was subsequently asked to attend the conference as Invited Speaker. "Understanding the risks and dangers is the first step to ensuring safety of children and youngsters on the cyber space. Too often, adults are unaware of all that can go wrong so easily", said Dr Khan. During her talk, Dr Khan also highlighted the dangers of not focusing on ethical dilemmas faced by software engineers, content developers and other IT and IS professionals. "The speed at which we have technology infiltrating our everyday lives often takes precedence over the need to follow development life-cycle of those software," Dr Khan commented. "This raises the question of importance of such things as analysis, feedback, and impact." She presented a case for the need to teach ethics courses to engineering and IT students across the board and explained that students in nursing and auditing have well developed codes of professional ethics that they are expected to follow but that ethical dilemmas in the areas of engineering and IT are surprising not addressed or highlighted as often. "With frequent reports of irresponsible decision-making in the technology world creating waves of devastation from financial to political and social fronts, it is critical that higher education institutions engage more millennials in dialogue to discuss and develop understanding of responsible software engineering to promote ethical practices in the real world," Dr Khan commented. Dr Khan's talk sift through the sands of ethical dilemmas faced by millennials around the world and their consequences, while making a case for the need to embed good ethical values and habits in students when developing applications or creating content in the digital space, to ensure public good is paramount to any innovation that hits the market. Dr Bilkis Jamal Ferdosi, Chair, Organizing Committee, ICCIT2017 and Associate Professor, Department of CSE at the hosting University of Asia Pacific hailed Dr Khan as an excellent speaker and thanked her for sharing her valuable knowledge and expertise on the subject with the audience.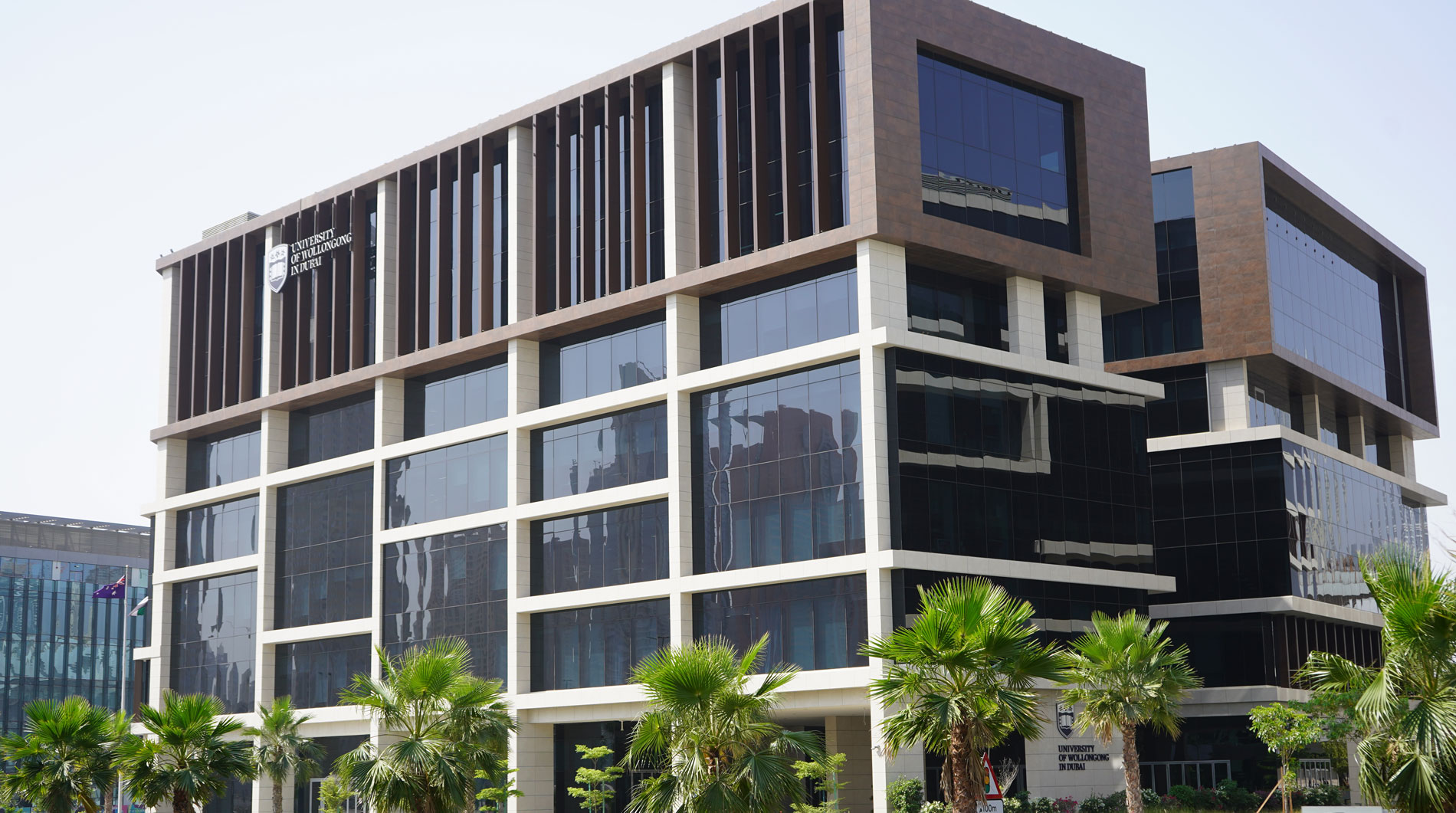 Open Day
Do you know that our next Open Day is on Thursday 30th June, 2022?
Join our experts to learn more about our degrees, and how you can enrol in our autumn intake which starts on 26th September.