Experts at HR Conference take a hard look at current trends in UAE job market and labour force
Thursday, 14 June, 2007
"The private sector should create workplaces that Emiratis would want to be part of. The private sector should demonstrate a UAE Nationals-friendly environment to ensure real integration, and not just token employment, if the goals of Emiratisation are to be met said Mike Hynes, partner, Kershaw Leonard, a leading recruitment specialist. "On the other hand, UAE nationals should also take steps to prepare themselves for the private sector by becoming competitive and employable.From left to right:Dr. Julia Connell; Associate Professor-HRM, UOWD; Dr. Helen Verhoven,Lecturer in HRM, Middlesex University; Dr.Lien Els, Associate Professor- HRM, UOWD; Dr. Gwendolyn Rodrigues, Assistant Professor, ER UOWD; Amy Ballinger, Legal Consultant, DLA Piper Middle East LLP.This was one of the highlights of the HR Conference on "Recruitment, Labour Law and Emiratisation in the UAE organised by the University of Wollongong in Dubai (UOWD) recently.Addressing HR professionals from different organisations, Mike Hynes stressed that both sides need to come half way to make Emiratisation workable. Speaking about the overall job market, Hynes said organisations in the UAE need to show real commitment to Human Resources, not just lip service. He also said that employers were finding it difficult to attract and retain staff, because of factors such as high inflation and better opportunities in other emerging economies, making the Gulf a less attractive destination.Dr. Gwen Rodrigues, Assistant Professor in HR at UOWD, presented an overview of the UAE labour market based on her research. She highlighted that the current developmental initiatives will create total employment of 1.73 million by 2015, enough to absorb ten times the present number of unemployed UAE nationals. Presently the UAE creates some 300,000 jobs each year.Dr. Rodrigues said that over 95% per cent of the non-oil sector contribution to the UAE economy was driven largely by the services sector, of which education has been identified as one of the main enablers. She predicted that the employment market will be increasingly driven by highly skilled industries as the UAE continues to leapfrog towards economic growth. The share of unskilled labour would be reduced gradually through the adoption of capital and technology intensive practices.Dr. Lien Els, Associate Professor in Human Resource Management, UOWD, speaking on "Changing Workplace Relations said in a multicultural job market, employee relations were of vital importance.HR professionals should understand cultural differences, communicate across those differences, manage diversity and, finally, create value for industry and society. According to Dr. Els, some of the benefits of diversity in the workplace were a wider talent pool, enhanced innovation and creativity, better customer understanding and a more harmonious society.Yazan Saoudi, Partner, Al Tamimi & Company, while providing an update on labour laws in the UAE, said that only 9 per cent of UAE companies were meeting the Emiratisation targets and stated that the situation needed to change as there were over 33,000 unemployed nationals in the UAE.Ben Fawcett, Director, The Hiring Solutions Company, provided insights into how e-Recruitment was gaining currency worldwide and changing the conventional recruitment procedures. The highly skilled, highly mobile knowledge worker has becomes increasing dependent on this electronic medium to find career opportunities beyond geographic boundaries.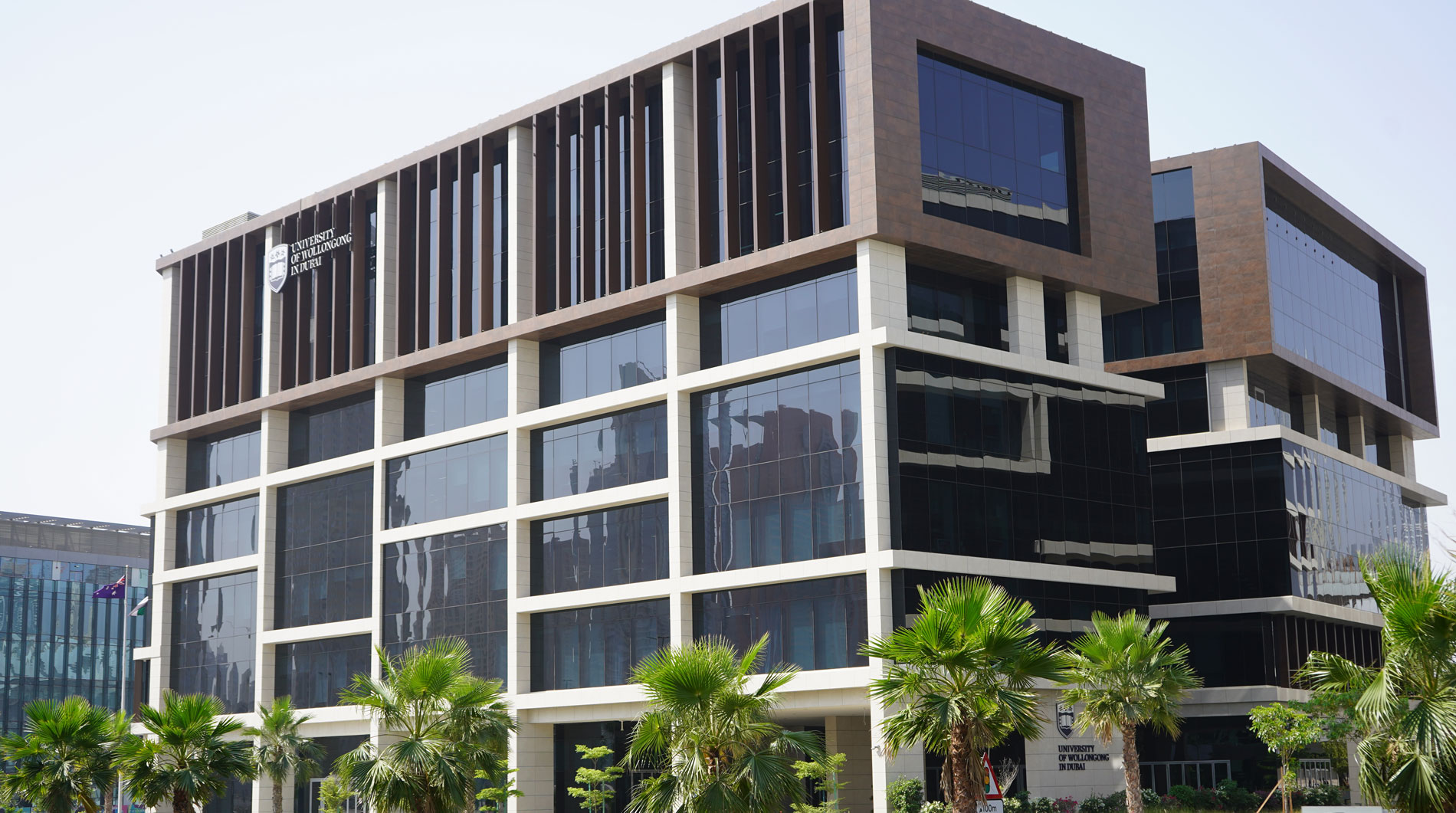 Open Day
Remember to attend our next Open Day on Saturday, 17 June 2023.
Join our experts to learn more about our degrees, and how you can enrol at UOWD in our
Autumn intake which starts on 18 September 2023.