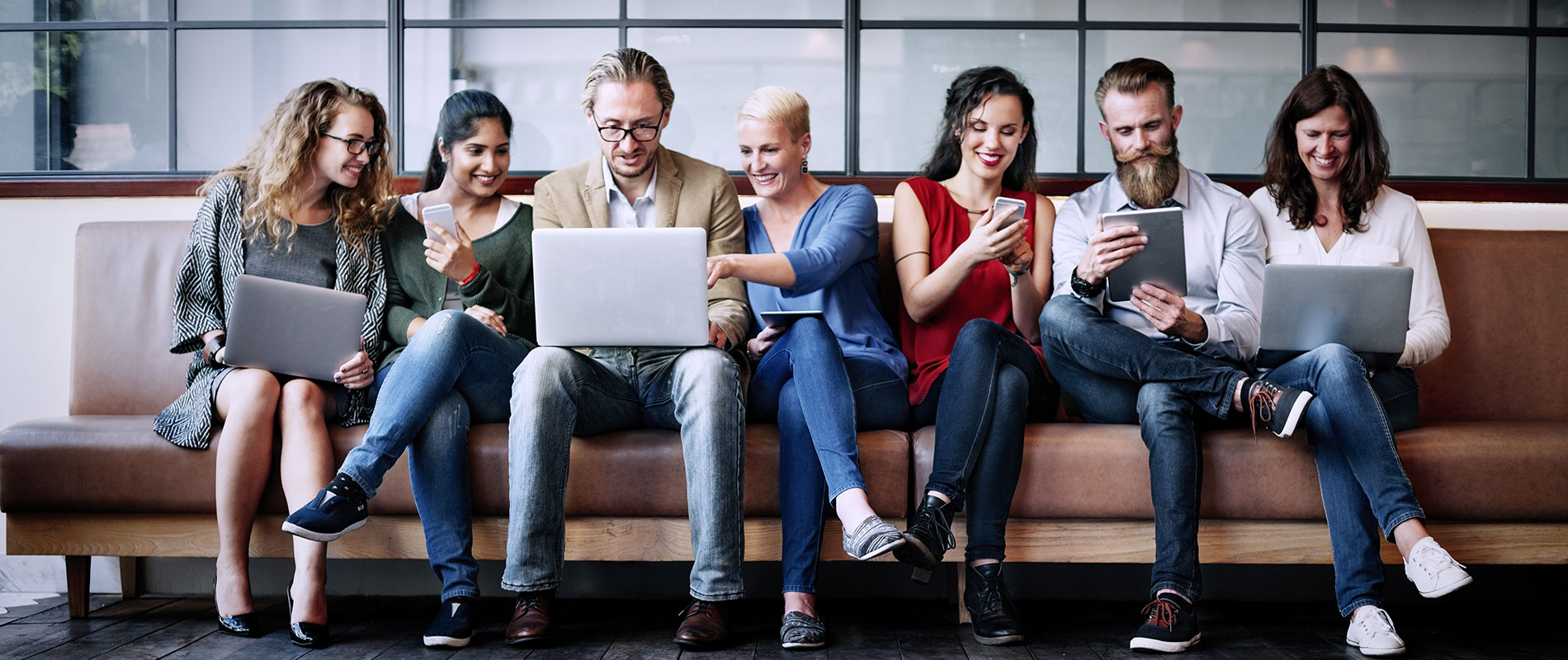 Experts share their views on predicting consumer behaviour by using Big Data
Wednesday, 20 June, 2018
Representatives from the world's largest media investment group, GroupM, visited the University of Wollongong in Dubai (UOWD) and provided a guest lecture to nearly 130 students on Big Data for Consumer Analytics organised by Dr Ali Bhayani, Assistant Professor of Marketing. In the first part of the lecture Mr Daniel Vaczi, Head of Data & Technology, [m]Platform, MENA at GroupM, discussed his views on the importance of general data protection laws such as the European Union's General Date Protection Regulation (GDPR) that protects the personal data of individuals to prevent such cases as the recent Cambridge Analytica fiasco which led to serious concerns of privacy across the world. He went on to explain how 1st and 2nd party data can be used on their own or with other information (3rd party data) to target consumers and even predicting their future needs with precision without any use of personally identifiable data (PII). He provided the students with insights into the different types of data to collect visitor's information and to track consumer behaviour and introduced them to 'Ghostery', an application that provides information on third-party tracking scripts that are used by websites to collect the aforementioned data for advertising, marketing, site optimization, and security purposes. He concluded his part of the lecture by discussing the concept of 'Data Stitching', which is the processes of combining different sets of data to better engage with customers. Mr Paresh Shrigondekar, Head of Campaign Management - at Xaxis MENA, tackled the second part of the lecture, and explained the concept of 'lookalike targeting/marketing' to the students, an advertising technique which consists of reaching out an audience similar to an advertiser's customers. He also addressed the confusion about 'Incognito browsing' stating that it purely means that your browser will not remember your activity whilst in this mode and that it was practically impossible to avoid being tracked. During his presentation, Mr Shrigondekar highlighted the importance of clearing cookies on a weekly basis. "One hour of browsing internet data regularly each day would be enough to develop a profile of an individual. Cookie's age expires in 28 days if the cookie cache is not cleared it gets refreshed", he said. He indicated that customers need to embrace these technologies positively since only relevant information is made available based on the search behaviours and also stated that IP addresses are never shared. Concluding the guest lecture, Ms Nabeela Bijapur, Data Scientist at GroupM, impressed the students with her knowledge of 10 programming languages which is beyond norm. She provided them with an overview of her role as a Data Scientist and what skills are needed by marketing students for them to work in data analytics. GroupM is the number one global media investment management group and offer the intelligence to find or create valuable audiences, the power to engage them most effectively and efficiently, and the ability to create desired marketing outcomes.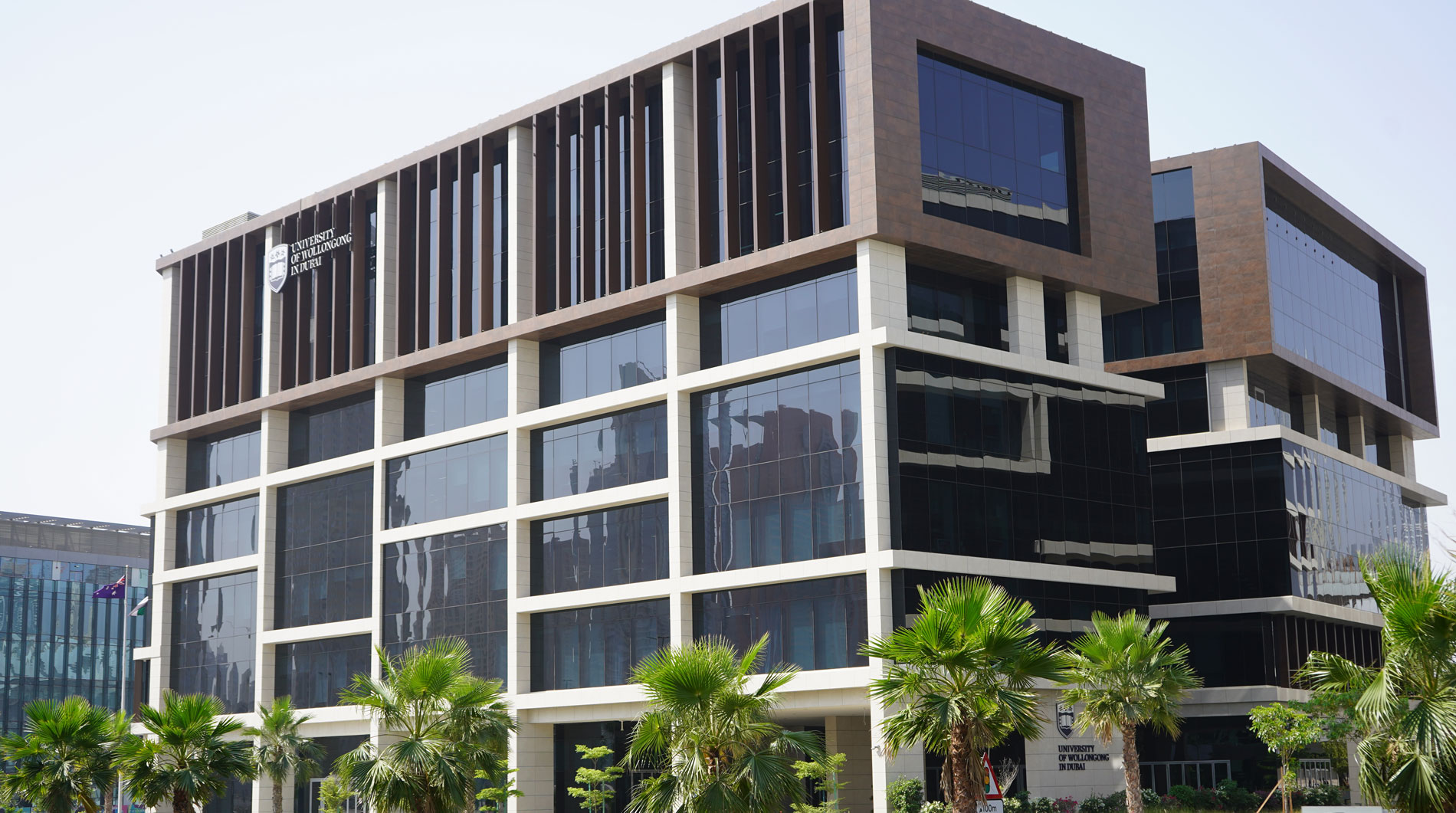 Open Day
Do you know that our next Open Day is on Thursday 30th June, 2022?
Join our experts to learn more about our degrees, and how you can enrol in our autumn intake which starts on 26th September.