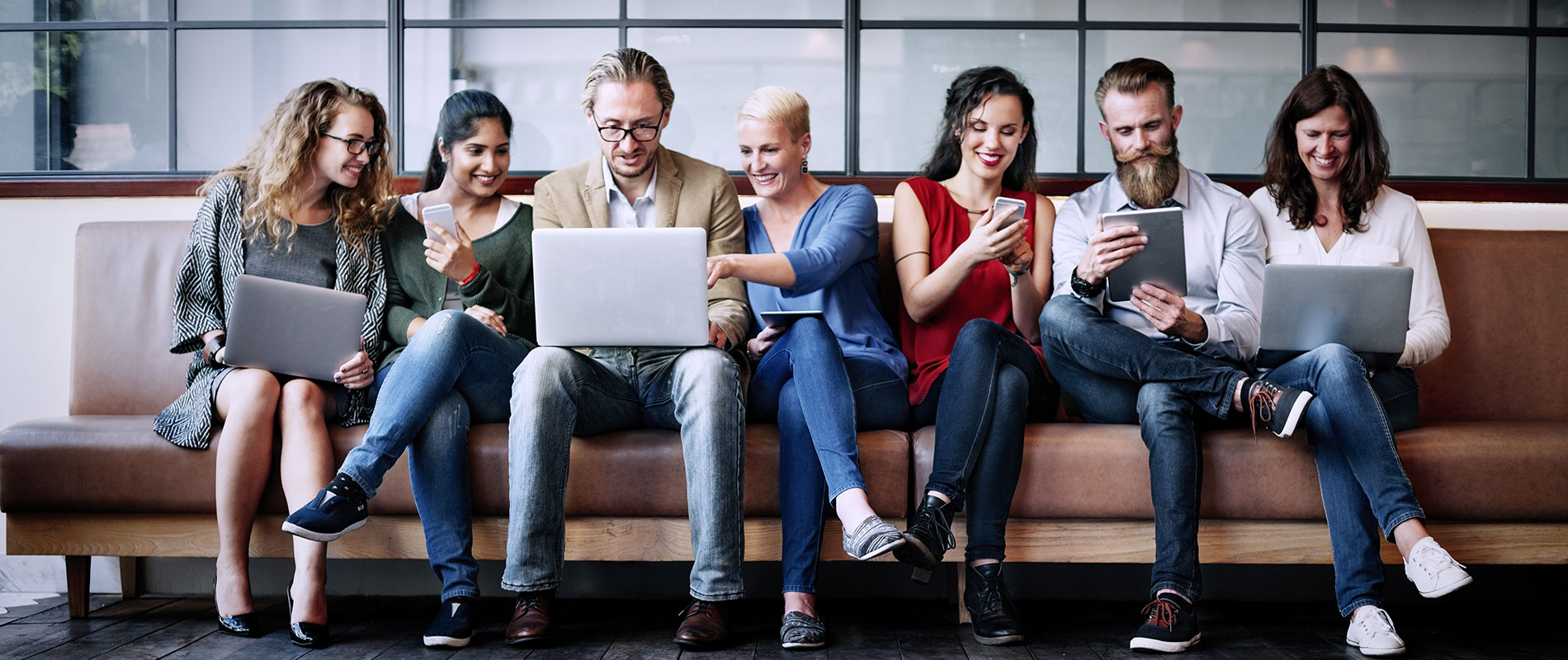 Faculty inspired by trip to Women's Leadership Summit
Wednesday, 25 March, 2015
Dr Zeenath Khan, one of UOWD's Faculty of Engineering and Information Sciences lecturers, has recently returned from the 5th National Higher Education Women's Leadership Summit which was held in Melbourne, Australia. Dr Khan was chosen to represent the University of Wollongong in Dubai and UOW Enterprises at the Summit as part of the University's Diversity and Equity program.The Summit explored and provided a platform for both existing and emerging female leaders in higher education, with case studies presented by women leaders from across the country who talked extensively about various strategies to overcome career challenges, skills for career development and techniques to improve leadership effectiveness and team engagement."As teachers, I believe we are all leaders in our own areas" said Dr Khan. "Attending the Summit, listening to the women leaders, their trials and tribulations and how they got to where they are today, despite such obstacles, was an inspirational experience."In sharing and exchanging experiences, Dr Khan's feedback on the role of women leaders at UOWD and in the UAE was appreciated by the 100 delegates and guests present. "Some typical perceptions of the region were definitely challenged when I provided evidence of examples of women leaders in the UAE such as the female cabinet ministers, Federal Council members and numerous heads of companies both local and multinational" commented Dr Khan.Featured speakers included: Professor Philippa Pattison, Deputy Vice-Chancellor – Education, University of Sydney, Professor Sarah Maddison, Chair, Department of Physics and Astronomy, Deputy Director, Centre for Astrophysics and Supercomputing – Swinburne University of Technology, among others.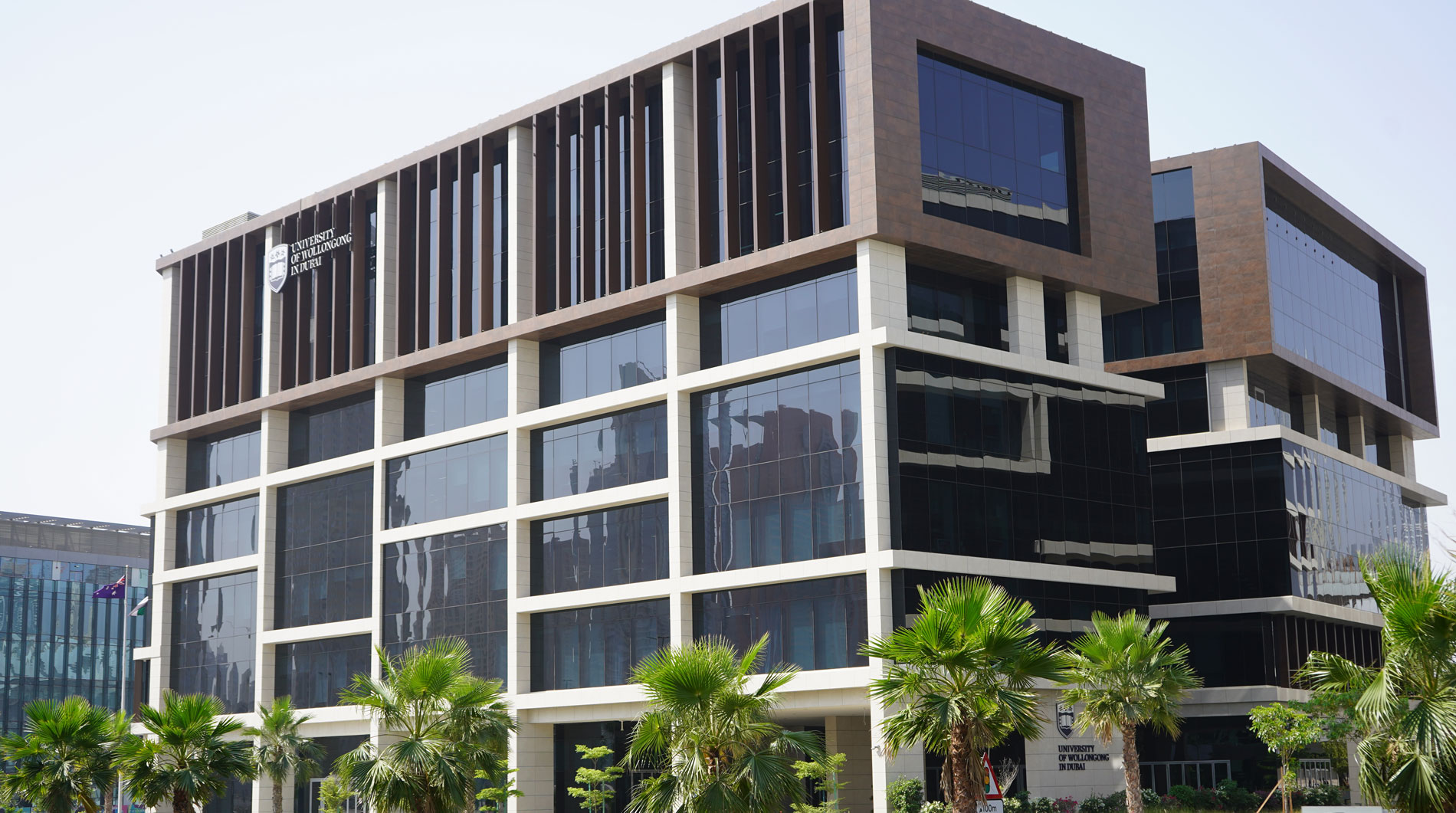 Open Day
Do you know that our next Open Day is on Saturday 23rd July, 2022?
Join our experts to learn more about our degrees, and how you can enrol in our autumn intake which starts on 26th September.