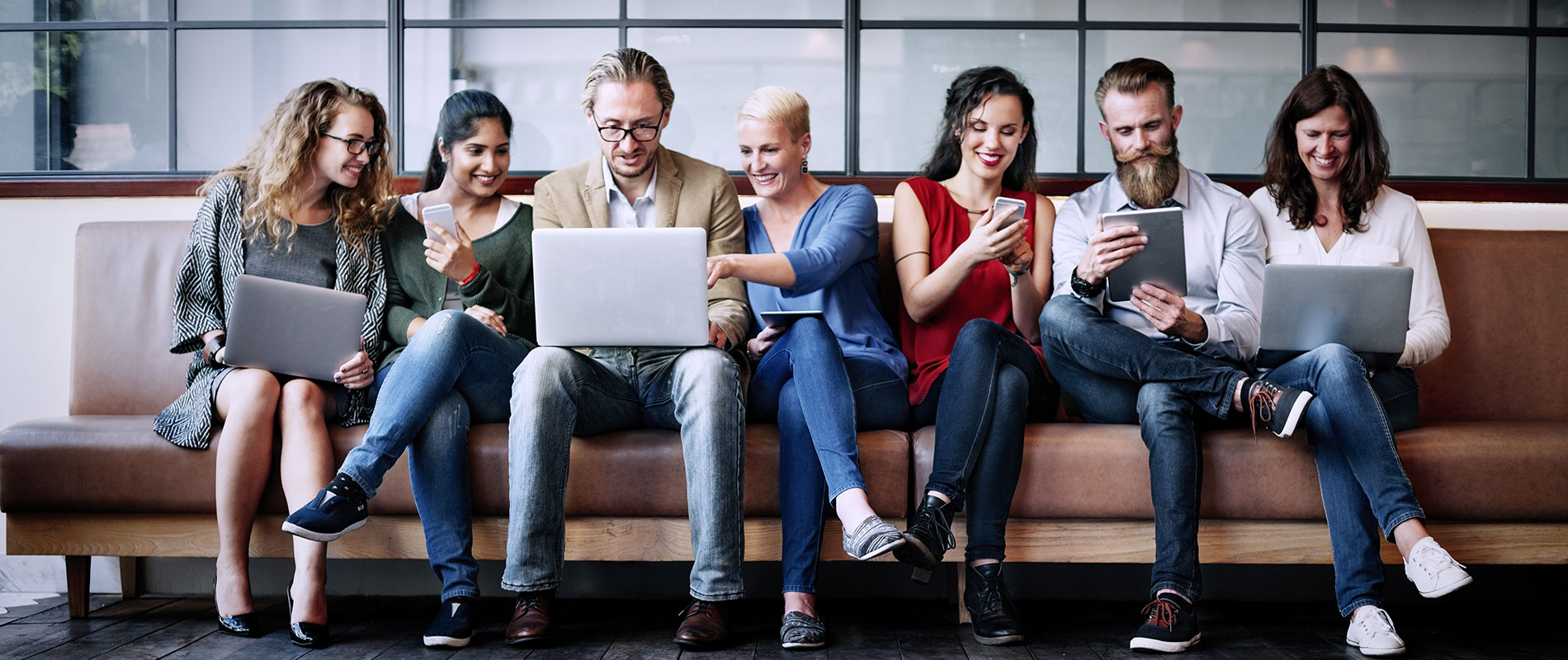 Female Emirati Doctor releases in-depth research study into Leadership Development Programs within Dubai Government
Wednesday, 27 March, 2019
Dr Amira Kamali becomes first Emirati female DBA graduate at University of Wollongong Dubai An Emirati woman has pledged her commitment to developing the next generation of UAE national leaders by pioneering a study into Effective Leadership in the Emirati workforce. Dr Amira Kamali, who works as HR Specialist for Dubai Municipality, recently released the results of her DBA (Doctorate in Business Administration) research thesis which focusses on leadership development programs in Dubai government organizations and how these learnings can effectively transfer into the real-life workplace. The research, which was conducted as part of Dr Kamali's DBA thesis at University of Wollongong in Dubai, discovered that the lack of learning transfer and adaptability in the workplace is a key factor in the effectiveness of these time-consuming and often costly leadership development programs. Looking at what makes an effective leader and the necessity of effective leadership in government departments formed the basis of the research thesis which took her six years to complete. "By interviewing effective leaders within Dubai's government organisations we were able to identify what we needed to look for when selecting and supporting a candidate towards leadership success," said Dr Kamali, who was not only the first female Emirati to graduate with a DBA from University of Wollongong in Dubai but is also the recipient of the coveted Rashid Award for Scientific Excellence for her research thesis. She adds, "The most important thing we found is that the skills these future leaders are learning need to be transferrable to the workplace but often they are not, due to factors such as lack of ability, motivation and supportive work environment. Despite these training programs being carefully planned, researched and professionally taught, it is an unfortunate fact that time and money spent on these programs is sometimes wasted because of the lack of learning transferability once the program is complete." Dr Kamali is now working closely within the Dubai Municipality to address this issue, ensuring a supportive working environment that encourages and further assists learning transfer. On the subject of her DBA, Dr Kamali admitted that at times, the work was challenging. "Although I found the research tough at times, it was all worth it, when I see my thesis being put to good use, and my organisation using my recommendations as a blueprint for the future of learning transfer and encouraging effective future leaders within the UAE government." During the duration of her doctoral studies, Dr Kamali has participated in many conferences to present her research. In 2014, she participated in the 2nd International Conference on Management, Leadership and Governance in Wellesley, Massachusetts, USA and in 2015, she participated in the 3rd International Conference on Management, Leadership and Governance Co-hosted by Massey University and Auckland University of Technology (AUT) in Auckland, New Zealand. In 2015, Dr Kamali was the first doctoral student from UOWD who visited the University of Wollongong (UOW), Australia to present her research paper to the faculty. In the same year, Dr Kamali published a paper in the International Journal of Management and Applied Research titled "Leadership Development Programs: Investigating the Impact of Contextual and Cultural Factors on LDP Effectiveness in United Arab Emirates".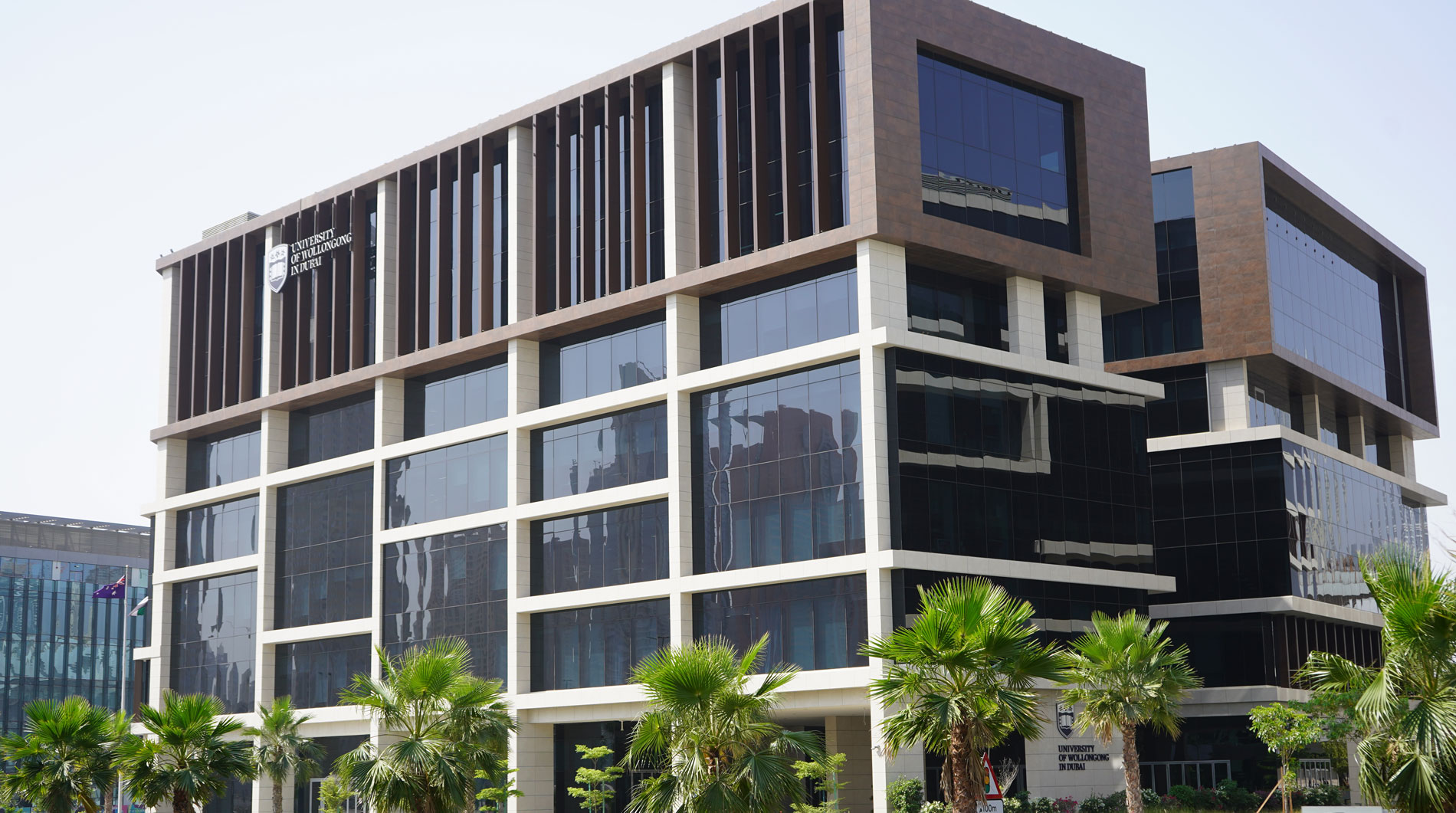 Open Day
Do you know that our next Open Day is on Thursday 30th June, 2022?
Join our experts to learn more about our degrees, and how you can enrol in our autumn intake which starts on 26th September.