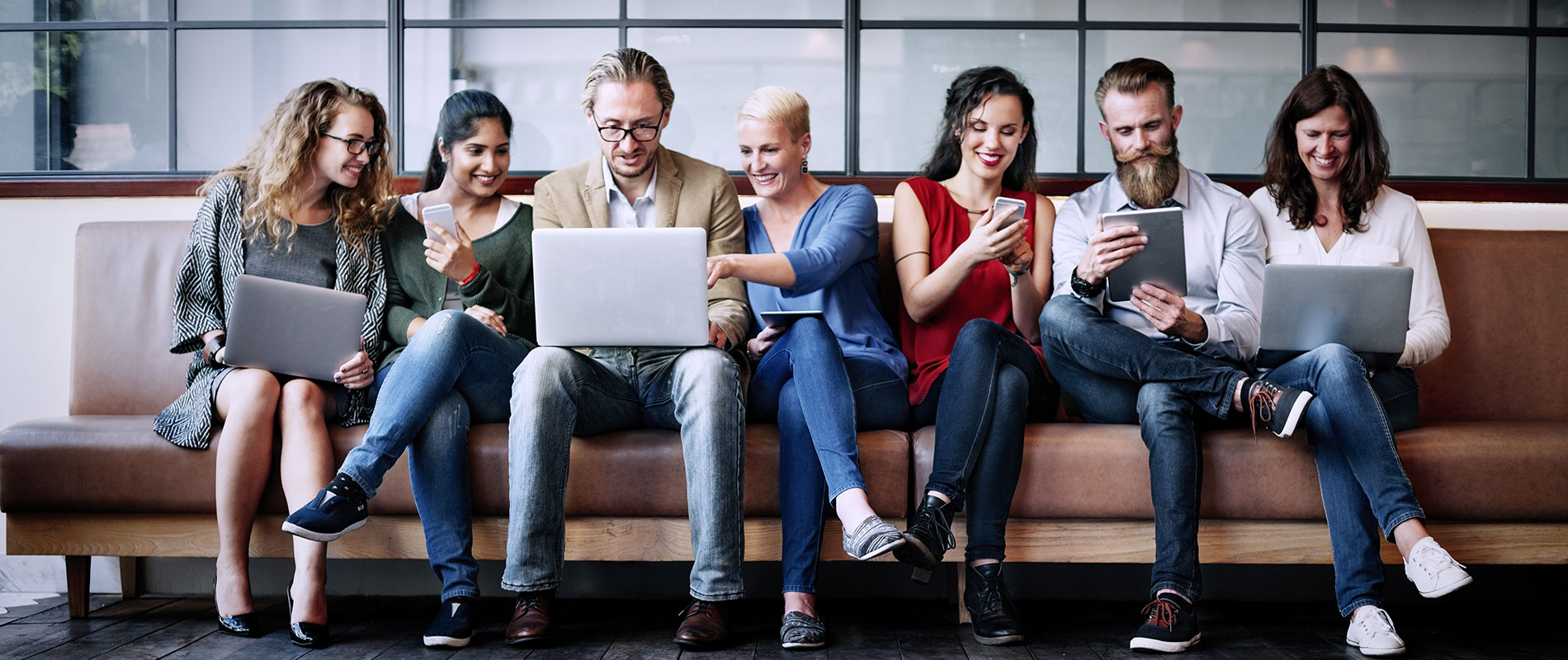 First TECH-G summer camp for girls at UOWD a great success
Tuesday, 19 July, 2016
The University of Wollongong in Dubai (UOWD) recently welcomed more than 40 school girls on campus attending the first ever Tech-G Summer Camp aimed at girls with an interest in science, technology, engineering, arts and mathematics (STEAM). Tech-G is a new initiative from the University under the guidance of Dr Zeenath Khan, lecturer at the Faculty of Engineering and Information Science which provides school girls from grade 7-12 the exclusive opportunity to explore STEAM. It also aims to create, promote and enrich the female student community in the UAE and to help increase awareness and interest towards STEAM education and careers. "STEAM education plays an important role in a nation's future economic growth and there is always a demand for professionals in these industries. However careers in STEAM are being perceived to be only pursuable by men and our aim is to demolish that belief thus enabling our female youth to have an equal opportunity to become leaders in these fields", said Dr Khan, organiser of the event. The 5-day camp introduced the attendees to the basic concepts of game programming, mobile app development, e-art and designs, robotics and website development through interactive workshops. "Besides gaining an understanding about STEAM, the girls also learned various skills on how to solve complex problems – skills that are essential in pursuing careers in STEAM", Dr Khan commented. It was evident that the girls enjoyed the creativity and exposure the camp provided and ended the event by participating in mini STEAM competitions, showcasing their newly attained knowledge and skills to their friends and family.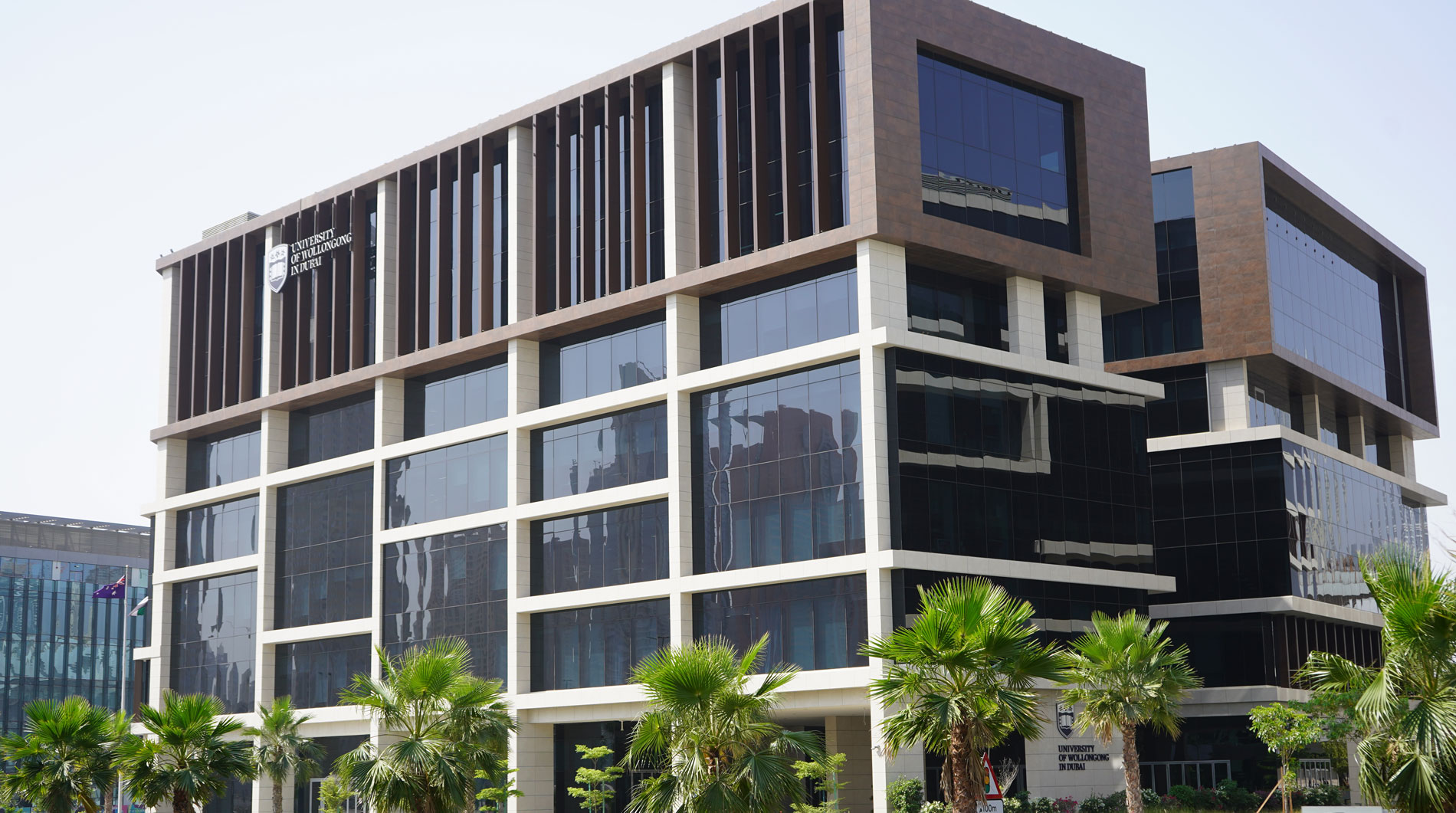 Open Day
Remember to attend our next Open Day on Saturday, 17 December 2022.
Join our experts to learn more about our degrees, and how you can enrol in our Winter intake which starts on 9 January 2023.