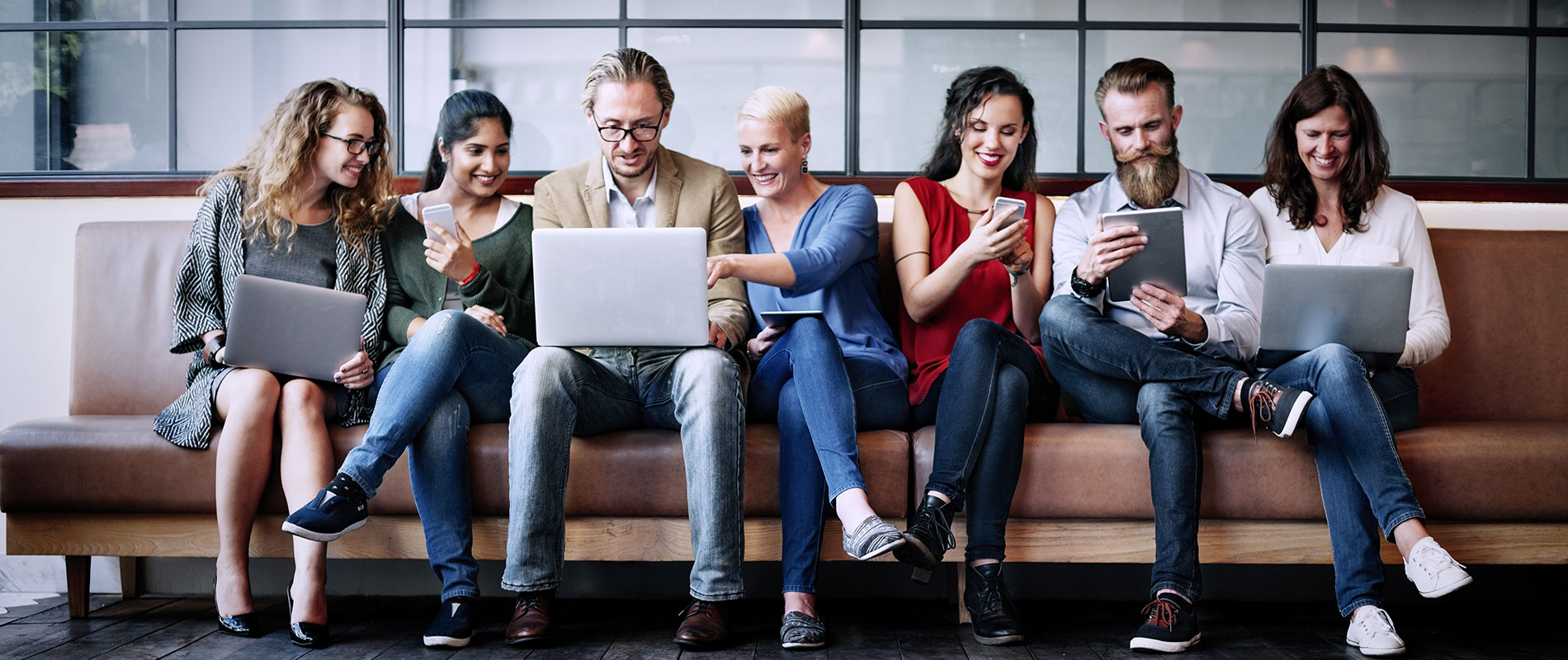 Full house at the final Information Session for the Autumn Semester
Sunday, 02 September, 2012
UOWD hosted an Information Session for prospective students yesterday at the University's Knowledge Village campus in Dubai.President of the University, Professor Ghassan Aouad, welcomed over 100 guests to the event and spoke of the importance of the session in informing the future of participants.The Information Session offered prospective students and their families the opportunity to learn about the University's programs, meet academic staff and take a tour of the Dubai Knowledge Village campus.A full capacity audience heard presentations from faculty representatives in each of UOWD's program areas, including Business and Management, Finance and Accounting, Computer Science and Engineering and the new suite of subjects in Humanities.The presentations were followed by a lively Q&A session and one-to-one counseling with the Student Recruitment team. Current students were also on hand to answer questions, guide campus tours and provide a snapshot of life at UOWD.UOWD is hosting another information session in Abu Dhabi on 4th September. Please register on http://coursefinder.uow.edu.au/dubai/eventbookingdetail.aspx if you would like to attend. Applications are still open for the 2012 Autumn Semester which begins on 23rd September.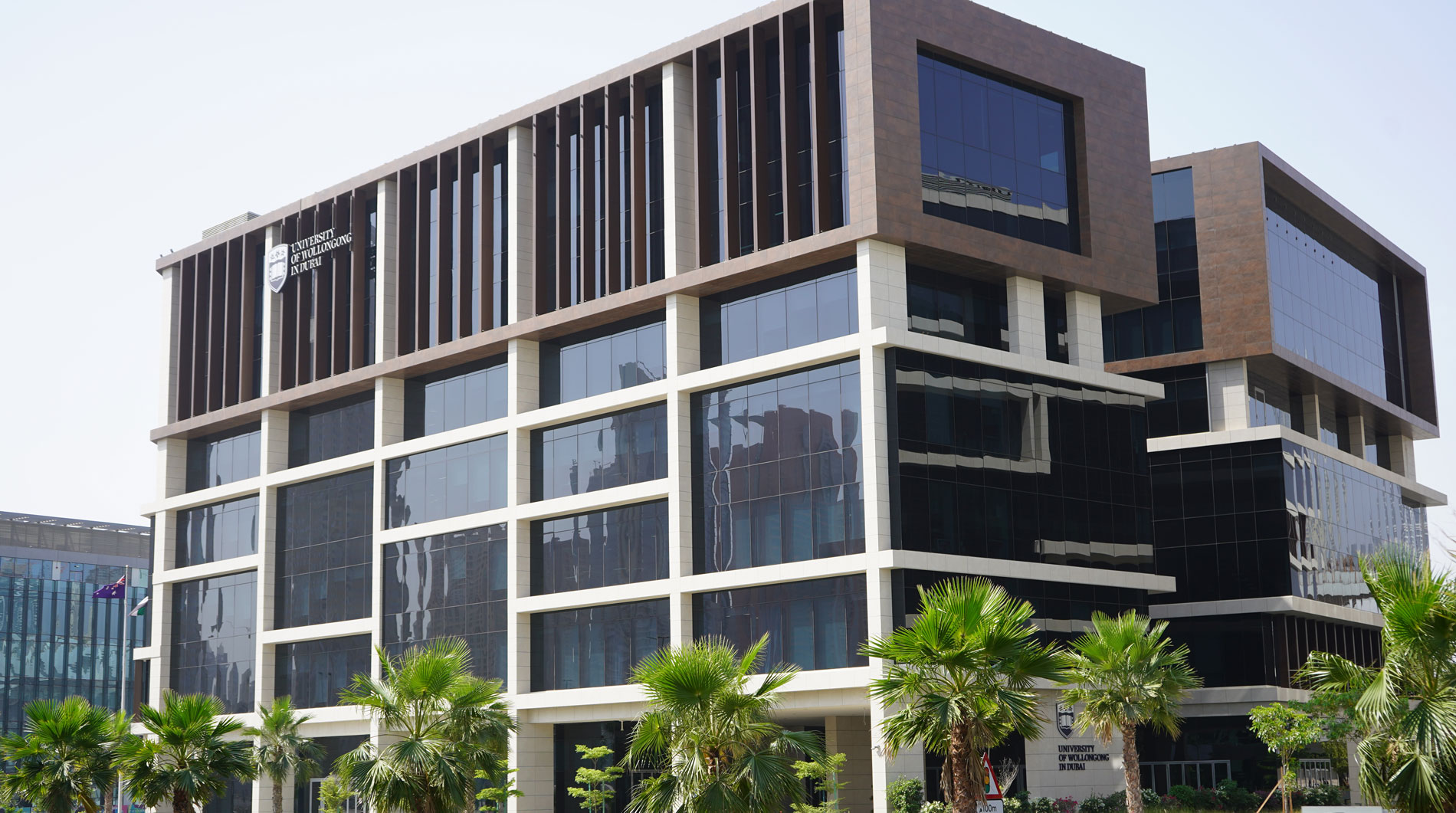 Open Day
Remember to attend our next Open Day on Saturday, 28 January 2023.
Join our experts to learn more about our degrees, and how you can enrol at UOWD.