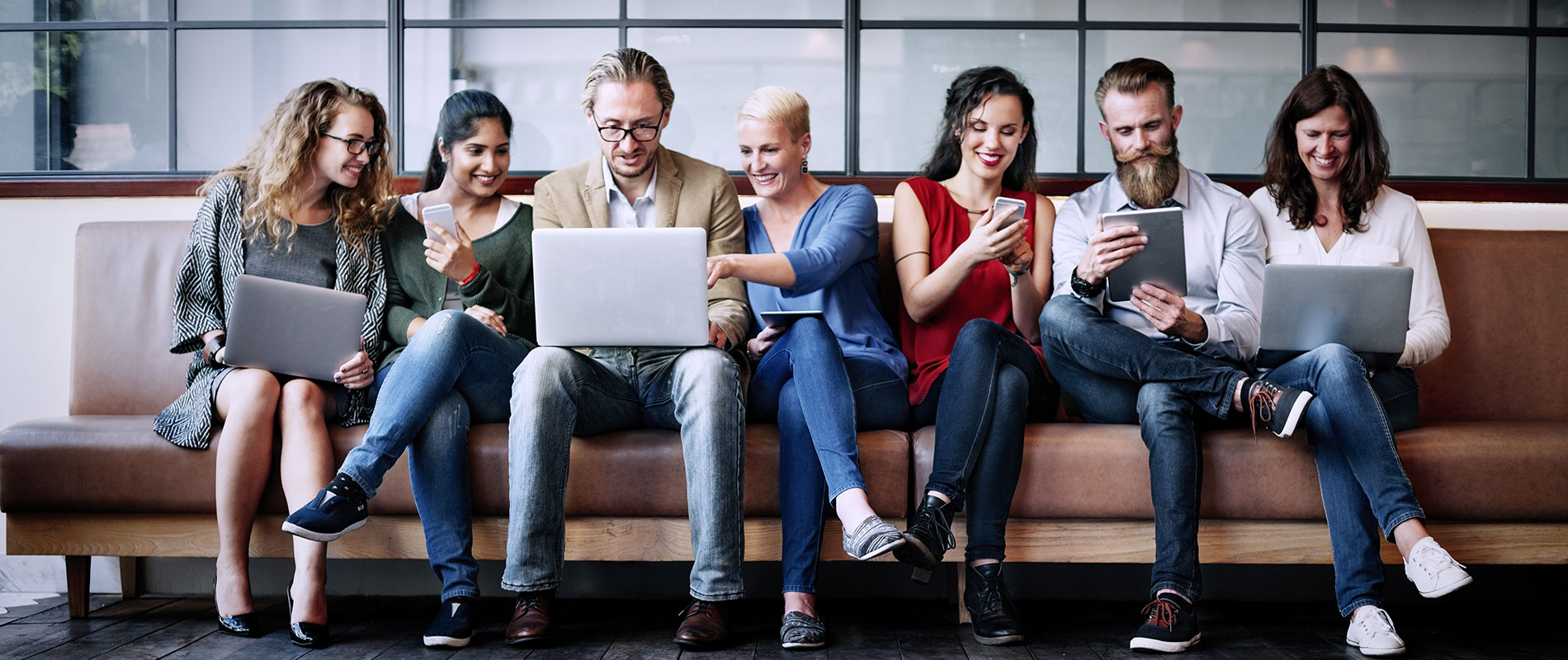 Gargash Enterprises offers UOWD students a chance to launch C-Class Coupe
Thursday, 14 February, 2008
Gargash Enterprises, Authorized General Distributor of Mercedes-Benz in Dubai, Sharjah & Northern Emirates, has announced that it will be launching 2008 C-Class Coupe in May 2008. For its part of the global launch campaign and in a bid to target the younger Mercedes-Benz audience, the organisation has invited the University of Wollongong Dubai final year Marketing students to compete in developing the best possible product launch campaign for the C-Class Coupe in the UAE. Students of MARK333 will be placed into groups and receive a full brief from Wassim Derbi, Marketing Manager of Gargash Enterprises, on the new C-Class Coupe. The students will receive marketing and communications requirements along with an allocated budget to cover all project-related costs including media buying and event production. In turn, they will be required to deviate from the normal course syllabus and submit a full proposal on the best possible way to launch the car in the region. Mr. Derbi is very optimistic about the project and said, the C-Class Coupe is designed with young drivers in mind, therefore having university students come up with ideas for the launch will yield campaigns that ooze with creativity and impact. The project will run during the MARK333 course which runs from 3 February to 27 April 2008. The project finalists who are nominated during the last classes will present thier campaigns to the Gargash Enterprises board and the best team's campaign will form the base of the launch. Such a project is an excellent way to give students a taste of what awaits them in the real world. As an added advantage, they get the opportunity to work with a prestigious brand like Mercedes-Benz', added Dr. Lejla Vrazalic, Chair of College of Undergraduate Studies at the UOWD.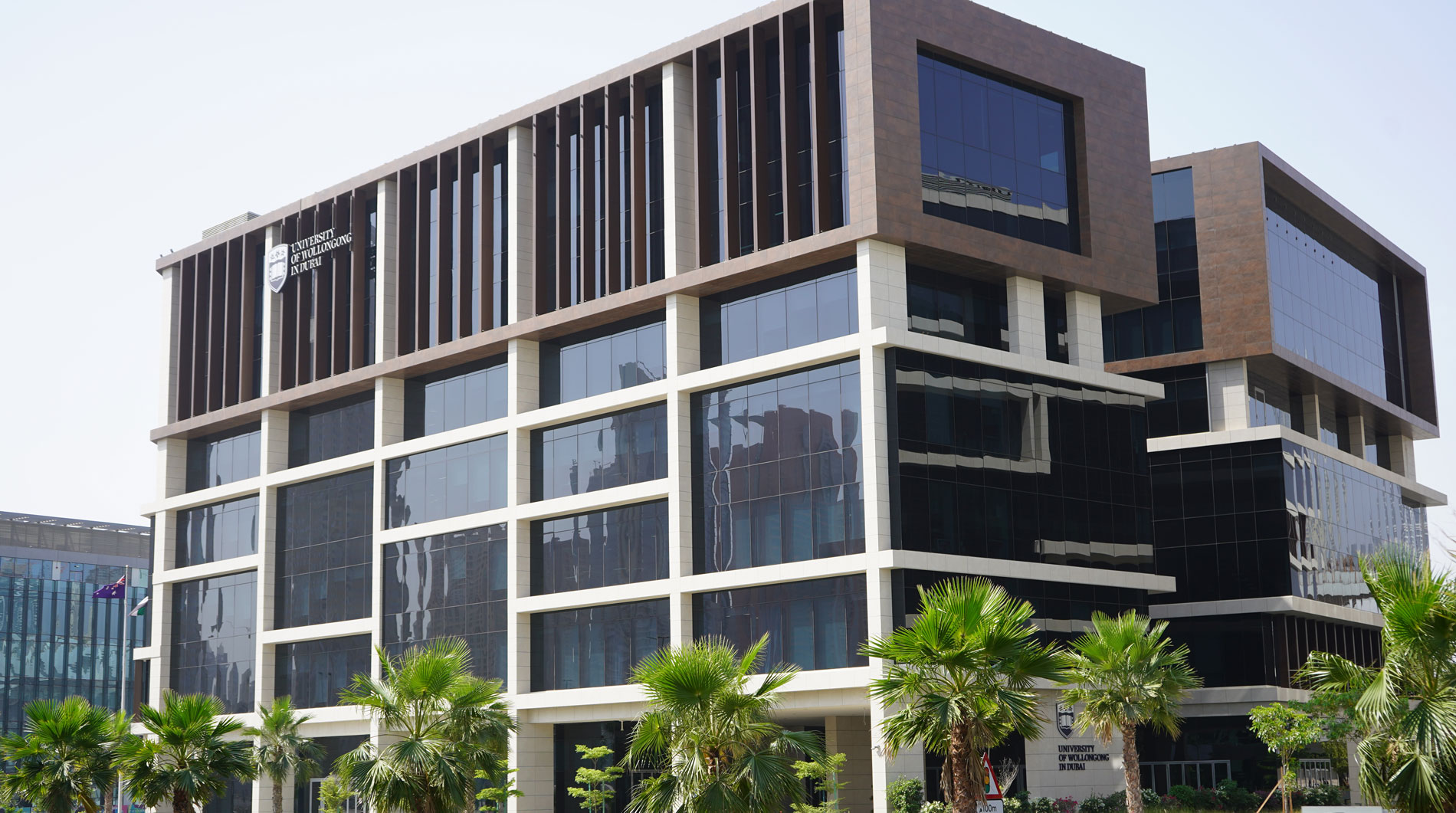 Open Day
Do you know that our next Open Day in Abu Dhabi is on Saturday 2nd June, 2022?
Join our experts to learn more about our degrees, and how you can enrol in our autumn intake which starts on 26th September.